Sal Stowers Is Set To Bring Lani Price Back To Days Of Our Lives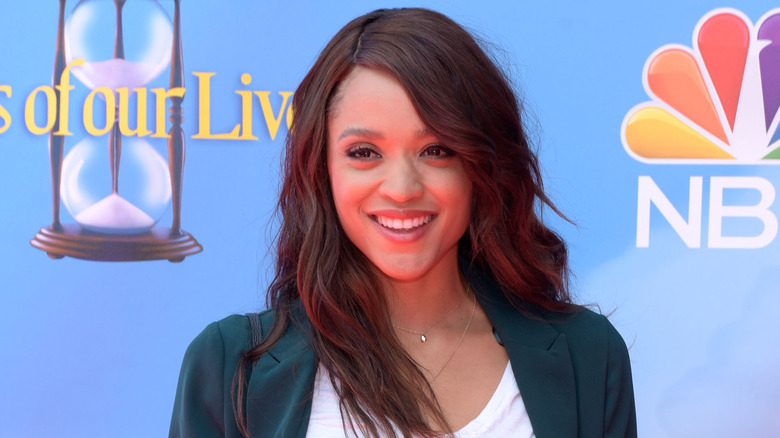 Michael Tullberg/Getty Images
"Days of Our Lives" viewers are getting back a beloved character. Sal Stowers is set to reprise the role of Lani Price on the long-running soap opera, per Soap Opera News. Lani reportedly will return to Salem in early July, and her homecoming certainly will be emotional and exciting for fans. Recently, Lani's husband Eli Grant (Lamon Archey) returned to Salem for the show's Juneteenth celebration, and he mentioned that his wife was up for parole in six months. "So hopefully, she'll be home by Christmas," Eli told his grandparents, Doug and Julie Williams, per Soaps.
However, it seems that Christmas may come early this year if Lani is released and makes her big return just in time to celebrate Independence Day with her mother Paulina Price, sister Chanel Dupree, and adoptive father Abe Carver, along with Eli and their twins, Jules and Carver. Fans haven't seen Lani on the sudser since 2022, so her return would certainly be a welcome surprise.
However, it's unclear what the future holds for the character as she may not come home to stay. Instead, she might just make a quick visit to Salem to reconnect with her family and friends before exiting yet again.
Will Lani return for good?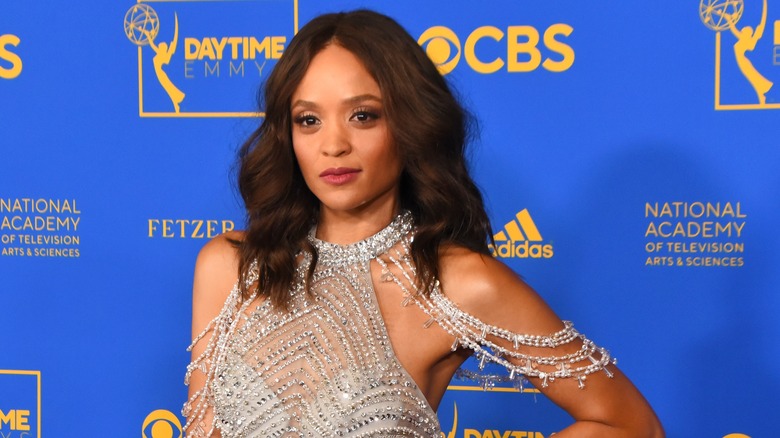 Michael Mattes/Shutterstock
The last time "Days of Our Lives" fans saw Sal Stowers in the role of Lani Price was in 2022. At the time, Lani had confessed to shooting and killing her biological father TR Coates. She turned herself in for the crime and was sentenced to prison. Once Lani was transported to a prison outside of Salem, her husband Eli Grant packed up their twins and moved to be closer to the prison in hopes that the children could see Lani as much as possible while she was behind bars.
"As an artist, there just comes a time when you want to try to see what else you're capable of doing," Stowers told Soap Opera Digest of her decision to leave "Days of Our Lives" behind after seven years. "I put so much into my work, and I've given so much to Lani. I know her like the back of my hand, and I love her so much, but life is short and you've got to live," she continued. Stowers went on to add that she wanted to take risks when it came to her career and even thanked the fans for embracing her and her characters during her time on the show.
Stowers' return to the sudser could be an opening for more appearances in the future, or perhaps a storyline involving Lani and Eli returning to Salem with their kids for good. Viewers will just have to wait and see.