Don Lemon Says He's Not 'Perfect' In First Interview After CNN Firing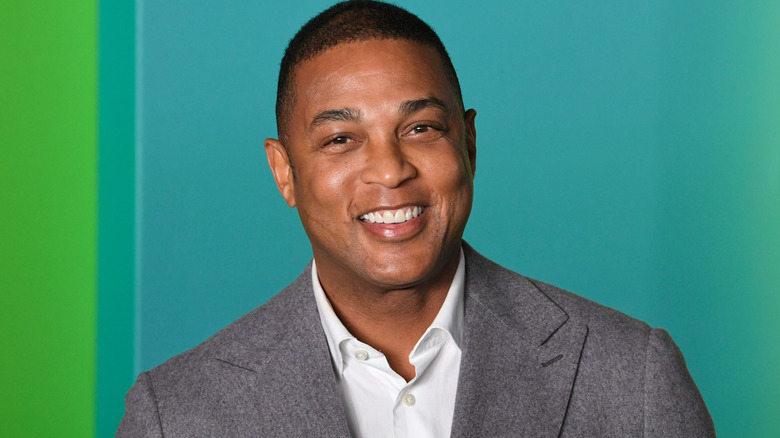 Ron Adar/Shutterstock
It's been a rocky road couple of years for TV journalist Don Lemon. In 2022, CNN's Lemon lost his primetime spot after starting as a host on "CNN Tonight" in 2014, which was later renamed "Don Lemon Tonight." He was moved from the primetime host slot in the evening to a co-host position on "CNN This Morning" in November 2022, but that position was relatively short-lived.
By April 2023, Lemon was let go from CNN, and based on his tweet at the time, it caught him completely by surprise and he was told he was fired by his agent, not by anyone at CNN. He wrote, "At no time was I ever given any indication that I would not be able to continue to do the work I have loved at the network. It is clear that there are some larger issues at play." 
Since his firing, he's been pretty quiet on social media and hasn't spoken publicly about it, but he's now given an interview that sheds some light on what he thinks prompted his firing.
Don Lemon obliquely called out some of CNN's guests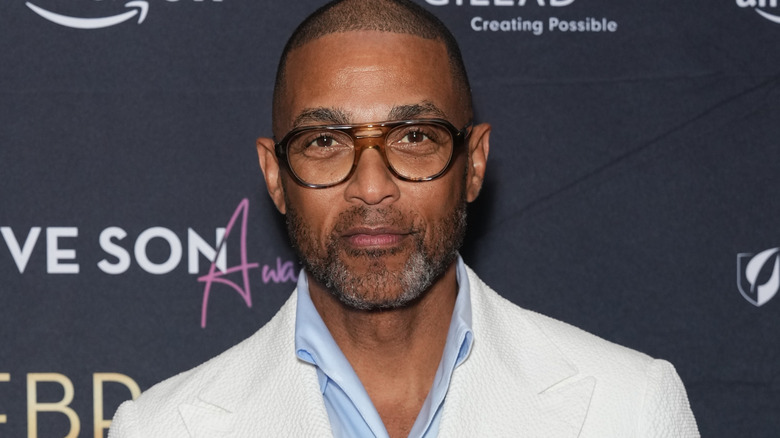 John Nacion/Getty Images
Don Lemon, who was unceremoniously let go from CNN after nearly two decades of working for the network, spoke with ABC24 Memphis for his first sit-down interview after having been fired. When asked about his CNN exit, Lemon referenced the U.S. Constitution and his "responsibility not only as a journalist but as an American to tell the truth. And to abide by the promises of the Constitution, because the Constitution says a more perfect union." He noted that he wasn't "a perfect person," but that he felt a duty to follow that part of the Constitution. And as such, he had "to stand up for what is right."
Lemon explained what he didn't believe was right: "I don't believe in platforming liars and bigots and ... insurrectionists and election deniers." This may have been a veiled criticism of CNN's decision to host a town hall with Donald Trump in May, during which time Trump repeated a number of lies, including the refrain that the 2020 election had been stolen, per The New York Times.
As far as his acknowledgment of his own imperfection, Lemon may have been referring to some of his public missteps, like when he said Nikki Haley, a candidate for the Republican presidential nomination, wasn't "in her prime," via AP News. He later apologized. Some have said that Lemon had a longtime pattern of being misogynistic and rude at work, according to Variety.