The Truth About What's Really Going On With Don Lemon And CNN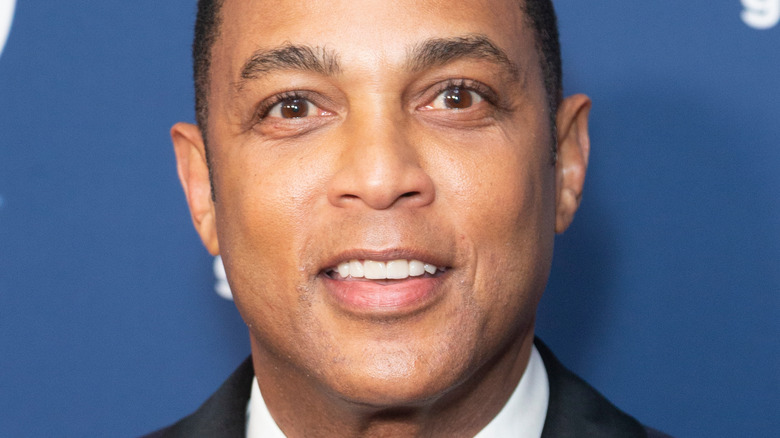 Shutterstock
CNN viewers were stunned on Friday night, May 14, when host Don Lemon announced that it would be the last night his primetime cable news show "CNN Tonight" would air, according to the New York Post. Immediately, social media blew up with fans stunned that after all these years, Don Lemon would be leaving CNN. However, that's not what's happening.
Lemon has hosted "CNN Tonight" since 2014 and is a fixture on the station, often shocking audience members with his blunt commentary, as well as entertaining us for years during CNN's annual New Year's Eve special. In fact, to ring in 2021, Lemon and Brooke Baldwin hosted the show from Lemon's home where they donned loungewear and cooked up delicious food, per PopCulture.com.
So, what has happened to "CNN Tonight" and what is Lemon's next step in his broadcast journalism career? After all, Lemon has been working as an anchor, host, and reporter for CNN since 2006 (via the Oregon Herald). Is his time with the cable news station over?
Don Lemon sets the record straight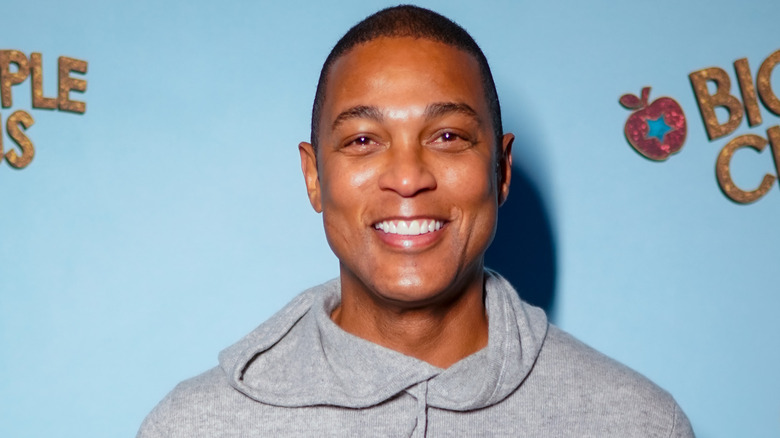 Michael Stewart/Getty Images
No, Don Lemon is not departing CNN. He is just moving on from his role hosting "CNN Tonight" Monday through Friday. Lemon took to social media soon after he announced the last airing of his show to set the record straight. However, he refuses to reveal the details of any new ventures.
Lemon was apparently shocked at the social media reaction to his end-of-show announcement and felt compelled to tweet a video. "So, I got back down to my office after the show. Everybody calm down," Lemon said in the video. "I didn't say I was leaving CNN. I just said it was the end of an era for 'CNN Tonight' with Don Lemon. I am not leaving CNN, so you will just have to tune in Monday at 10 o'clock to see. So, relax. I'm not leaving. I'm not leaving."
He also tweeted the words: "Hey everyone. Not what you think. I'm not leaving CNN. Tune in for the handoff on Monday at 10pE and I'll explain."
Lemon left his fans with quite the little cliffhanger, but it looks like the future of his career with CNN will be explained on Monday, May 17.