Out Of All The Insufferable Soaps Couples, GH's Michael & Willow Take The Cake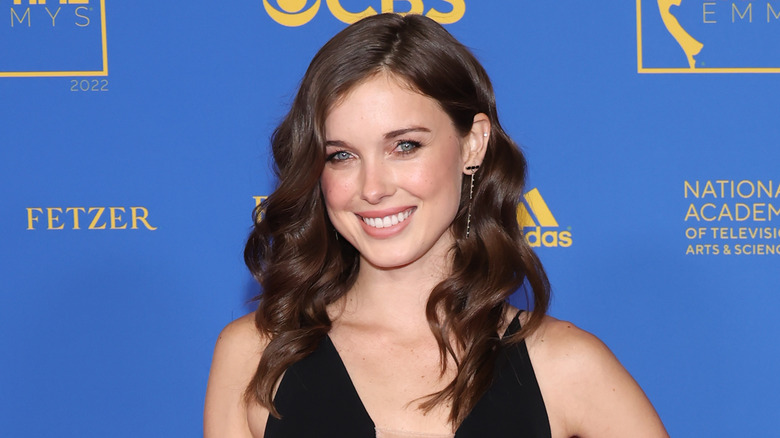 The lifeblood of soap operas is the passionate romances that help make these daytime dramas compelling to watch. Some couples have an electric chemistry that cannot be replicated or duplicated, but some are forced together by bad writing. "General Hospital" is famous for the coupling and wedding of the legendary Luke Spencer (Anthony Geary) and Laura Collins (Genie Francis) (even though their relationship has a conflicted history), but lately, there's been a string of misses. The pairing of Michael Corinthos (Chad Duell) and Willow Tait (Katelyn MacMullen) is a prime example of creating a couple who is as insufferable as humanly possible.
Nothing about the Michael and Willow relationship on "General Hospital" is working. However, instead of paying attention to the outcry for how insulting their storyline has been (more on that later), the powers that be continue to place them at the forefront of everything. At every turn, it feels like a major misstep with Michael and Willow. They showed flashes of potential when they were friends, joining each other in grief — Michael over the loss of his son, and Willow giving up hers for adoption.
Everything after that, though, has been a fumble. Starting with Michael's relationship with Nelle Benson (Chloe Lanier). through squashing the Michael/Sasha and Chase/Willow romances to force them together and the latest storyline of Willow's leukemia, it's all just bad television. To make it worse, it feels like these two are in nearly every episode, forcing the world to endure their insulting and boring romance on a regular basis.
Michael and Willow remain on their high horse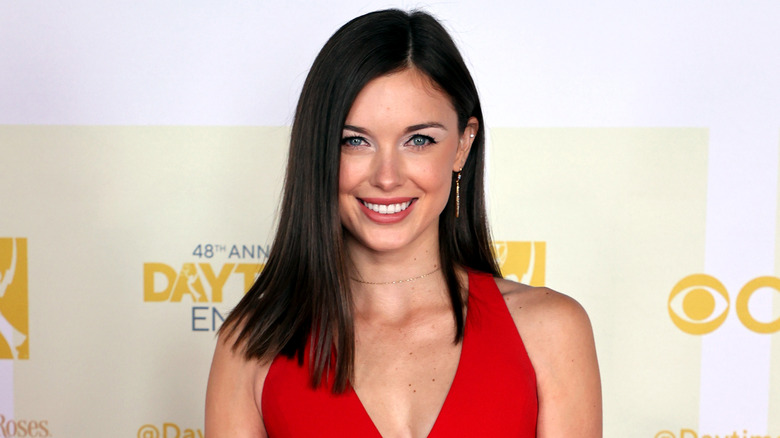 Kevin Winter/Getty Images
Michael Corinthos and Willow Tait first showed signs of being insufferable when Willow hesitantly allowed herself to marry Harrison Chase when he was dying. Michael and Willow were hiding their relationship from Chase and making him think a future with Willow was possible. They could've come clean and admitted their true feelings, but instead, they insisted that Willow string Chase along. There was no reason for the charade to go on as long as it did, but if Michael and Willow deem it to be right, that's what they're always going to do, regardless of their impact on others.
Their ability to suck the life out of the room was also on display throughout every interaction with Willow's biological mother, Nina Reeves (Cynthia Watros). They repeatedly closed the door both figuratively and literally in her face about spending time with their son, her grandson, Wiley. No matter what Nina did or how hard she fought for the right to spend time with him, they wouldn't hear her out. The couple even went as far as to completely remove her from Wiley's life after it was revealed that Nina knew Sonny Corinthos (Maurice Benard) was secretly alive.
It was a massive secret to keep, but Michael and Willow were adamant about making Nina pay for it by ensuring she'd never get to spend any quality time with her grandson. It's rather hypocritical since, regardless of how many secrets Michael (working to take down his father) and Willow (secretly had leukemia) have, they see themselves as infallible.
Michael and Willow may the the worst but they have plenty of company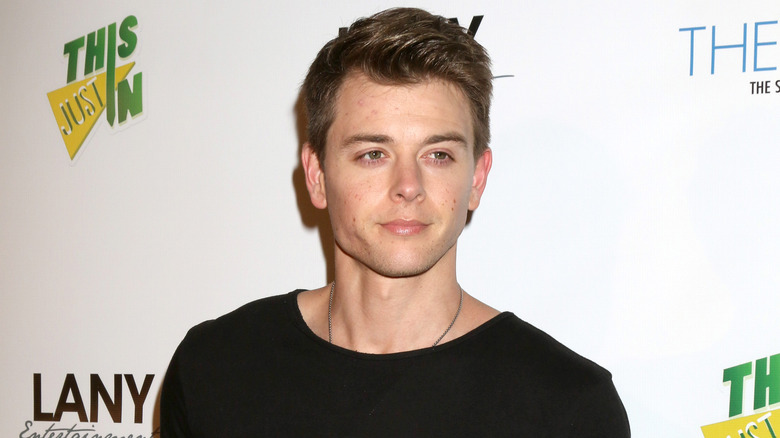 Michael Corinthos and Willow Tait might be the most insufferable couple on TV right now, but they are in annoyingly good company. Theirs isn't the only romance with nothing going on, zero chemistry, or a dead-end storyline shoved down our throats. "The Young and the Restless" has two shining examples of couples that should've called it quits quite a while ago, but for some reason, they're still front and center too, similar to Michael and Willow.
Despite clearly having better chemistry with his brother, Adam Newman (Mark Grossman), "Y&R" continues to keep Sally Spectra (Courtney Hope) in a relationship with Nick Newman (Joshua Morrow). What's the point of that? If Sally and Nick aren't working, why force something so painful to watch? Jack Abbott (Peter Bergman) and Diane Jenkins (Susan Walters) are another couple who have definitely overstayed their welcome. They had a promising start, but after a year of nothing happening to advance Diane as a character, it's difficult to maintain interest.
Michael and Willow have the worst traits of both of those couples and then some. Despite it not working on any level, writers are insisting on keeping the pair together. Instead of letting them go their separate ways and salvaging the characters, they're destroying whatever shred of likability might be left. Any sympathy that could be garnered because of the health struggles Willow's been going through has dissipated because of the horrid scripts penned for them.
Time is up for Michael and Willow as a couple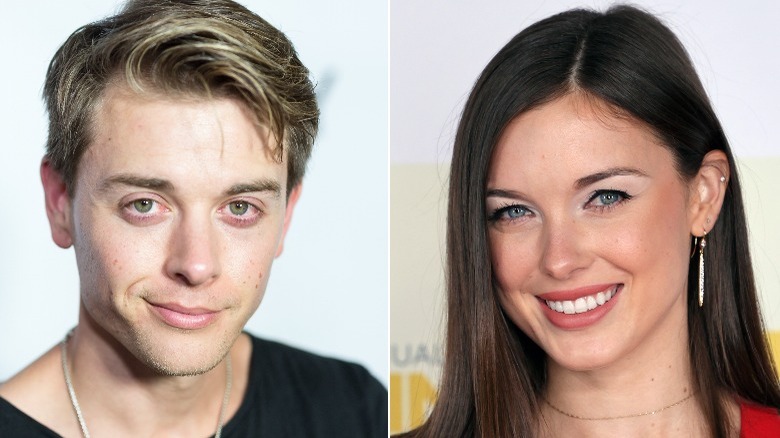 Even though there are other couples in the daytime television landscape that are difficult to stomach, it doesn't take away from the issues surrounding Michael Cortinthos and Willow Tait. Something needs to change. "General Hospital," in its current state, largely centered around their relationship can't go on. Unwatchable is a harsh term to use, but it's reaching a boiling point of apathy in regard to viewing.
Willow's "battle" with leukemia was insulting to people who have gone through arduous wars with cancer. It has been an entirely unrealistic portrayal at every turn, and the writers have proven unwilling to listen to the backlash and shift gears. "GH" shouldn't have people hoping for their character with cancer to be killed off, but that speaks volumes to the jumbled mess they've made with Willow.
Beyond the real-life implications, the characters themselves are equally maddening to endure each weekday. They both withhold secrets from each other but portray a holier-than-thou attitude toward everyone they encounter. It's as if Michael and Willow bathed in a sea of hypocrisy and can't stop drowning in their own self-righteousness.
Time is up for Michael and Willow. Suggesting some sort of conflict to come between them wouldn't even accomplish much because the powers that be find a way to push them through it. They are a weak couple. The weakest of the weak. End their exhausting marriage, and save a show that used to be great.