One Life To Live's John Loprieno & Erika Slezak Pay Emotional Tribute To Andrea Evans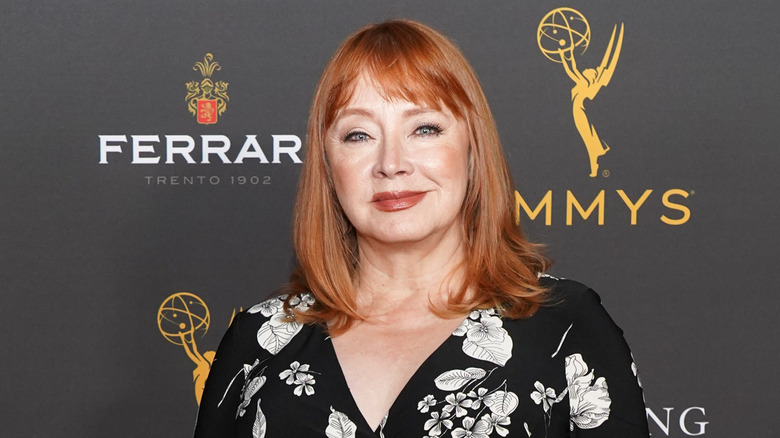 Rachel Luna/Getty Images
With roles in "One Life to Live," "The Bold and the Beautiful," and "Passions," Andrea Evans was a veteran soap opera star who died at 66 on July 9. Evans, best known as Tina Lord from "One Life to Live," had been battling breast cancer. She was diagnosed with the disease after a breast cancer screening in 2002. Evans left behind her husband, Stephen Rodriguez, and their 19-year-old daughter, Kylie Rodriguez.
Following the news of her death, two of Evans' "One Life to Live" costars, John Loprieno and Erika Slezak, honored her memory. Loprieno portrayed Evan's husband, Cord Roberts. Speaking to People, Loprieno said, "Working with Andrea Evans was one of the highlights of my acting career." He added, "From the day that she first welcomed me to the set of One Life to Live, through the final reunion episodes that we shot when the show was ending, Andrea continued to be a generous, blissfully comedic, and insightful scene partner."
Sleezak, who played Evans' half-sister, Victoria Lord, on the hit series, posted a statement on her website that read, "I am absolutely shocked and devastated by this news and I send love and deepest sympathies to Steve and Kylie- they were her whole life." In their separate tributes, Loprieno and Slezak recalled the time they spent with Evans.
John Loprieno and Erika Slezak's memories of Andrea Evans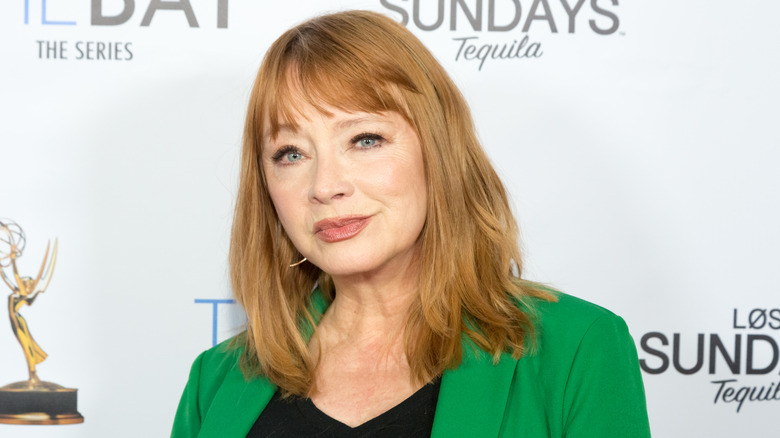 Greg Doherty/Getty Images
John Loprieno has mostly stayed out of the spotlight since his run on "One Life to Live" ended in 2011. According to his LinkedIn, he taught theater arts at Moorpark College in California until April 2023 and now serves as its interim dean of student learning. Loprieno told People how Andrea Evans influenced his teaching. He noted, "I reference Andrea many times in my classes and often talk about our times on the set." Furthermore, Loprieno discussed filming a love scene with Evans for the publication and said, "The magic in the room was palpable, and it offered promises of the great fun that was to be created and enjoyed in the years that followed. We will all miss Andrea and her mischievous looks toward [the] camera at the end of the scene."
Erika Slezak wrote, "Andrea and I worked together for so long- on her first day at work, she was living 1 block away from me and I walked her to work. She was just a child- never been to NYC- so sweet and kind and loving- amazing that she played such a complicated, confused and selfish character so well. When she and Steve got married and then got Kylie, it seemed her life was finally complete. She was so happy. So very very sad."
Soaps in Depth reported that several of her other costars, including Robin Strasser, Eric Marstolf, and more, have also expressed their condolences for the late actor.