How Sharon Osbourne Made It Through Husband Ozzy's Cheating Scandal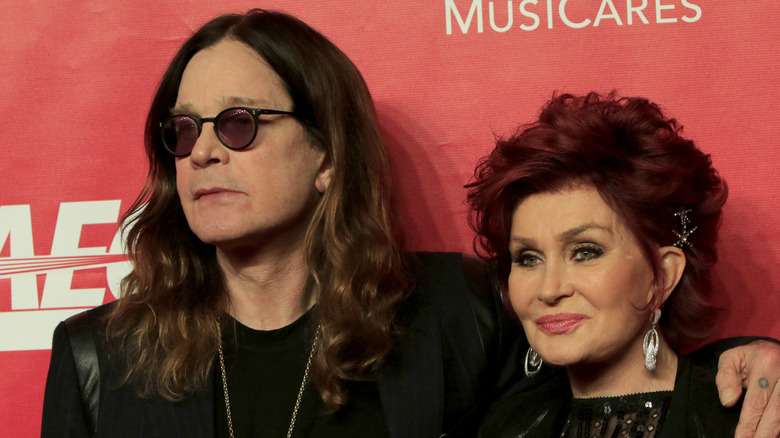 Kathy Hutchins/Shutterstock
In 2016, television personality Sharon Osburne was distraught when she learned that her husband of 34 years had been cheating on her with his hairdresser. She broke down and kicked her husband, rock legend Ozzy Osburne, out of their house before officially separating. The next few months allowed for reflection and, eventually, forgiveness.
Sharon watched as Ozzy sought to repair their relationship, noting how earnest and intentional he was about it. "He was trying so hard to be a better person — desperately trying, working his program, working with his therapist every day and trying so hard," Sharon said on an episode of "The Talk," according to People.
The two eventually ended their separation and decided to work on repairing their marriage. "I forgive," Sharon said on another episode of "The Talk." "It's going to take a long time to trust, but ... I just can't think of my life without him."
Sharon worked through her anger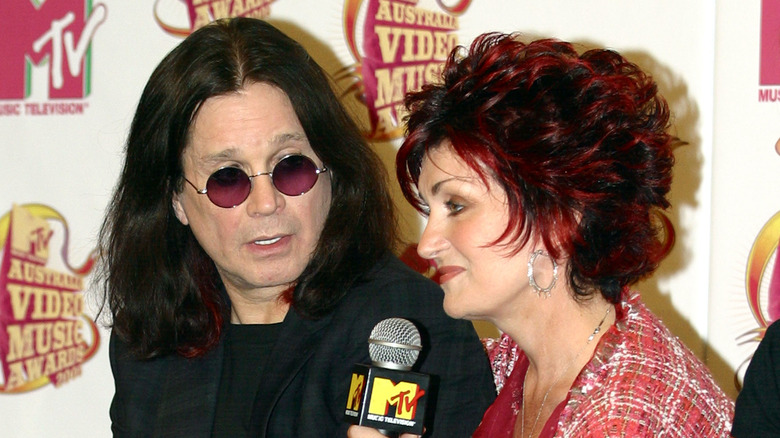 John Allman/Getty Images
In the past, the anger the infidelity stirred up would've been consuming for Sharon Osbourne. The former talk show host said she's worked especially hard at not letting that be the case. "I am trying to learn — I try to not let things faze me. Before, I was like [loud roar], 'How dare they this and how dare they that," she told The Sun. "I was riled up at the slightest thing, and then you realize as you get older that all these things aren't really important."
Learning how to work through her anger in a healthy was has helped Sharon cope with everything regarding her husband's cheating scandal. Though the matter made her temporarily fall out of love with Ozzy, his efforts to reconcile their relationship eventually helped he feelings for him to return. "I just had a newfound love, and I respected him because he's seriously trying to be a better person," she said on an episode of "The Talk."
Ozzy expressed genuine remorse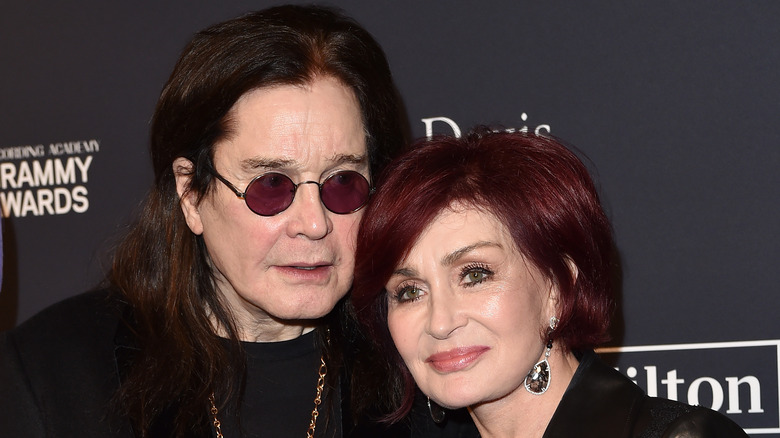 Axelle/bauer-griffin/Getty Images
As for Ozzy Osbourne, he's expressed remorse for committing adultery multiple times. "I've done some pretty outrageous things in my life. I regret cheating on my wife. I don't do it anymore," he told GQ. "I got my reality check, and I'm lucky she didn't leave me. I'm not proud of that. I was pissed off with myself. But I broke her heart."
Currently, the couple is still together. Aside from the brief separation, Ozzy and Sharon have been married for 41 years. They have three kids, all of whom had parts of their lives documented on the MTV reality show "The Osbournes" from 2002 to 2005. After leaving the American show "The Talk," Sharon took on a role as a host on the "The View U.K.," and Ozzy was supposed to return to live performances later this year, but canceled due to health complications.
While Ozzy's infidelity greatly impacted Sharon, she's found ways to recover and cope in a way conducive to restoring their marriage. "I'm honestly empowered," she said on "The View" during the separation (via Yahoo). "I've found this inner strength, and I'm like, 'Right. Okay! What's next? I can handle this.'" It seems this attitude ultimately helped the couple reunite, as the Osbournes work tirelessly to make their relationship work.