Is This Sharon Osbourne's Next Move After Leaving The Talk?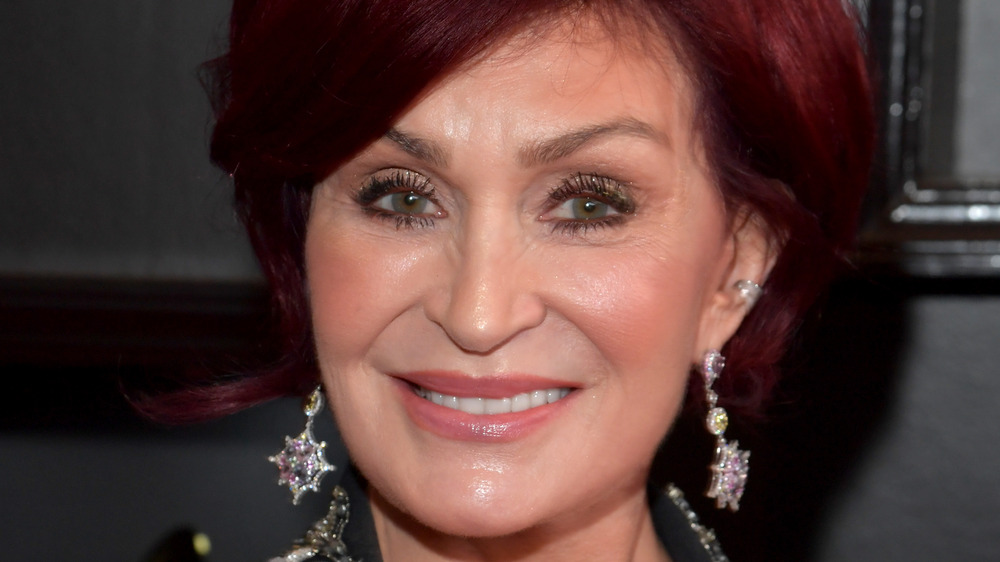 Lester Cohen/Getty Images
Sharon Osbourne has officially left her spot at the table on the CBS daytime talk show, The Talk. The departure comes just days after Osbourne made headlines for engaging in an emotional debate with her co-star, Sheryl Underwood (via USA Today). Following Meghan Markle and Prince Harry's bombshell interview with Oprah Winfrey, in which Meghan revealed that the royal family had made racially insensitive comments about her son's skin color, Osbourne's friend and fellow TV personality Piers Morgan went on to say that he didn't believe a word that Meghan and Harry said. Osbourne later defended Morgan's comments, which led to a dramatic exchange with her fellow panelist on The Talk.
CBS suspended the filming of the show for a few days following the debate. On March 26 they announced that Osbourne would be leaving the show. "Sharon Osbourne has decided to leave The Talk. The events of the March 10 broadcast were upsetting to everyone involved, including the audience watching at home. As part of our review, we concluded that Sharon's behavior toward her co-hosts during the March 10 episode did not align with our values for a respectful workplace," the network said in a statement. However, Osbourne isn't planning to leave the show quietly.
Sharon Osbourne isn't leaving without a fight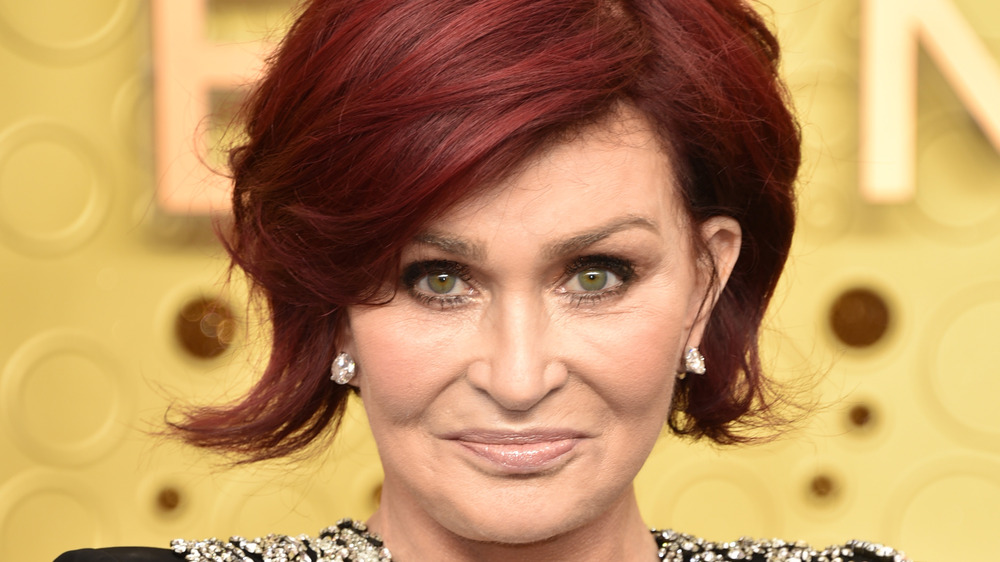 John Shearer/Getty Images
According to The Daily Mail, Sharon Osbourne isn't leaving her spot on The Talk without a fight. The former reality TV star plans to sue CBS for forcing her to exit the show. She's said to be suing the network and asking to be compensated for the final two years left on her contract, as well as damages that she claims to have suffered due to the ordeal. "She feels a few suits at CBS have really done for her here. Sharon won't let this go," a source told the outlet. 
Meanwhile, Piers Morgan spoke out about the situation, claiming he and Osbourne were treated unfairly. "What's happened to Sharon and me in the past fortnight isn't really about Ms. Markle," he wrote in a column for the Mail on Sunday, in which he says Markle was exploiting the "woke world view" and "cancel culture" in her bombshell interview. "It's about a far bigger issue than one delusional Duchess, and that's everyone's right to be free to express our honestly held opinions, forcefully and passionately if we feel like it," he wrote in a column published by The Daily Mail on Sunday.