Jane Birkin, Inspiration Behind The Coveted Birkin Bag, Dead At 76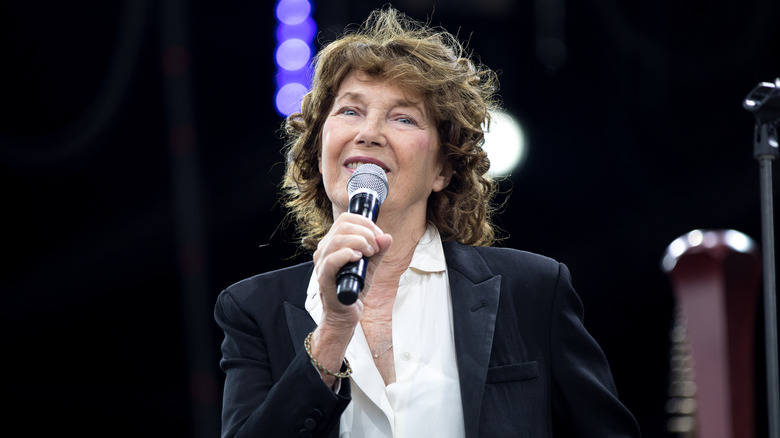 Melanie Lemahieu/Shutterstock
Actor and singer Jane Birkin, who inspired the famous Birkin bag, has passed away in Paris at the age of 76, according to the Associated Press.
The British-born style icon was known for her charming personality, gracefulness, and many contributions to French society. She found both love and inspiration in France, which would become her lifelong home, upon moving to the country at just 20 years old to play in the movie "Slogan" (via CNN). She and the male lead, Serge Gainsbourg, fell in love on set, and it wasn't long before the people of France also fell in love with the newly-minted actress.
The country of France, which welcomed the Londoner as one of them, is in mourning at the loss of such a bright star. French President Emmanuel Macron called Birkin a "French icon" in a tweet celebrating her life. "Because she embodied freedom, because she sang the most beautiful words of our language, Jane Birkin was a French icon," he tweeted. "A complete artist, her voice was as sweet as her engagements were fiery."
More to come . . .
The legacy of Jane Birkin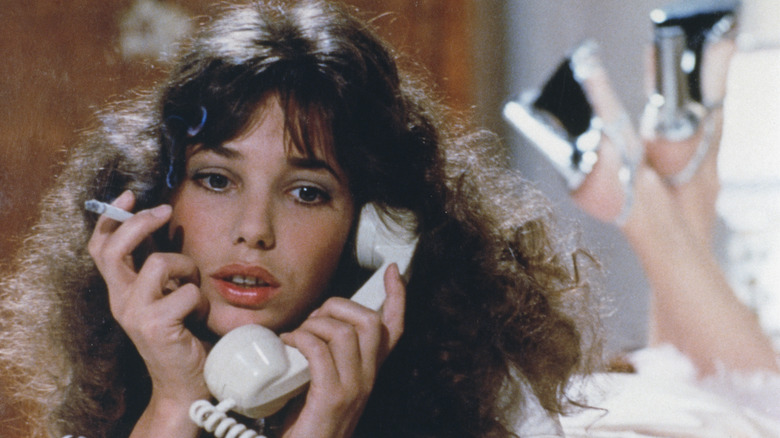 Jean-louis Atlan/Getty Images
During the 1960s and 1970s, Jane Birkin was idolized as France's "it girl." The British-French songstress captivated the hearts of people around the world with her performances onstage and onscreen. She would become a household name when she began producing movies and music together with Serge Gainsbourg. Per Far Out Magazine, Gainsbourg's controversial track "Je t'aime . . . moi non plus," which was rerecorded to have Birkin's sultry vocals entwined with his own, became the number one single in the United Kingdom.
Birkin fascinated millions with her flouncy brown locks, sugar-sweet voice, and en-vogue fashion. That included the chief executive of Hermès, Jean-Louis Dumas. In 1983, Dumas met Birkin on a flight and was dismayed to see the actor's belongings spilling out of her straw purse (via Business Insider). After Birkin complained to him about the quality and design of the current bags on the market, Dumas was inspired to create something that would become a staple for designer bag enthusiasts everywhere. Thus, the luxurious, highly coveted (and costly) Birkin bag was born.
Birkin's influence on all levels of culture cannot be understated, and thanks to her many contributions to art during the course of her life, her legacy will continue to live on.