HGTV Star Hilary Farr's Journey With Breast Cancer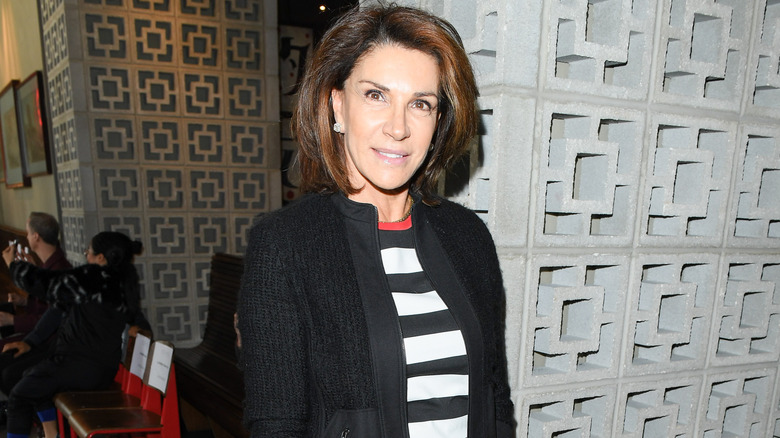 George Pimentel/Getty Images
HGTV star Hilary Farr is thankfully in remission now, but the "Love It or List It" host has had a lengthy and trying road to recovery ever since her first concerning mammogram in 2012. She had surgery at the time, and doctors were able to confirm that the lump was precancerous and not malignant. Two years later, it was unfortunately a different story. Farr was diagnosed with invasive breast cancer and underwent another lumpectomy. She also received 28 days of radiation the following year. 
Although Farr ultimately made it through, one of her doctors made a mistake that gravely endangered her health and disrupted the healing process. It was only when her radiologist followed up that Farr started the correct course of treatment — later than she should have. Looking back, the businesswoman regrets putting total faith in her medical care without asking lots of questions and speaking up for herself when necessary. She's opening up about her experience now in hopes that others might learn from her mistakes. 
She wasn't given the correct course of treatment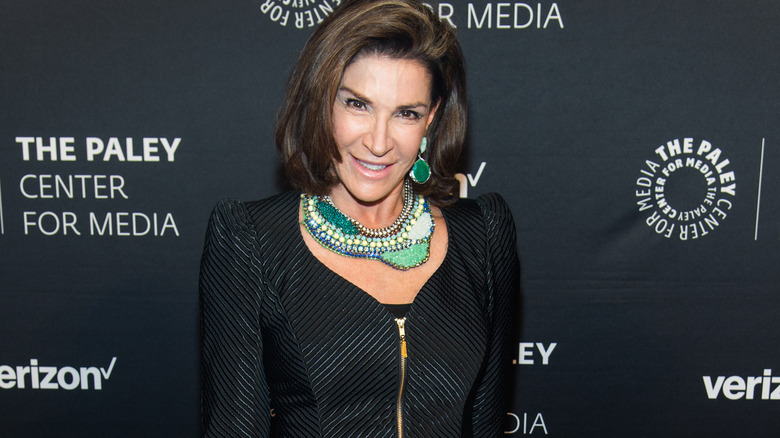 Mark Sagliocco/Getty Images
In 2014, Hilary Farr learned that she had invasive breast cancer, meaning the tumor was spreading around her breast tissue. At the time, she was told by her oncologist that all she needed was another lumpectomy. After she had that surgery, Farr recalled to People that her oncologist said something along the lines of, "You're done. You're fine. Off you go." It was two months later that the designer discovered she was actually supposed to undergo radiation as part of her treatment, too; her doctor had incorrectly told her that she wouldn't need it. 
"I was terrified because I knew I had a very small window," she recalled. "I felt absolute fury that someone could be so flippantly wrong." Farr added pointedly, "I could have been dead." She filed a complaint, and the oncologist retired the following year. Farr told Survivor Net, "That's part of the story where I trusted and I didn't dig deeply enough." She noted that if her radiologist hadn't called her to follow up, she might not have gotten to where she is today.
Hilary wants cancer patients to speak up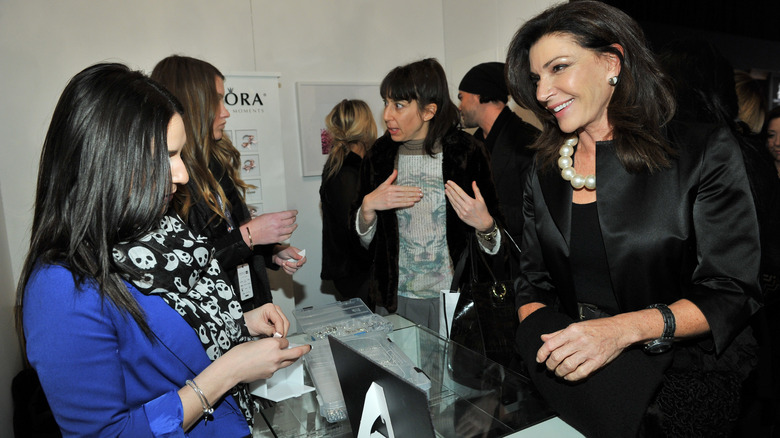 Sonia Recchia/Getty Images
Now that she's on the other side of the illness, Hilary Farr wants to share her journey and her advice with current cancer patients. When speaking with People, she advised folks to always schedule and attend regular mammograms. "Fear of breast cancer stops a lot of women from getting checked," Farr said. "But as terrifying as it is, you face it." The HGTV host also noted that keeping cancer a secret is not the best approach in the long run. "If I can change that for one person, then that's enough," she told the magazine.
Farr also shared with Survivor Net that she wishes she had advocated for herself more throughout the process. "I was never really given the option of just having a mastectomy," she reflected. "In retrospect, I wish I had been able to. I didn't push for it." She regrets not exercising more control over her treatment in general. The TV personality noted that she wishes she had done more research and had more conversations with her doctors in order to get the best possible care.