Days Of Our Lives Puts Production On Pause Following Backstage Harassment Scandal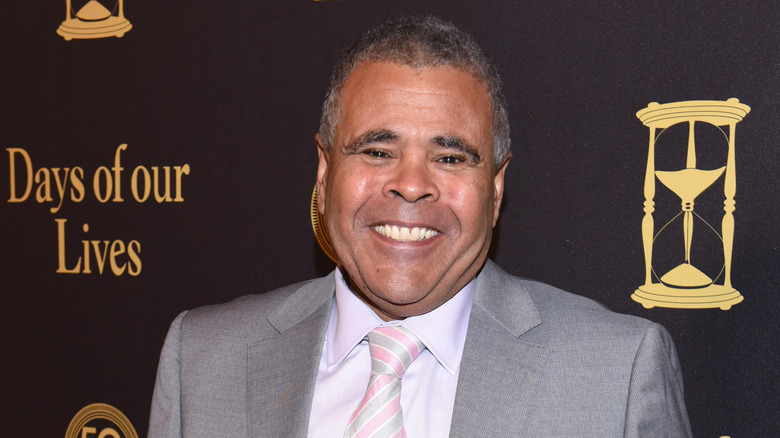 Vivien Killilea/Getty Images
The Writers Guild of America went on strike in May 2023, and the members of the Screen Actors Guild — American Federation of Television and Radio Artists followed the WGA to the picket line in July 2023. This has left much of Hollywood at a standstill. But soap fans can breathe a sigh of relief; many of your favorite soap actors are still working despite the Hollywood actors' strike since they're under a different contract than the one that SAG-AFTRA is in the midst of negotiating.
However, there's one soap that's put its production on pause for a reason unrelated to the ongoing writers' and actors' strike — "Days of Our Lives." It was supposed to start filming again on July 31, but it's been stopped until at least Aug. 7 in the wake of an internal misconduct investigation into Albert Alarr, director and co-executive producer on the long-running soap, per Deadline. Investigators reported that about 30 to 40 people connected to the show, mostly women, were interviewed to help determine the truth behind the allegations of Alarr belittling women and creating a toxic environment on set.
Albert Alarr is still working as director and co-executive producer for Days of Our Lives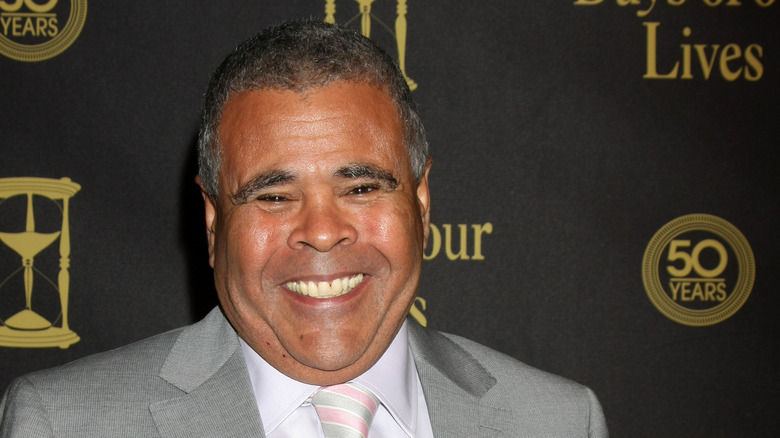 Kathy Hutchins/Shutterstock
The "Days of Our Lives" investigation into Albert Alarr started in March 2023 with a complaint from a female employee about gender pay discrimination and women being laid off at a disproportionately higher rate than men. The investigation also looked into Alarr's behavior on the set of "Days of Our Lives." He was said to humiliate staffers and actors on the show, particularly women, and made comments "in the most vulgar, crass ways," which caused many people to feel "uncomfortable," according to Deadline. Additionally, he was accused of forcibly kissing one of the female actors on the show at an event, leaving her scared to be around Alarr alone, a source told Deadline. Albarr has been with the show since 2011.
Cordray Productions, which produces "Days of Our Lives," released a statement confirming the investigation to Deadline. And, most likely, at least some of Alarr's inappropriate behavior was confirmed since the production company stated they had "taken a series of actions designed to ensure a safe and respectful work environment," according to the Deadline report. Some of those actions in response to the investigation's findings reportedly include Alarr being given a written warning and being required to attend training.
As of July, Alarr is currently still in his position as director and co-executive producer at the show. We'll have to wait and see whether the current week-long pause to the "Days of Our Lives" production schedule stays at a week or goes even longer.