Hallmark Star Jen Lilley Is Set To Make Her Days Of Our Lives Return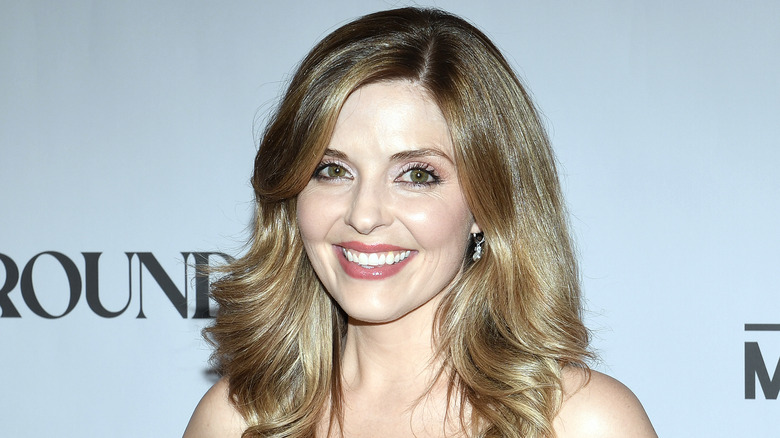 Michael S. Schwartz/Getty Images
Jen Lilley is officially going back to her roots, and fans are more than a little excited. Many of us know Hallmark star Jen Lilley best for the many roles she's taken on for the beloved network, but Lilley actually got her start on the small screen long before she joined Hallmark. From 2011 to 2012, Lilley played Maxie Jones on the popular daytime TV series, "General Hospital." She then appeared on over 400 episodes of "Days of Our Lives," playing Theresa Donovan. Now, after five years away from daytime TV where she got her start, Lilley is headed back to "Days of Our Lives."

The heartbreaking death of "Days Of Our Lives" star John Aniston has rocked Hollywood, and of course, it's also rocked the series that he appeared on for over 50 years. On the week of August 28, Aniston's famous character, Victor Kiriakis, will be at the center of a memorial on "Days of Our Lives." It's safe to assume that fans of the series will see plenty of old faces returning for this important moment, and it seems that Theresa Donovan will officially be one of them. 
Theresa Donovan returns to Salem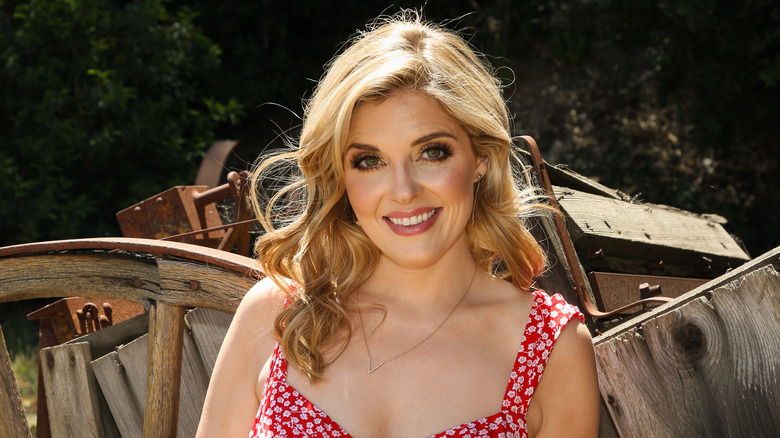 Paul Archuleta/Getty Images
Jen Lilley played Theresa Donovan from 2013 through 2016 and then again in 2018. Now, five years later, she's coming back to Salem. While she's been absent for a while, Theresa still has more than a few ties to the town. She's Shane and Kim's daughter, as well as the ex of Brady, the late Victor Kiriakis' grandson. It wouldn't be out of character for Theresa to start some drama upon her arrival, but that isn't likely to be the main focus of her stay in Salem. Instead, she's coming to pay her respects to one of the series' most well-known characters, as well as honoring the great actor who played him. 
Nevertheless, this news does have fans hoping that this long-awaited arrival will be more than just a brief reappearance of a familiar face. And, according to Soaps, fans just might get their wish. Sources say that there's a chance that Jen Lilley's return to the cast may be more permanent than just a week. Still, none of the rumors about Theresa Donovan's homecoming have been confirmed. For now, we simply know that she'll be back for the tribute to Victor Kiriakis. We'll have to wait to find out what else is in store.