What We Know About RHONY Star Erin Lichy's Trump Campaign Donation Drama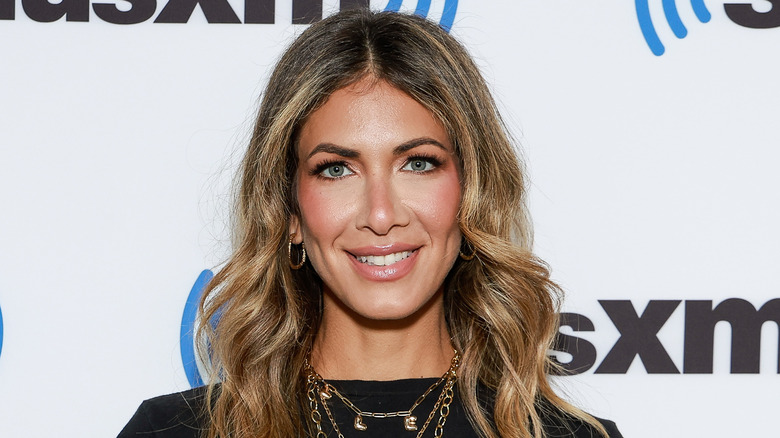 Jason Mendez/Getty Images
Erin Lichy made her debut on "Real Housewives of New York" in Season 14 as a part of the all-new cast of the reality show. And the new cast has, of course, meant new drama for Bravo fans with Lichy getting into it on "RHONY" with Brynn Whitfield over, among other things, cheese. But Lichy has also found herself in the midst of some political drama off-screen.
On TikTok, one user did a deep dive into campaign finance reports to see where the cast of "RHONY" has put their money, and he said that in his digging, he discovered that Lichy donated $400 to Donald Trump. And what was potentially the most shocking part about the donation wasn't who it was to — it was that it occurred after Trump lost the 2020 election, which could mean that it went towards Trump's "Stop the Steal" fundraising effort. In the Final Report from the Select Committee to Investigate the January 6th Attack on the United States Capitol, they found that much of the $250 million donated to the Trump campaign after the election in support of an "Election Defense Fund" instead went to the Save America political action committee for Trump, which could be kept by Trump and used for personal reasons.
Erin Lichy donated $400 in November 2020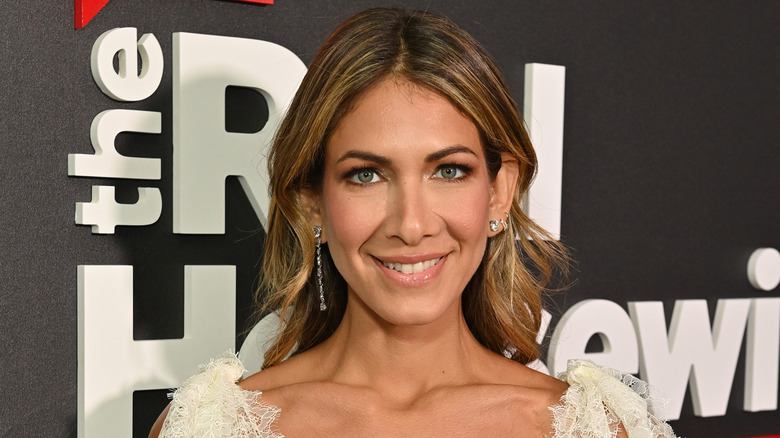 Bryan Bedder/Getty Images
A search for Erin Lichy on the Federal Election Commission (FEC) website, which reports data on election donations, confirms four separate donations of $100 each on November 5, 6, 7, and 9 to WinRed, a Republican donor platform. The second two donations were specifically earmarked to go to the Trump Make America Great Again Committee.
For her part, Lichy from "Real Housewives of New York" has responded to people finding out about her $400 donation to the Donald Trump presidential campaign after the 2020 election, and she clapped back at the speculation that she was aiding and supporting the overturning of the 2020 election with her donations. "Regarding the hateful and misinformed social commentary going on about me," Lichy said in a statement, "I'd like to dispel these false narratives before they continue any further. I do not deny the election and have never supported stop the steal. I unequivocally believe that the 2020 Presidential election was fair and the President was rightfully elected," per Variety.
Erin Lichy's fans are supporting her right to donate to anyone she wants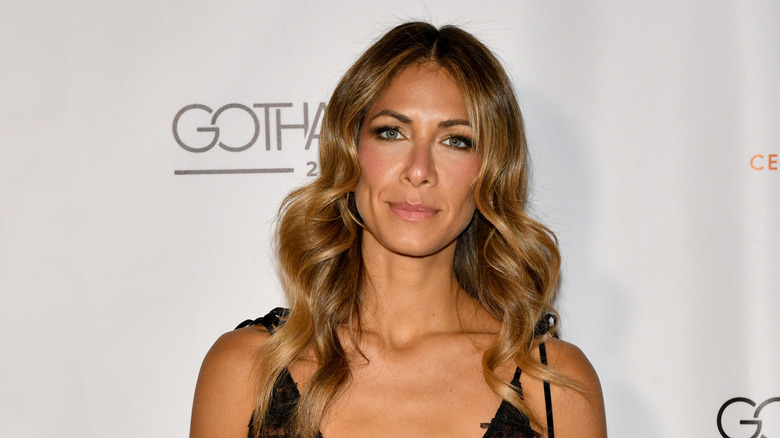 Craig Barritt/Getty Images
So it seems that Erin Lichy isn't denying that she donated to Donald Trump's campaign, but she does clearly believe that President Joe Biden was elected president in 2020 and is adamant that her money wasn't for trying to overturn the election. On a non-election-related Instagram post, some commenters are calling her out for her post-election donations, and Lichy is responding to some of them. To one commenter who said she donated to Stop the Steal, she bluntly replied, "I did no such thing." Lichy also invited people to DM her to discuss the situation more, and it sounds like, per one comment from her, she's had some productive conversations about the issue: "Having good convos with people via dm. I just wish people were not so quick to judge."
And her fans have come out in response to comments as well, noting that Lichy is free to have any political opinion that she wants and to donate to anyone she chooses to. Others are also impressed with Lichy that she's even engaging at all with people asking her about the donation and not deleting comments about it.