Why Marty's Third Ex-Wife On General Hospital Will Look Familiar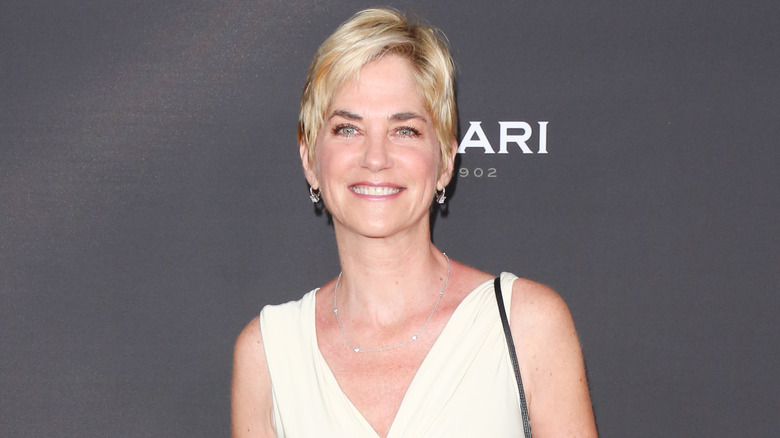 Paul Archuleta/Getty Images
After months of speculation regarding the mystery identity of Martin Grey's (Michael E. Knight) third ex-wife on "General Hospital," things are finally coming into focus. Viewers have heard plenty about the mystery woman but nobody has seen her, and luckily for fans of the former ABC soap "One Life To Live" a blast from the past is making her way to Port Charles. According to TV Line, "OLTL" alum Kassie DePaiva is reviving her legendary character, Blair Cramer, for a run on "GH" as Martin's ex that's currently shrouded in a cloud of mystery. 
News of DePaiva bringing Blair back to Port Charles broke last month, and it wasn't long before rumors began swirling about why she was returning. The actor previously brought Blair to "GH" following the cancellation of "OLTL," taking part in an integration of several prominent characters like Blair and Todd Manning (Roger Howarth) into existing storylines. However, the use of "OLTL" characters was cut short in 2013 due to an ongoing lawsuit with Prospect Park who were attempting to reboot the series.
It's currently unclear how long DePaiva will be sticking around Port Charles, but she's set to share the screen with not only Knight's Martin, but Blair will also cross paths with the brash and brazen Tracy Quartermaine (Jane Elliot). While the overall consensus on DePaiva's daytime TV return is overwhelmingly positive, the use of Blair in Martin's storyline is receiving mixed reactions.  
Viewers are torn over Blair's General Hospital storyline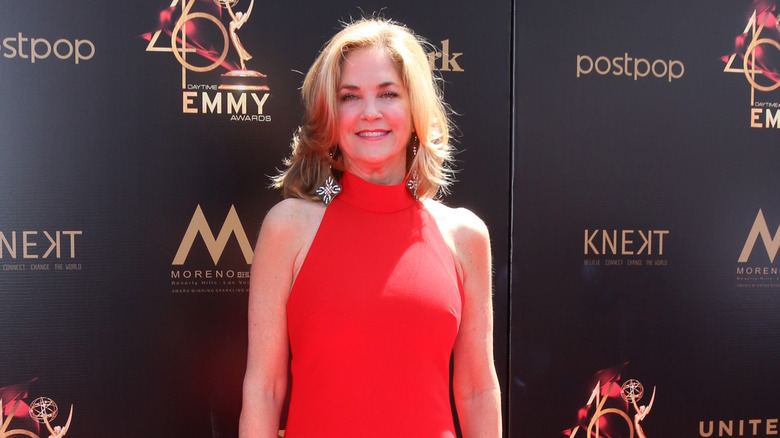 Kathy Hutchins/Shutterstock
Blair Cramer is officially back on "General Hospital" starting Friday, September 15, 2023, and she's expected to appear on the Monday, September 18 episode. Viewers last saw Blair when she briefly moved to "General Hospital" alongside several other "One Life to Live" characters and then on the short-lived Prospect Park-produced reboot of the beloved soap, where she got her happy ending with Todd Manning.
However, it seems as if in the decade since, something went awry with that relationship. Blair will soon be revealed as the intimidating ex-wife of high-powered attorney Martin Grey. Viewers have flocked to social media to not only express their excitement for her return to TV but also to voice their concerns about the direction of her arc. One fan tweeted, "I don't watch #gh anymore but Blair was happily married to Todd when OLTL ended and that's the only reality I acknowledge." 
Another echoed that sentiment while also expressing their confusion, writing, "One life to live fans know Blair Cramer has terrible taste in men so I can believe she would Married Martin. The problem is, she was barely single so I don't see how Martin will fit in there unless they ruined T&B reunion in the 2013 revival but we'll see." However, not every Blair fan is cynical about her return. Many are thrilled she's back, with one enthusing, "LOVE Kassie and her character Blair, can't wait to watch, DON'T screw it up GH!!"