Lexi Ainsworth's Positive Attitude Post-General Hospital Makes Us Miss Her Even More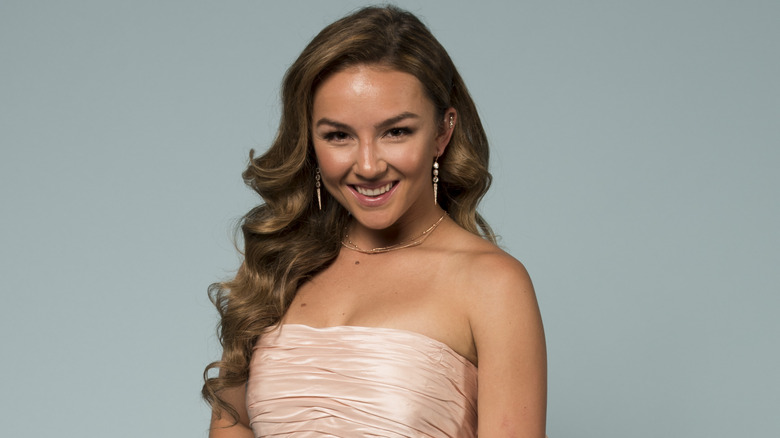 Michael Bezjian/Getty Images
Lexi Ainsworth played Kristina Corinthos Davis on "General Hospital" for a combined total of 10 years, much to the delight of viewers. Ainsworth's popularity in the role made it all the more astonishing for her to no longer be on the cast, as the showrunners found someone new to take over. The new Kristina actor, Kate Mansi, has done a decent job stepping into the existing character, but it's an entirely different portrayal. 
Viewers have taken to social media since Ainstworth's exit, expressing their disappointment in the decision to recast Kristina. One fan tweeted, "I really feel for Lexi Ainsworth. No shade to Kate Mansi, but Kristina didn't need to be recast smh." Another viewer echoed that sentiment, tweeting, "This Kristina recast sits very wrong. Lexi Ainsworth is a wonderful actress with a special chemistry with her Davis women."
Ainsworth hasn't made a ton of noise about her departure in recent months, but thankfully for fans of the Emmy winner, she's opening up about her exit. In an interview with Soap Opera News, Ainsworth had nothing but positive remarks to say about her successor. "[Mansi is] going to make it her own, and as she should, because she has something new to bring to it, which I think could be really exciting for the fans to see, taking it in another direction," Ainsworth said.
The actor looks back fondly on her significant storylines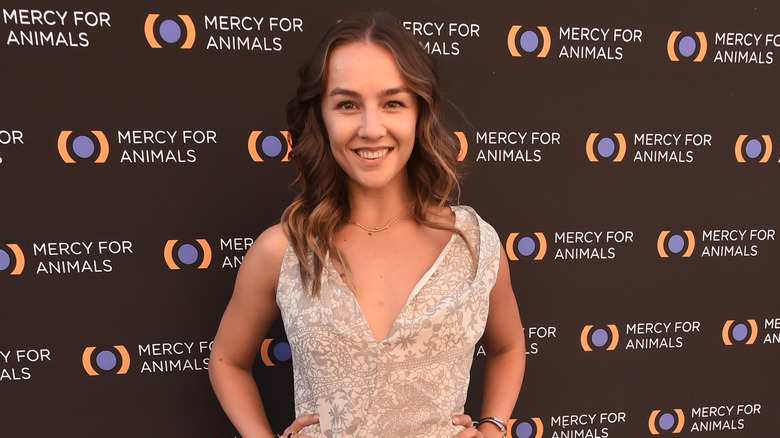 Alberto E. Rodriguez/Getty Images
While Lexi Ainsworth is seemingly supportive and excited for Kate Mansi to make Kristina Corinthos Davis her own, that doesn't diminish Ainsworth's accomplishments during her time on "General Hospital." The abuse storyline with Kiefer Bauer and the groundbreaking love story of Kristina and Parker remain two standout stories throughout Ainsworth's decade-long tenure. Regarding the Kiefer storyline, one of the actor's first on the series, she named it as one of her favorites. "Well, I think going back, like, way back, the teenage storyline was one of the most challenging storylines and the one that I was nominated for the first time," she said.
Kristina (Ainsworth) and Parker Forsythe (Ashley Jones) made history as one of the few same-sex relationships in daytime television, and Ainsworth was flowing with positive words when discussing the story. "Especially when Kristina came out, that was another big one that was really honored to have that responsibility to share that story and to portray a character that was going through that and coming out to her family," she said.
There's no word what Ainsworth will do next in her acting career, but the impact she made on Kristina is unforgettable. However, she hasn't ruled out a return to soaps, keeping her eye on "The Young and the Restless" in particular. "I've got quite a few people, quite a few friends on Y&R. Jason Thompson's over there, Brytni Sarpy's over there. And Lizzie is also there," she said.