Meghan Markle's Rumored Move To Politics Isn't Polling Well With Critics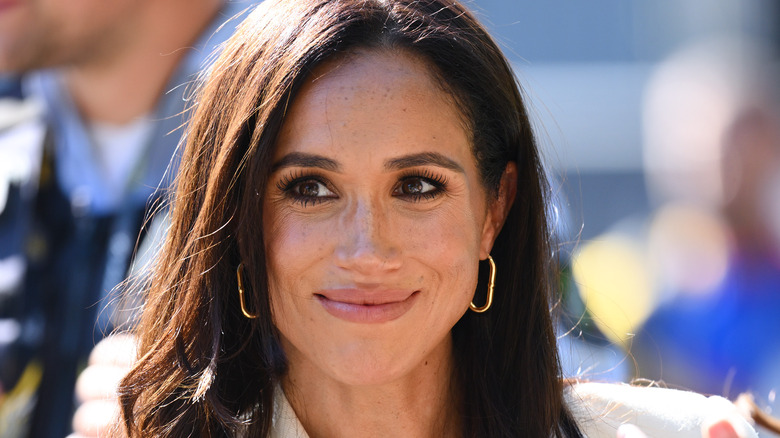 Karwai Tang/Getty Images
Trailblazing U.S. Senator Dianne Feinstein died at age 90 in September 2023 after battling health issues over the preceding months. Feinstein was the longest-serving female senator in history having represented California in the Senate since 1992. Gavin Newsom, governor of California, previously said that if Feinstein resigned before her term was up, he'd replace her with a Black woman. And he followed through by appointing Laphonza Butler as interim senator.
Butler will serve until the 2024 election. We don't know yet if she will run for the seat but a number of other candidates already threw their hats in the ring before Feinstein's death, including U.S. Representative Adam Schiff. Along with the expected politicians vying for the Senate seat, Meghan Markle's name has been floated as a possible Feinstein successor. 
While the Duchess of Sussex hasn't publicly commented on the speculation or made any moves towards running for political office, just the thought of it has her critics' tongues wagging. Royal biographer Angela Levin didn't mince words when speaking to Sky News Australia about why Meghan won't make it in politics: "She [...] would have to lose her titles as I believe Harry would as well and she's clinging on to them for dear life." Levin wasn't alone in her critique either.
Piers Morgan mocked the idea of her being a senator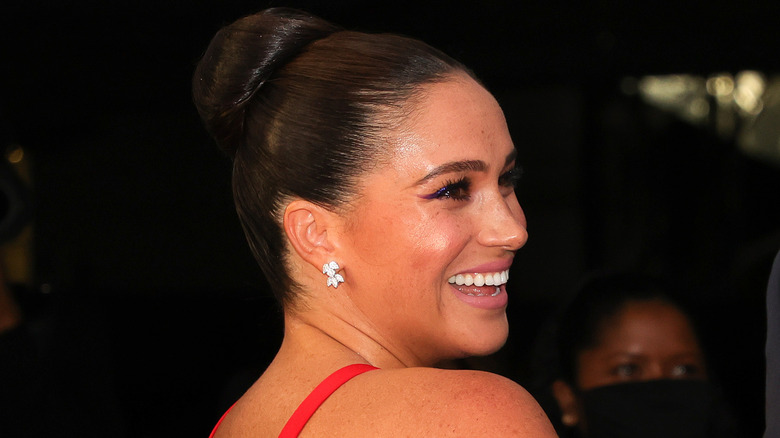 Dia Dipasupil/Getty Images
Piers Morgan has long made it clear he isn't a fan of Meghan Markle, and the idea of her serving as a U.S. senator left him reeling. Morgan wrote a column for the New York Post mocking the idea of what the Duchess of Sussex might focus on if she took office. "The media will be formally warned not to write negative things about me, even if I spout complete and utter nonsense in the Senate. This is because it would be damaging to my mental health to hear criticism, whereas receiving constant unquestioning, sycophantic praise will be very beneficial," he quipped. 
And, in an op-ed for The Telegraph, Lee Cohen, another Meghan critic, claimed she was too selfish to be able to be an effective senator. As far as Angela Levin is concerned, it's unlikely the former "Suits" star would take the chance of her secrets being exposed to the world since she has "got a very thin skin," as the royal expert told Sky News Australia. It's worth noting that, although Meghan hasn't made any potential political ambitions public, she and Prince Harry have spoken with Governor Gavin Newsom — they had a Zoom call with him in October 2020. 
However, the trio probably didn't talk about politics since Newsom wasn't on the ballot at the time, as Vanity Fair pointed out. Meghan encouraged people to vote in both the 2020 and the 2022 elections, though. While British royals are constitutionally required to stay neutral in politics, even the queen once reminded people of the importance of voting.