Piper Laurie, Children Of A Lesser God Actor, Dead At 91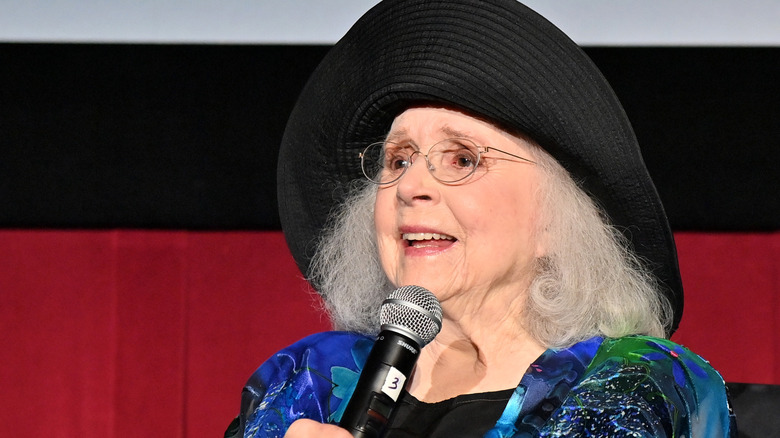 Stefanie Keenan/Getty Images
Actress Piper Laurie, best known for her roles in "Children of a Lesser God," "Twin Peaks," and "Carrie," has died at the age of 91.
Her rep, Marion Rosenberg, said that while Laurie wasn't battling any particular healthy condition, she was progressively becoming more unwell over the past several months and that she passed away in Los Angeles on Saturday morning, October 14. "Ms. Laurie passed away this morning in Los Angeles. She basically died of old age," Rosenberg told People, describing the star to Variety as "a beautiful human being and one of the great talents of our time." 
Laurie, real name Rosetta Jacobs, was born in Detroit on January 22, 1932, and was scouted at her Los Angeles high school by Universal-International — now Universal Studios — who signed her onto a $ 250-a-week contract when she was only 17 years old. A popular actress in the Golden Age of Hollywood, her career spanned over half a century and included dozens of movies and TV shows.
Piper Laurie's career spanned seven decades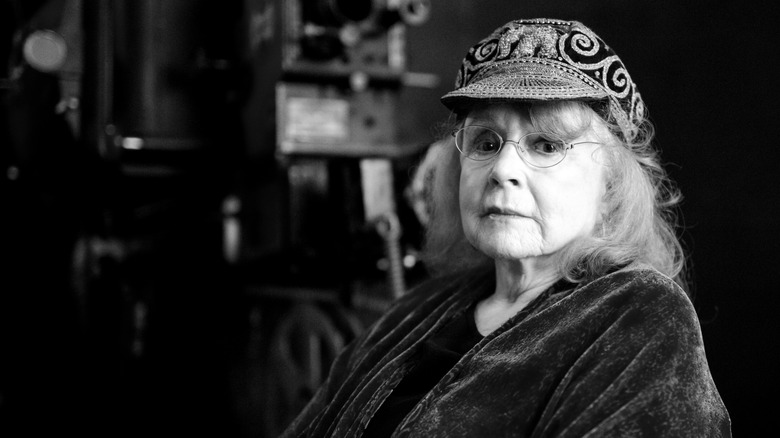 Greg Doherty/Getty Images
After launching her career as a teen star in the 1950s, appearing in movies including "The Milkman," "Francis Goes to the Races," and "No Room for the Groom," she soon became one of the most in-demand actresses in Hollywood. By 1961, she had received her first Oscar nomination for her role in "The Hustler." Two further Academy Award nominations would follow in 1976 for "Carrie" and 10 years later, in 1986, for "Children of a Lesser God."
By the 1960s, Piper Laurie had become disillusioned with the film industry and decided to take a 15-year hiatus to enjoy a more normal life. She married writer Joseph Morgenstern in 1962 and the couple moved to Woodstock, New York, with plans to start a family. They adopted daughter Anne Grace Morgenstern in 1971.
Laurie returned to her acting career by the mid-1970s, going on to star in more than 80 movies and TV shows over the next four decades including "The Thorn Birds, "The Twilight Zone," "Return to Oz," and "White Boy Rick." Her most recent role was as the voice of Grandma on the podcast series "Around the Sun."