The Controversy Behind Jennifer Esposito's Blue Bloods Exit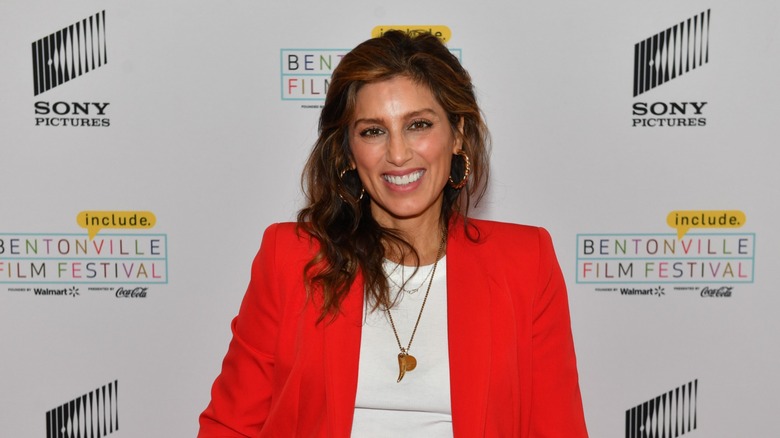 Jason Davis/Getty
"Blue Bloods" actor Amy Carlson made the split from the show when her contract was up, but unfortunately her former co-star Jennifer Esposito left on much less pleasant terms. In 2012, CBS announced that Esposito wouldn't be on "Blue Bloods" anymore. The network told Deadline, "Jennifer has informed us that she is only available to work on a very limited part-time schedule. As a result, she's unable to perform the demands of her role, and we regretfully had to put her character on a leave of absence." They went on to say that they wished for her to come back one day.
Esposito didn't hold back in setting the record straight. On X, formerly known as Twitter, she shared a tweet saying CBS forced her to take a leave of absence without pay and that they, " ... blocked me from working anywhere else after my [doctor] said u [sic] needed a reduced schedule due to celiac." In follow-up tweets, Esposito said she fainted on set and after a week-long recovery, CBS didn't take her condition seriously and thought she was faking it for higher pay. They didn't allow her back on "Blue Bloods," but also wouldn't let her go. She ended her tweets with a call to action, telling followers to speak out against the unfair situation (via Entertainment Weekly).
Untreated celiac disease drastically affected Jennifer Esposito's health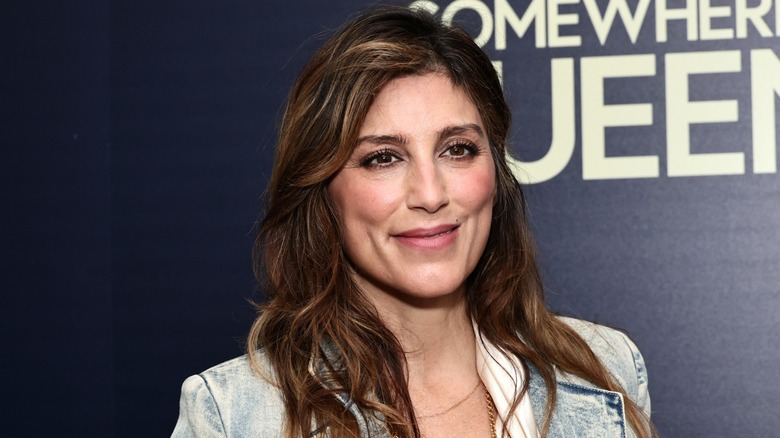 Jamie Mccarthy/Getty
Fans rallied around Jennifer Esposito after she told them how CBS treated her. She tweeted her gratitude and said fans' responses made her emotional. Esposito has continued to be an advocate for celiac disease, and she wrote a book about her experience, as well.
People with celiac disease cannot digest gluten, and if they eat it, it keeps them from absorbing nutrients from their food. In a 2019 interview with WellBe, Esposito described how she had lots of health issues (both physical and mental) for a long time due to her celiac disease being undiagnosed. She noted that prior to getting diagnosed, the many doctors she saw didn't want to get to the root cause of why she was having the symptoms she had (via YouTube). Things got so drastic, Esposito suffered issues as extreme as a tooth and some hair and eyelashes falling out, amongst other troublesome things.
When you go gluten-free, your body can go through withdrawals. This happened to Esposito after getting her celiac disease diagnosis. Her gluten withdrawals had her back at another doctor, who thought she needed a psychiatric hospital and didn't realize what was actually going on.
In 2023, Jennifer Esposito made a triumphant return to 'Blue Bloods'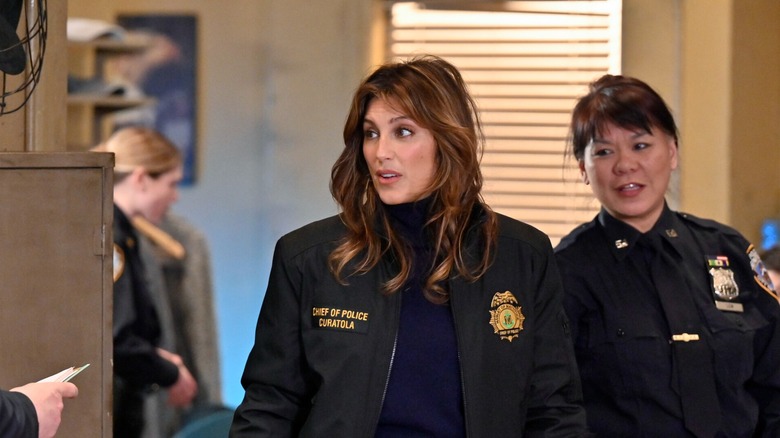 John Paul Filo / CBS
Jennifer Esposito told her harrowing story in her 2016 "Oprah: Where Are They Now" interview too, and she expressed the importance of healthy foods. "Food is medicine," the actor said. "Period. It's not my medicine, it's everyone's medicine. And as it is medicine, it's also poison. ... Food was killing me, literally. The wrong food. Now, I have the right food and it's healed me."
Although celiac disease and CBS' response to her issues with it caused Esposito to leave "Blue Bloods" in Season 3, she made a return to the show in 2023, reprising her role as Jackie Curatola. TVLine reported that Esposito would appear in the Season 13 finale, along with another actor who had been absent on the show for a while, Sami Gayle. Esposito's character has advanced her career in her absence and, in a new town, earned the title of Chief of Police. She reunited with Danny Reagan (played by Donnie Wahlberg) to work a difficult, dangerous case.