Chrissy Teigen Just Scored Fans Half Off Hulu Subscriptions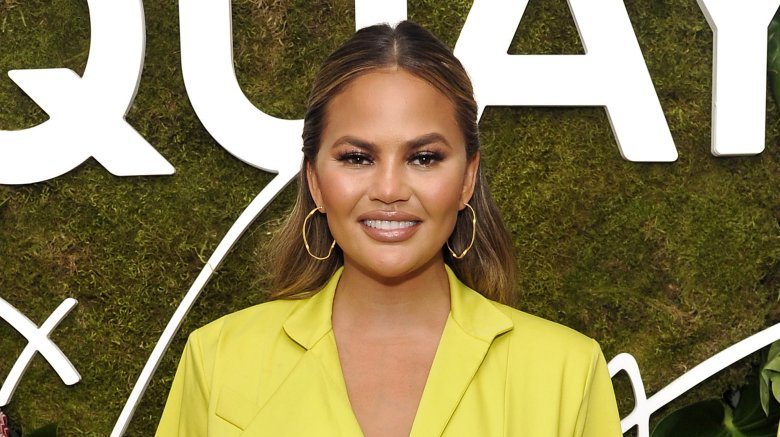 John Sciulli/Getty Images
If you're still "borrowing" your friend's Hulu password, it's time to take the plunge and get your very own subscription. Thankfully, Chrissy Teigen is making it easy to do just that. On August 27, the model posted a Hulu sponsorship contract on Instagram that she red-lined to give everyone (not just herself and her immediate family, as the original contract stated) half off their Hulu subscriptions.
It sounds too good to be true, but this offer is totally legit. "I can't wait for you guys to see what I'm working on with @hulu," wrote Teigen on the post. "You guys will love it... especially the part where I convinced them to give you all Hulu for half off for 6 months. Seriously."
Of course, there's some fine print on the actual offer. Per Hulu, the half off deal is "valid for new and eligible returning subscribers (who have not been Hulu subscribers in the past 12 months) only." You also have to stick to the ad-supported plan, so if you were hoping to watch your favorite shows commercial free, you're out of luck because "any plan switch after redemption of this offer will result in forfeiture of the discount pricing." 
Still, $2.99 a month is a pretty sweet bargain, and watching a few commercials (or taking a potty break during them) seems like a fair trade-off. This offer is so good that we bet even Teigen's haters will quickly change their stance. The fact that this introductory offer is locked in for half a year just makes it even better. That means your subscription will last through Halloween, Christmas, and Valentine's Day. Think of all the holiday movies you can watch, since Hulu usually has a pretty good holiday lineup for its subscribers. After the six months of the offer run out, the plan automatically switches over to the full price of $5.99 per month.
Make sure to act fast. The offer is only good through 11:59 PM PST on September 3, so hurry up and lock in that half off price. Thanks, Chrissy Teigen!