What Is The Brady Bunch's Maureen McCormick Doing Now?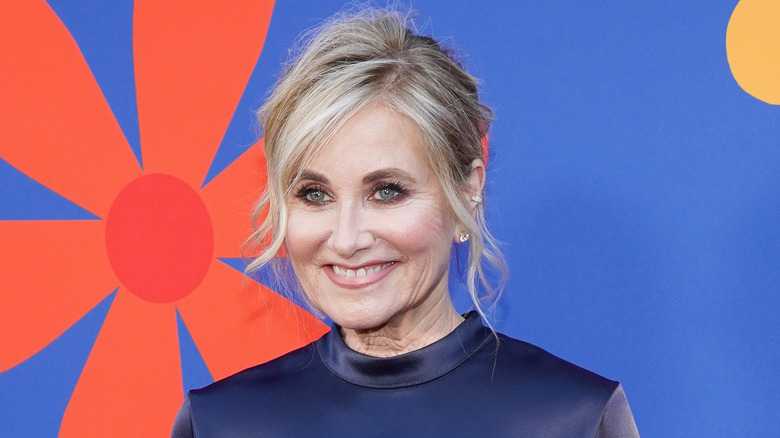 Rachel Luna/Getty Images
The Brady Bunch might be one of the most beloved and widely known sitcoms of all time. The theme song alone is enough to ramp up nostalgia in generations of viewers who either grew up with the show in its original 1969 to 1974 run, or caught it in reruns over the decades. One of the show's well-known names is Maureen McCormick, who played the oldest girl with "hair of gold," Marcia Brady. 
What has McCormick been up to in the half century since The Brady Bunch premiered? Little Marcia Brady is all grown up and has had quite a prolific career. 
Maureen McCormick kept acting after The Brady Bunch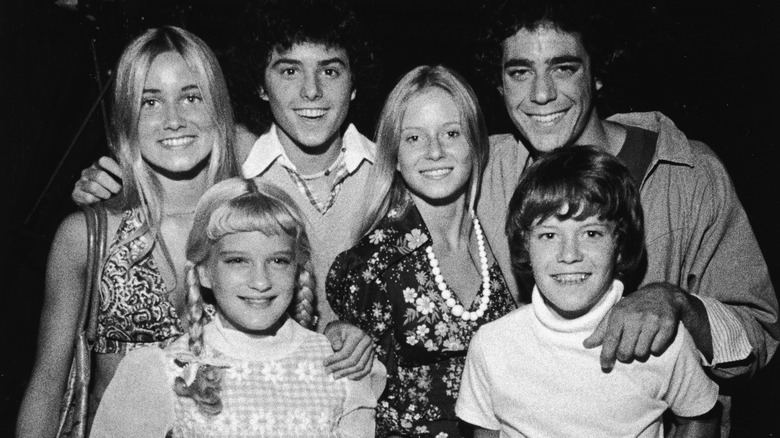 Hulton Archive/Getty Images
McCormick grew up in front of the world's eyes on The Brady Bunch, which would prove to be her breakthrough role. McCormick got her start in show business with bit parts on different shows, before eventually landing her big break as Marcia Brady. According to McCormick's IMDb page, she was just 13 when the show's first season aired.
After The Brady Bunch wrapped, the teenager kept acting. She reprised the role of Marcia Brady on The Brady Bunch Variety Hour over nine episodes from 1976 to 1977. McCormick also played Marcia in the 1981 film The Brady Girls Get Married and a Brady Bunch spin-off show, The Brady Brides, the same year. In 1988, she was in the TV movie A Very Brady Christmas, and in 1993, she appeared in the TV movie Bradymania: A Very Brady Special.

Non-Brady Bunch roles include parts on The Love Boat, Fantasy Island, Teen Angel, and Passions. 
Maureen McCormick recently reunited with her Brady Bunch co-stars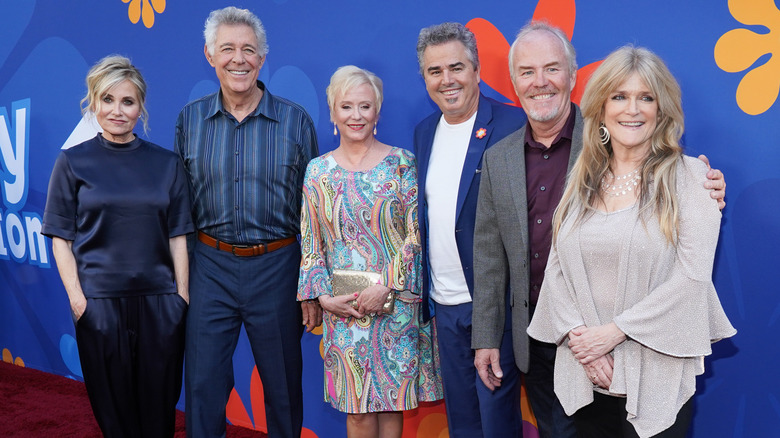 Rachel Luna/Getty Images
McCormick's career has remained steady since The Brady Bunch ended, but she has never forgotten her roots on the iconic show. Recently, she reunited with her Brady Bunch co-stars on the set of the HGTV show A Very Brady Renovation, in which Brady Bunch and HGTV stars transform the iconic Brady Bunch home. "Very surreal," McCormick told Closer Weekly about the "out-of-body experience."
While the cast was reunited, they weren't always together on set. Still, McCormick was thrilled to get the family back together. "Everyone lives in different parts of the country and everyone was working on different parts of the room or in different rooms, so we weren't together constantly at all," McCormick said of filming A Very Brady Renovation. 
She added that while she had seen some of the cast members over the years, including her TV big brother, Barry Williams, it had been "at least 15 years since we had all been together on camera."