Chris Sullivan Had No Idea He Was Nominated For An Emmy For This Is Us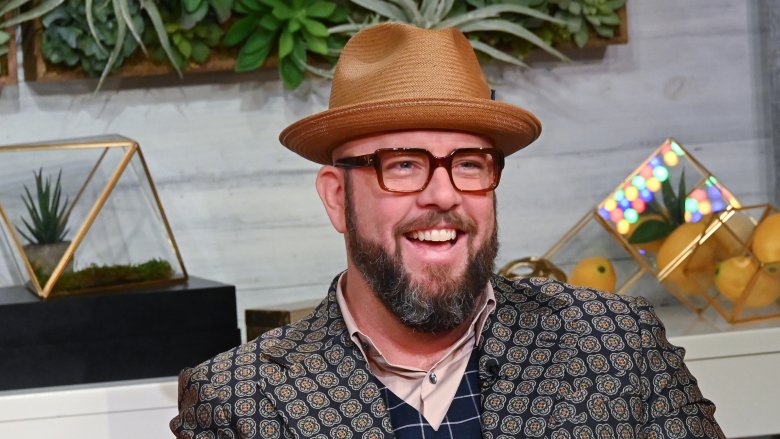 Mike Coppola/Getty Images
The Emmys are coming up on September 22 and, not surprisingly, fan-favorite This Is Us has racked up quite a few nominations. The beloved family drama has a total of nine nominations this year, and chances are pretty good that This Is Us will win at least one trophy. 
The cast is, of course, thrilled that their show is being honored, but one cast member was actually shocked to find out that he had been nominated for an award. Chris Sullivan, who plays Kate Pearson's partner, Toby, on This Is Us, wasn't even paying attention to the Emmy nominations, let alone expecting to get one of his own. 
Chrissy Metz broke the Emmy news to Chris Sullivan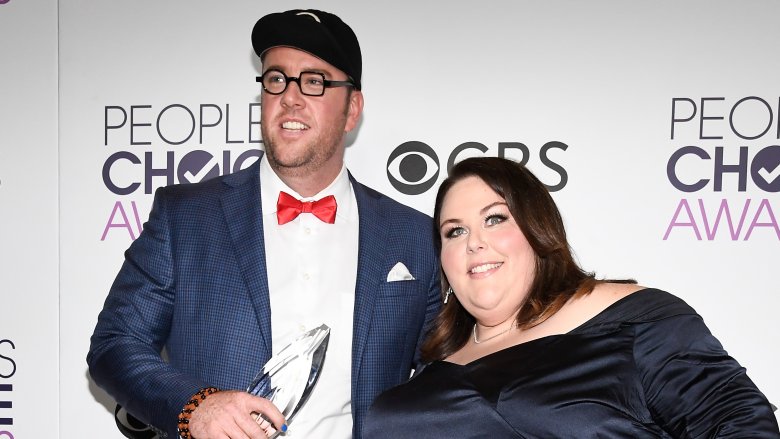 Kevork Djansezian/Getty Images
It was Sullivan's on-screen love, Chrissy Metz, who ended up bringing the news to the TV star that he had been nominated for his very first Emmy. "I was at home in Sacramento, visiting my parents, and I got a text from Chrissy Metz, saying, 'Congratulations' with all these emojis and exclamation points," Sullivan told E! News on September 18. "I thought, 'That's weird, I wonder what that's for.' And then I got another one from my publicist. So I was like, 'Wait. Chrissy, congrats for what?'"
Sullivan said that it didn't even register right away that he had been nominated for his own Emmy. "She's like, 'You've been nominated for an Emmy,'" he said. "I was like, 'Oh, the show's been nominated for an Emmy, that's great.'"
Metz replied, "'No, you, dummy! You've been nominated for an Emmy.'"
Chris Sullivan is excited for the Emmy Awards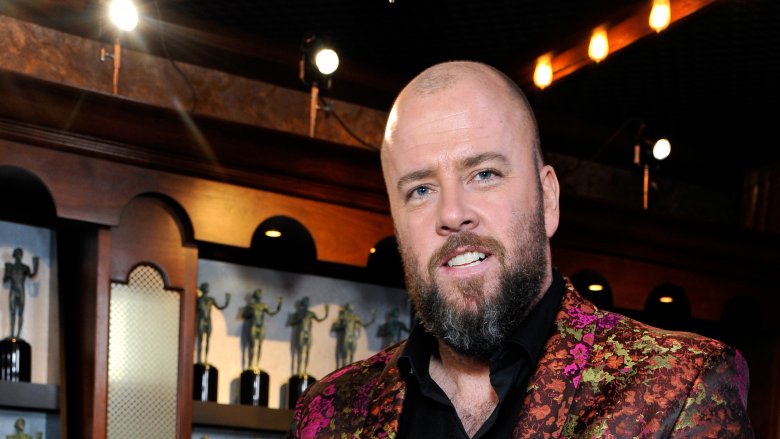 John Sciulli/Getty Images
Even though he was "blissfully unaware" of his Emmy nomination, Sullivan says he is honored to be recognized for his This Is Us performance. He also praised co-star Mandy Moore, who has also been nominated for her first Emmy this year. "Her nomination is one of my favorites," said the This Is Us star. "She's been doing, in my opinion, one of the best work on television. Three seasons of this show, and this being her first nomination, in my opinion, is long overdue. Not only is the nomination well-deserved but she deserves to win."
Win or lose, Sullivan is proud of everything he and his This Is Us co-stars have accomplished. "As proud as we are of the work that we're doing and of the nominations for everybody, we're in a constant state of celebration," he said. "We are a very fortunate group of people to find ourselves in this particular job, but yeah, if we pull down some awards on Emmy night, there'll be a party."