How Much Is Kate Gosselin Worth Now?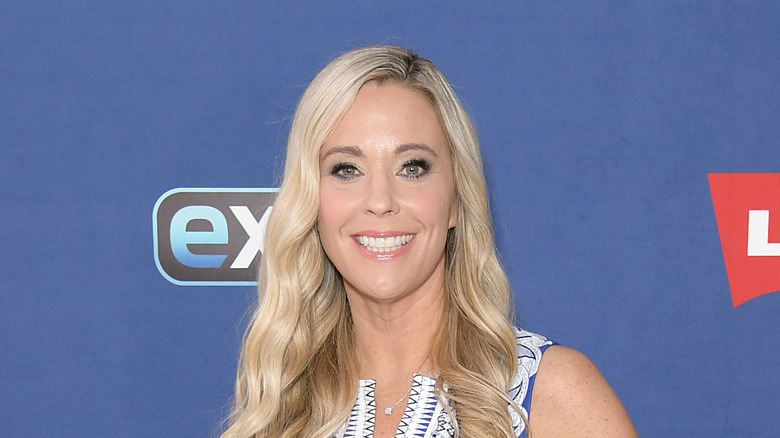 Michael Loccisano/Getty Images
Kate Gosselin originally came to prominence via reality shows Jon & Kate Plus 8 and, post-divorce, Kate Plus 8. Now, she's back on our screens (and loving the single life) in Kate Plus Date. Does she really need the money or does Gosselin just love being on TV? Or perhaps it's a bit of both?
According to Celebrity Net Worth, she's currently worth approximately $200,000, so the new show is evidently a boost for her financially. At the height of her fame, Gosselin and ex-husband Jon were earning around $25,000 to $40,000 for speaking engagements and church tours, which included charging fans for photos of them and their eight children.
Kate Gosselin's net worth should be going up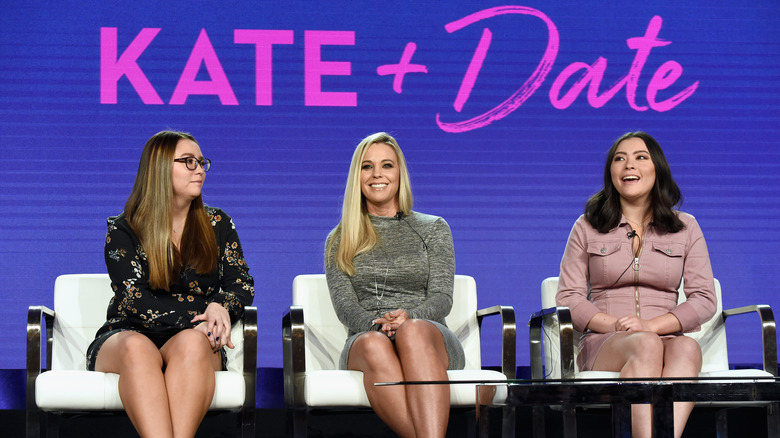 Amanda Edwards/Getty Images
The busy mother also found time to publish four books, with the first two debuting at No. 5 on the New York Times bestsellers list, as well as appearing on Dancing with the Stars, which banked her another $500,000. Gosselin was a producer on Kate Plus 8 from 2015-2016 and earned a salary of $250,000 per episode of the show, too. That's a massive jump from the $22,500 she and the rest of the Gosselins earned per episode of Jon and Kate Plus 8, as per The International Business Times (the 106 episode run did bank them around $2.4 million overall, though).
Gosselin's difficult divorce, in 2009, ate into her funds significantly. As Us Weekly noted at the time, Kate's lawyer claimed Jon reportedly withdrew $180,000 from a joint account and only replaced around $28,500. Both he and his own lawyer contested these claims, but it's clear there were some financial issues between the warring ex-spouses regardless.
Most of Gosselin's earnings to date, however, went into a college fund for her children, as she told Real Housewives star Bethenny Frankel during an interview for her YouTube channel. Judging by Gosselin's previous TLC paychecks, the reality star stands to make a decent amount from Kate Plus Date too, so her $200K net worth is likely only going to increase.