Who Is Rehab Addict's Nicole Curtis Dating Now?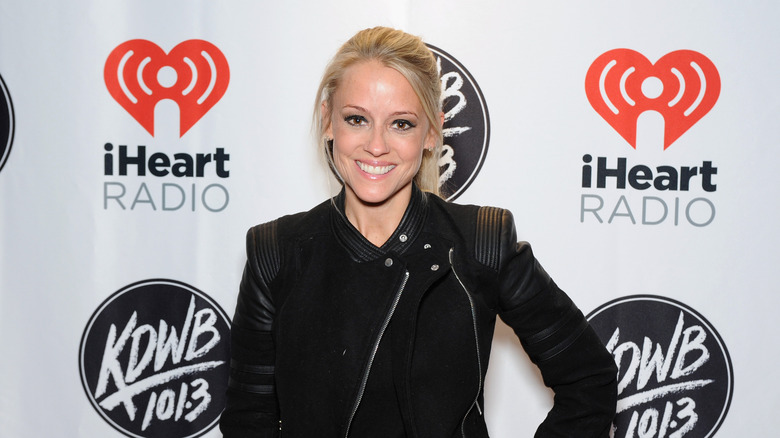 Timothy Hiatt/Getty Images
Nicole Curtis has finally found love again. After a lengthy custody battle with her ex, the 42-year-old Rehab Addict star appears to be blissfully in love. 
Curtis first revealed she was in a new relationship back in July, with a sweet (since deleted) photo of the couple kissing while she sat on her new beau's lap. "New Jersey and my man with the beard ...❤️," Curtis wrote in the caption, per People. 
Over the course of that weekend, the HGTV stalwart shared several pics of the happy couple getting ready for a big event in New Jersey on her Instagram Stories. 
How did Rehab Addict's Nicole Curtis meet her new man?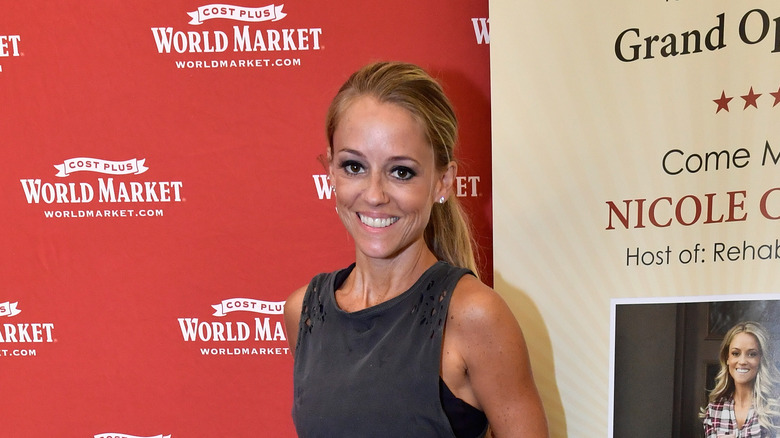 Paul Marotta/Getty Images
The Rehab Addict star subsequently confirmed, in an interview with People, that she and Ryan Sawtelle have actually been seeing each other for over a year. Curtis's new man is the founder and Executive Director of military non-profit organization White Heart Foundation; the two met when Curtis began following Sawtelle's Instagram posts about his niece's battle with Diffuse Intrinsic Pontine Glioma (DIPG), an aggressive brain tumor found in children. 
Curtis knew what Sawtelle would be going through given her previous experience with Tessa, the daughter of her lead builder, who had stage 4 Neuroblastoma at the age of 9. As reported by People at the time, Curtis rallied around Tessa and her family to spread awareness of this devastating strain of pediatric cancer. Unfortunately Tessa, like Sawtelle's niece, subsequently passed away. 
The HGTV star reached out to Sawtelle, offering her support. They soon met up and clicked instantly. Reminiscing on their year together, Curtis told People, "My heart is happy and having him near me brings a calm I've never known. I've been on my own so long that I never take a second of this for granted. He's handsome, he makes me proud, he makes me laugh and we sing every song that comes on together!"
Who did Rehab Addict's Nicole Curtis date previously?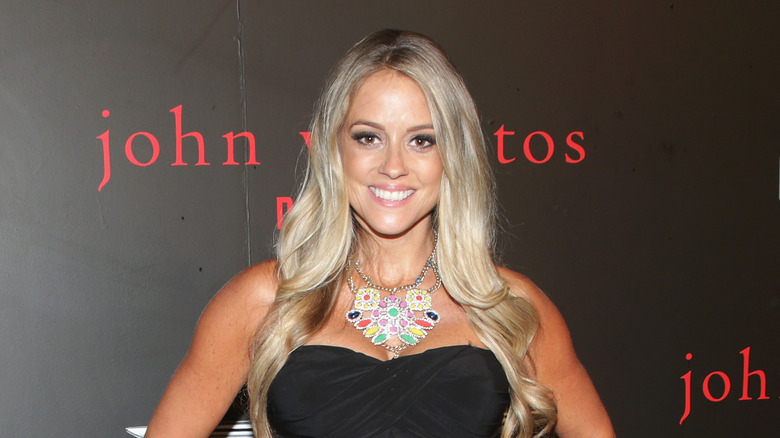 Loreen Sarkis/Getty Images
Curtis finding happiness with Sawtelle comes after an emotional, years-long custody battle with her ex, Shane Maguire, with whom she shares son Harper. Maguire filed for sole custody in July 2018, claiming the Rehab Addict star was a bad mother because she'd intentionally disrupted his court-ordered time with Harper.
As People reported, their most recent deal requires Curtis to create a $250,000 trust fund for Harper. This allows Maguire to buy a property within 25 miles of the Rehab Addict star's house so he can spend more time with their son. Curtis explained, "As a parent you do whatever you have to do to keep peace and calm for your child — this was best for our son."