What Heather Dubrow Has Been Doing Since Leaving RHOC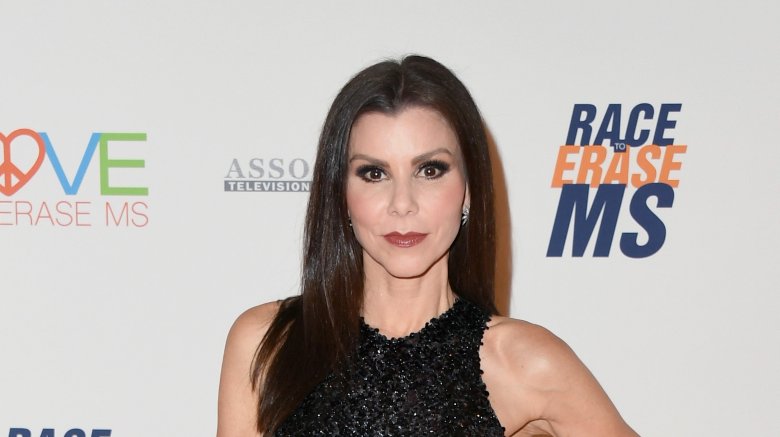 Jon Kopaloff/Getty Images
Heather Dubrow devastated legions of fans when, in 2016, she dropped her orange and left the Real Housewives of Orange County for good. Dubrow quit after several dramatic encounters with Kelly Dodd, as reported by ET at the time. The drama continued off-screen, too, most recently when Dodd secretly recorded Dubrow outside a fitness studio and posted the footage to her Instagram Story with a pointed narration. "Heather Dubrow has been sitting there, I'm trying to avoid her at all costs," Dodd says in the clip. 
Still, in the years since, Dubrow has been remarkably busy so it's doubtful she's even keeping track of her ex-castmates. 
What has Heather Dubrow been doing since leaving RHOC?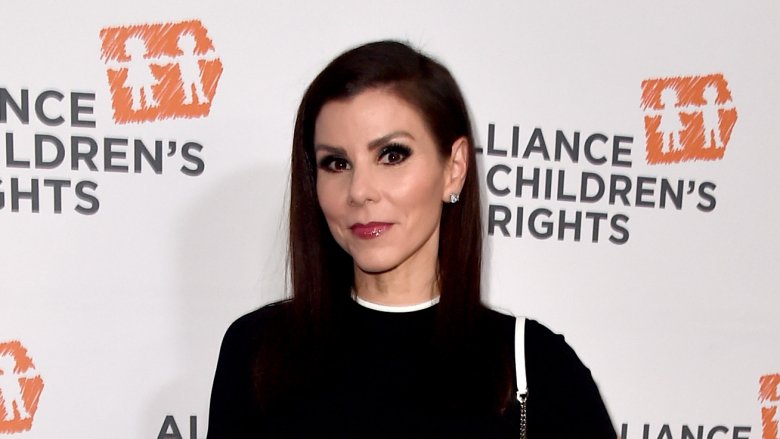 Alberto E. Rodriguez/Getty Images
When Dubrow announced she was leaving the show on her podcast, Heather Dubrow's World, the ex-RHOC star hinted at "some really cool, interesting opportunities" she was exploring. Her husband, fellow reality star Terry Dubrow, subsequently assured Bravo's Daily Dish that his wife was "busier than ever."
Dubrow has been focusing on multiple projects at once, including the aforementioned podcast, another podcast with her husband (Dr. and Mrs. Guinea Pig), lifestyle YouTube channel Heather's Closet, Evite web series Celebrate With Heather, and two other projects with her hubby, namely skincare line Consult Beaute, and their book, The Dubrow Diet: Interval Eating to Lose Weight and Feel Ageless. She also found time to remodel their own Chateau Dubrow. 
ET recently reported, too, on Dubrow unveiling a brand new show at SXSW entitled Women Offering Real Knowledge (W.O.R.K.), which shows a group of successful businesswomen discussing their careers and offering advice to those looking to further theirs. On being fearless in her new pursuits, Dubrow admitted, "Now I have more confidence. I have a little bit of the 'what do I have to lose?' and I'm excited about it." 
Would Heather Dubrow ever return to RHOC?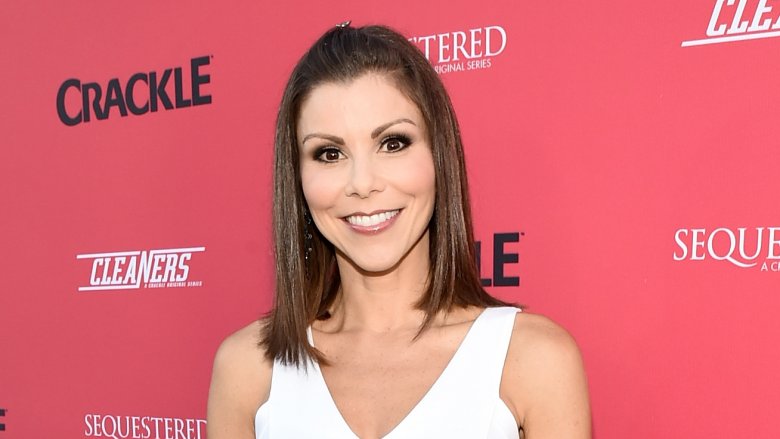 Michael Buckner/Getty Images
As for whether she'd ever return to Real Housewives, Dubrow recently opened up about the prospect of it happening. First off, Dodd would have to be out of the picture for her to even consider it. Otherwise, the former reality star isn't closing the book on Real Housewives.
"Well, I always say 'never say never,' because, you know, if in two years I was back on the show I don't want to be like, 'Well, they're going in a different direction and I really like the way it's going.' You never know what life is gonna bring you, but I feel like I'm in a good spot [off the show]," Dubrow told ET.