Chris Harrison Reveals How Bachelor Peter Weber's 'Freak Accident' Will Affect The Show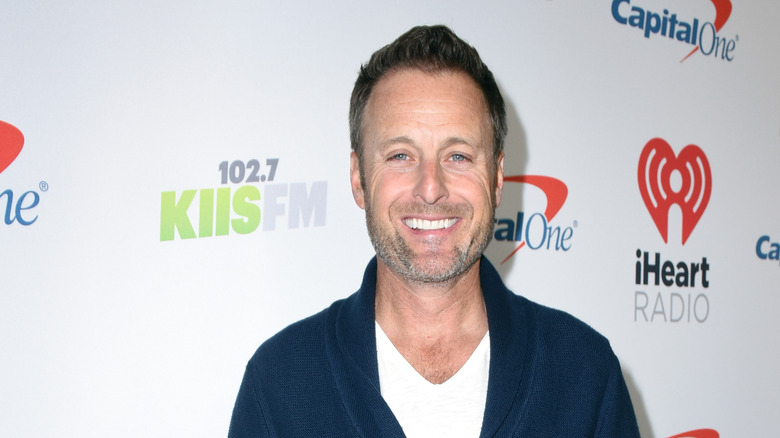 Vivien Killilea/Getty Images
Bachelor Peter Weber worried his fans when it was revealed on October 8 that he'd spent the previous day in surgery. The reality star, who was named the next Bachelor after coming in third place on Hannah Brown's Bachelorette season, was on location in Costa Rica when he had an accident while playing golf. 
"He went to step on the cart but fell and split his face open on two cocktail glasses he was carrying," a source told Radar Online. Peter required 22 stitches and underwent emergency surgery. While he seemed to recovering well, fans were left wondering what Peter's injury means for the upcoming season of The Bachelor.
Chris Harrison reveals The Bachelor's fate
The Bachelor didn't immediately comment on Peter Weber's injury, but show host Chris Harrison released a statement a few hours after the news of his "freak accident" broke. While fans were concerned that the injury would delay production of The Bachelor (the contestants were scheduled to arrive in Costa Rica the day after the accident), Harrison said that the show would go on. It looks like Peter left the hospital and immediately started dating up a storm, in true Bachelor fashion.
"He got a cut on his head," Harrison told ET. "He did get stitches but he's 100 percent OK and production is already back underway. He's still the dashing, handsome pilot we've all dreamed of."
Will Peter Weber find love on The Bachelor?
Hopefully, this bit of bad luck doesn't shake Peter Weber and he is able to get through the rest of his Bachelor season without any more accidents. The reality star was thrilled to be named as the next Bachelor and to search for his true love. "I feel so grateful," he said on the Bachelor in Paradise season finale (via Today) when he was announced as the next Bachelor. "I have all the faith in the world that this can work for me, and I know it's going to."