Here's What Kate Middleton Did For A Living Before Becoming A Royal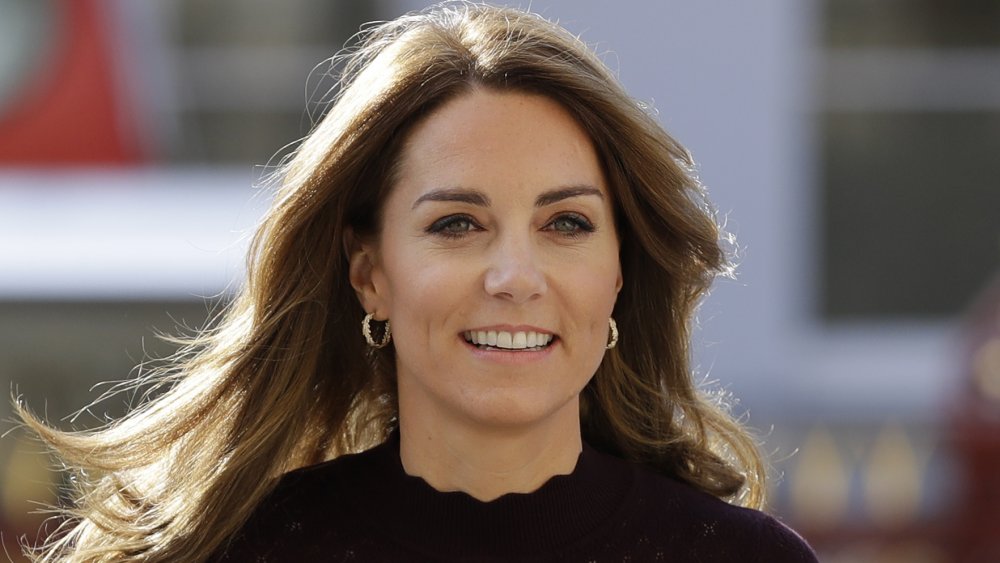 Wpa Pool/Getty Images
Kate Middleton is often considered to be the most "normal" member of the British royal family, given her penchant for recycling the same clothes from event to event and her previous status as a commoner prior to marrying Prince William. According to Cosmopolitan, Middleton met her own real-life Prince Charming while in university at St. Andrew's in Scotland. 
Her passion for giving back to others was evident in the gap year she took before beginning her studies, during which Middleton visited Chile and undertook a program with a sustainable development charity. She also studied briefly in Florence, Italy (which sounds slightly more posh).  
Kate Middleton worked for the family business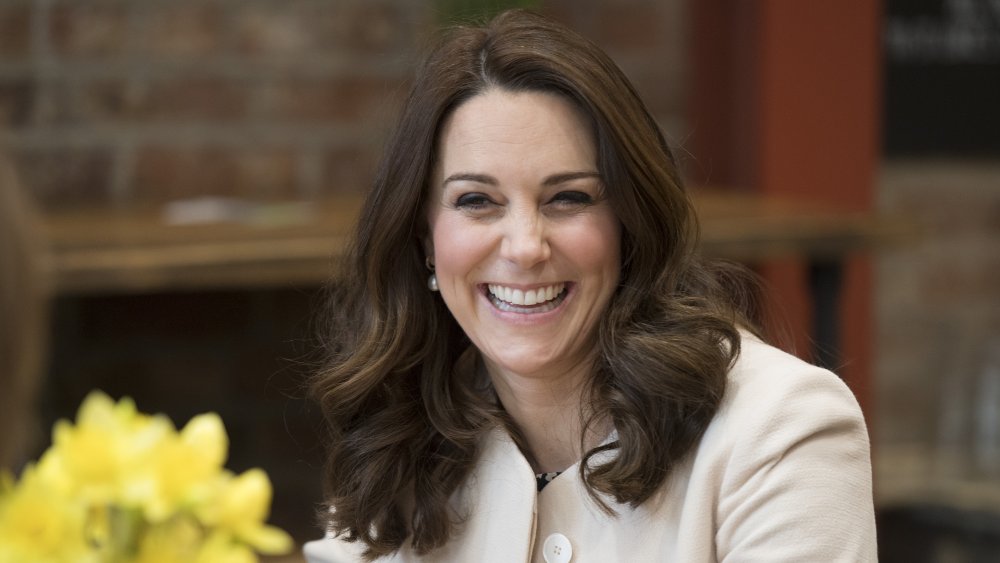 Wpa Pool/Getty Images
Still, the Duchess of Cambridge definitely came from a different world than her future husband. After graduating in 2005 with a degree in art history, Middleton worked for a short while in her parents' party supplies business, Party Pieces. In an interview with Good Housekeeping, Middleton's mother credits her daughter with launching "First Birthdays" as a junior brand, noting, "She chose the products and looked after all the imagery and the catalog production."  
Middleton's work ethic has a lot to do with her mother, who confirmed the children are still involved in the business these days. "Because they all grew up with me working, Party Pieces has been very much part of our lives and what we talked about," she revealed. "I still ask their advice and say 'What do you think of this?'"
Kate Middleton had a dream job in London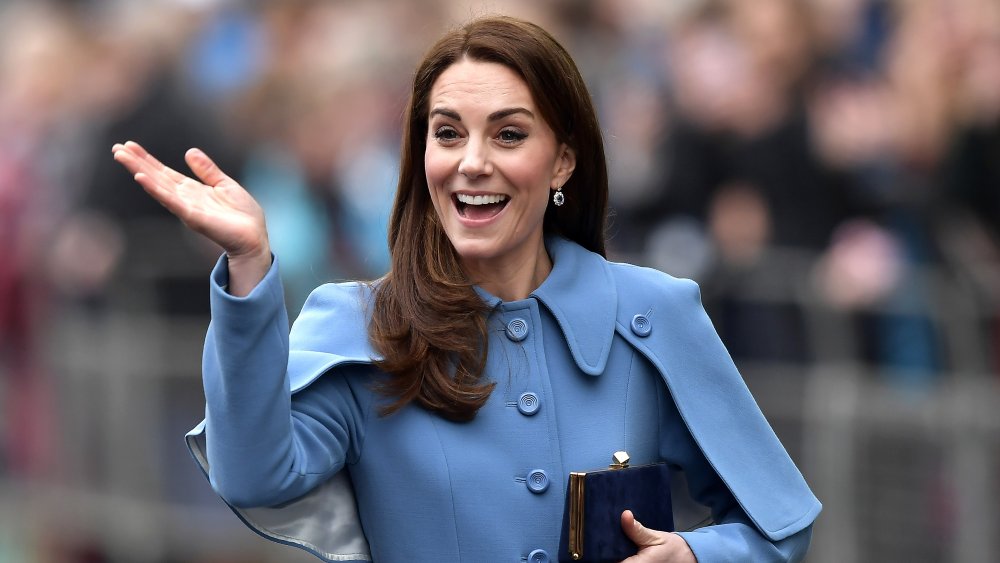 Charles Mcquillan/Getty Images
Middleton then moved to London where she worked part-time as an accessories buyer for British high street retailer, Jigsaw. Former owner Belle Robinson described the Duchess as committed and eager to impress, even when she began dating Prince William. "She sat in the kitchen at lunchtime and chatted with everyone from the van drivers to the account girls," Robinson told the Evening Standard. "She wasn't precious."
Middleton's ex-boss went on to gush about how impressed she was with her attitude in the face of encroaching paparazzi attention, describing the soon-to-be Duchess as very mature for her age. "There were days when there were TV crews at the end of the drive," Robinson recalled. "We'd say: 'Listen, do you want to go out the back way?' And she'd say: 'To be honest, they're going to hound us until they've got the picture. So why don't I just go, get the picture done, and then they'll leave us alone.'"
Middleton stayed at Jigsaw until November 2007, according to Marie Claire, working three-day weeks to accommodate her burgeoning relationship and royal duties. She quit after one year to focus more on herself, which was lucky considering Middleton's whole life was essentially about to change forever.