Here's How Tiffani Thiessen Really Feels About The Saved By The Bell Reboot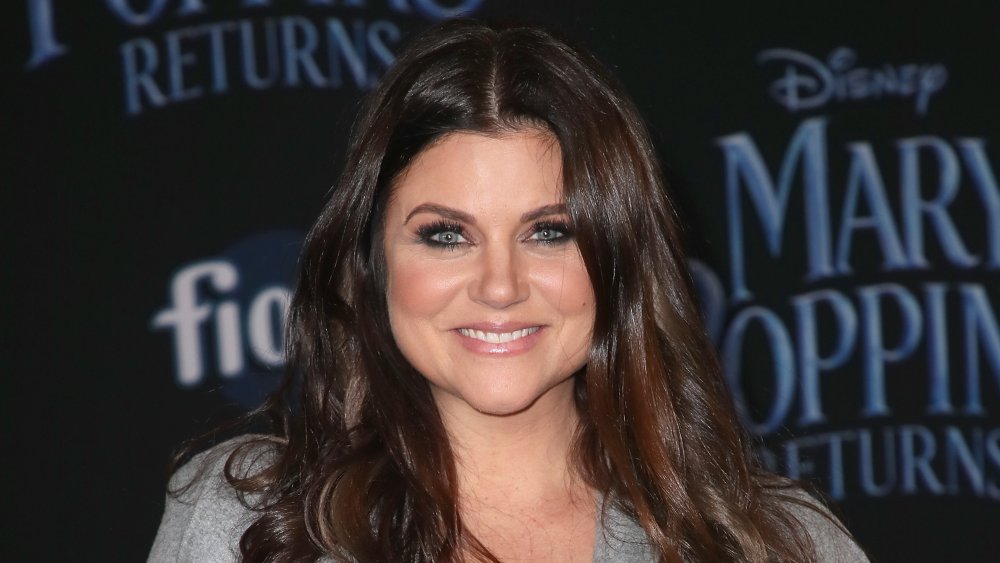 David Livingston/Getty Images
It seems like all our favorite shows from the '80s, '90s, and '00s are getting reboots, and Saved by the Bell is no exception. NBCUniversal announced in September that the now-grown-up kids from Bayside High would once again make an appearance — this time on Peacock, the network's new streaming service. 
While it was made known immediately that Mario Lopez and Elizabeth Berkley would reprise their roles as A.C. Slater and Jessie Spano, there was no mention of whether or not former cast members Tiffani Thiessen and Mark-Paul Gosselaar would return to portray power couple Kelly Kapowski and Zack Morris.
Fans hoping to see either one on the Saved by the Bell reboot will be disappointed, as Thiessen recently revealed that they're not a part of the show. In fact, she didn't hear even hear about the reboot until the rest of the world did.
Tiffani Thiessen is a fan of the original Saved by the Bell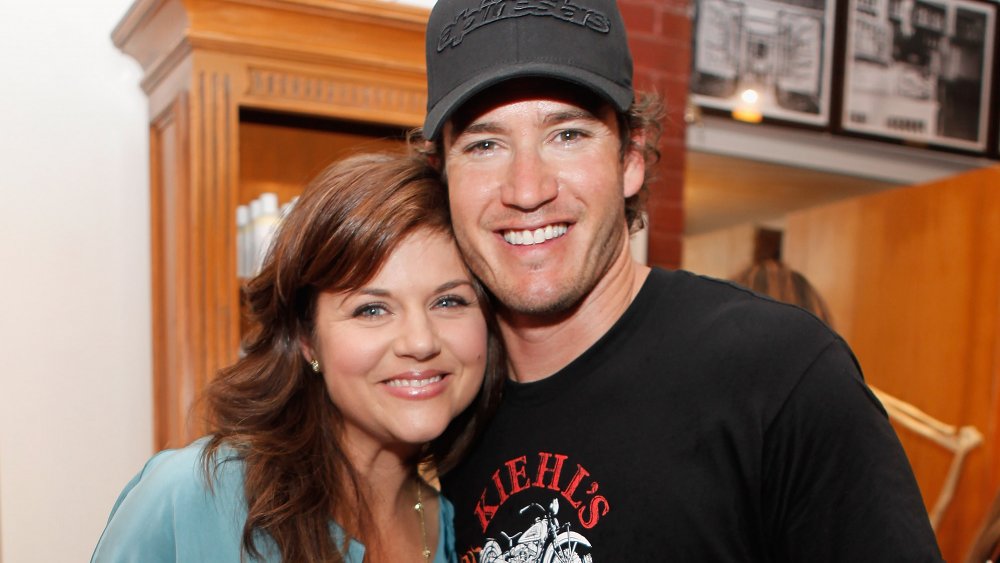 Cindy Ord/Getty Images
In an exclusive interview with Fox News on October 11, Thiessen explained, "Well, it was news to me. It was news, I think, to Mark-Paul as well. We've talked about it. We didn't know that it was happening. I know it seems like everybody's doing a reboot of something these days. So I guess it's not that shocking, I guess. We're not involved. I know Mark-Paul's not involved."
She continued, effectively conveying that a Saved by the Bell reboot isn't really for her. "But you know, it seems like everybody wants to see things rebooted, I guess. I don't know. I mean, I guess I get it. I'm nostalgic, too," Thiessen said. "I just ... I kind of like the original stuff. I go back to the original."
By the sound of things, Saved by the Bell reboot viewers probably shouldn't hold their breath for a Tiffani Thiessen cameo.