What Has Brad Garrett Been Doing Since Everybody Loves Raymond Ended?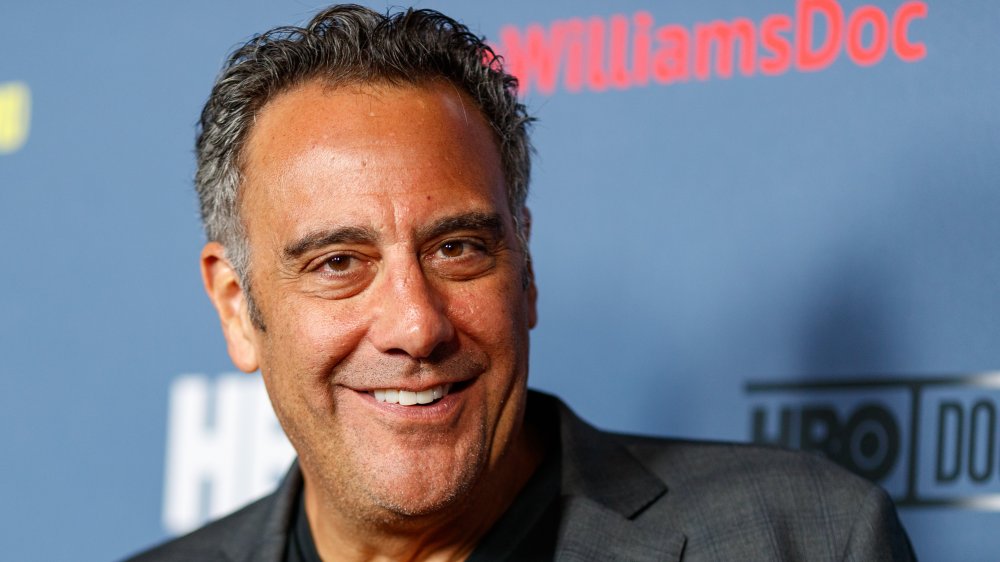 Christopher Polk/Getty Images
Everybody Loves Raymond is one of the most successful sitcoms of all time. From the late '90s to early 2000s the show stole the hearts of many with its raw humor, often relatable depiction of family life, and dynamic characters. It even won multiple Emmys, a Screen Actors Guild award, and was inducted into the National Association of Broadcasters (NAB) Broadcasting Hall of Fame in 2014. 
While Ray Romano was the star of the show, many fans loved his elder brother Robert, played by Brad Garrett, and even hoped for a spinoff when the show ended in its ninth season. 
Unfortunately though, the spinoff was "dead after three episodes," creator Philip Rosenthal said at the ATX Television Festival in Austin, on a panel titled "The New American TV Family," moderated by Variety's Debra Birnbaum.
Where did that leave beloved characters like Brad Garrett?
Brad Garrett is a successful comedian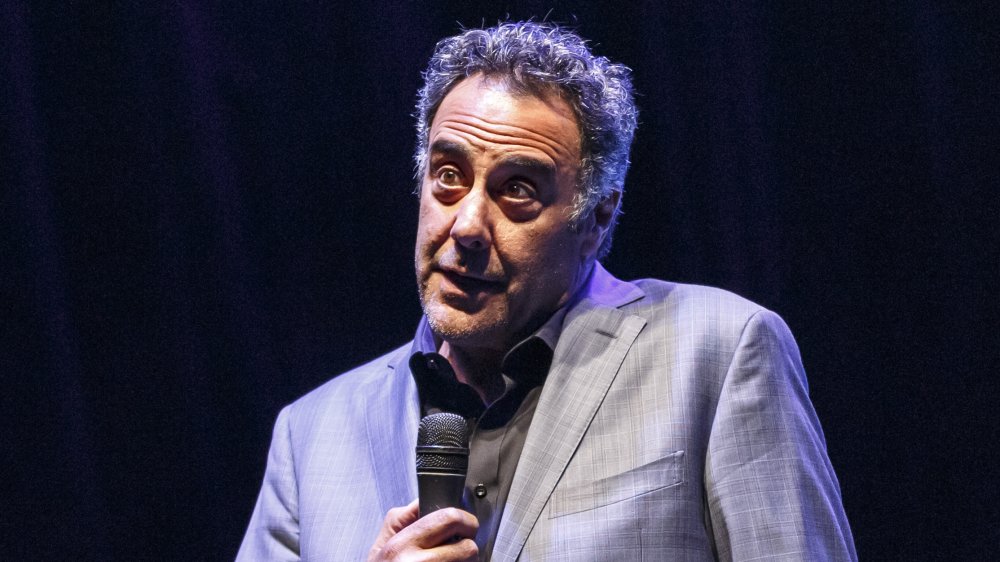 Rich Polk/Getty Images
Garrett, like other sitcom actors, began his career in stand-up comedy. But unlike his character Robert, he was a pro in the making. In his early 20s, Garrett performed on Johnny Carson's The Tonight Show, and was the first grand champion winner of $100,000 in Star Search's comedy category. 
After his role as Robert on Everybody Loves Raymond, he returned to his stand-up career and still performs regularly. He even opened up his own comedy club in Las Vegas in 2012. 
"When I had the opportunity to build the ultimate comedy club," he said onthe club website, "I wanted a venue that captured the ambiance and style of the 1920s in New York ... an intimate atmosphere with great entertainment."
Brad Garrett is a big voice actor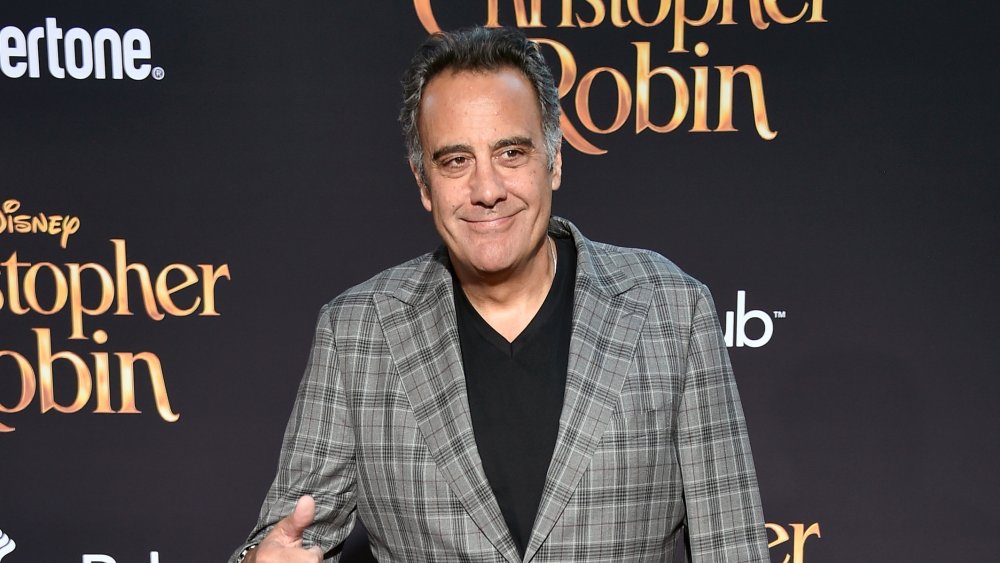 Frazer Harrison/Getty Images
You may or may not recognize Garrett's voice in your favorite animated movies, but he's an in-demand voice actor. Garrett began voice acting even before his popular role as Robert in Everybody Loves Raymond. From Bloat in Finding Nemo to most recently Eeyore in Christopher Robin, Garrett has played various characters (via IMDB).
In fact, Garrett has been so busy voicing that he's voiced 91 roles in over 78 movies to date. Garrett is in high demand because of his ability to play not only gloomy characters like Eeyore, but also funnier, enigmatic characters like Gusteau in Ratatouille. His unique tone of voice and story telling ability make him one hard to ignore.
Who knows what movie you'll hear him in next?