What Is The Brady Bunch's Christopher Knight Doing Now?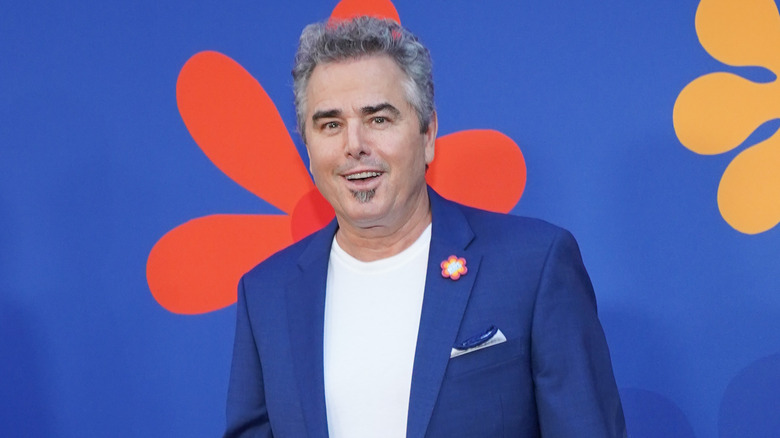 Rachel Luna/Getty Images
Christopher Knight is in his 60s now, but for an entire generation of viewers, he'll always be Peter Brady. The middle child of The Brady Bunch boys, Peter was bright-eyed and eager. In the years since the beloved sitcom went off the air, Knight has appeared in the high-profile likes of That '70s Show, The Bold and the Beautiful, Happy Days, and Another World. Married four times, Knight most recently tied the knot with Cara Kokenes back in 2016, as reported by People at the time.  
The Brady Bunch star reunited this year with his onscreen family for the four-part HGTV miniseries A Very Brady Renovation, telling The Rachael Ray Show it was practically inevitable they'd return to their TV home. "Every one of us got texts from friends [saying], 'You should buy the house,'" Knight explained.
However, as Knight admitted to Entertainment Weekly earlier this month, he wasn't originally in a hurry to even find the Studio City, California property that served as the famous home's facade for the five years the show was on TV. In fact, it took him 25 years after the sitcom ended to make the journey. "I was told where it was and I just drove by. And I lived really close by, too," shrugged the Brady Bunch actor. 
How did The Brady Brunch's Christopher Knight feel returning to the Brady family home?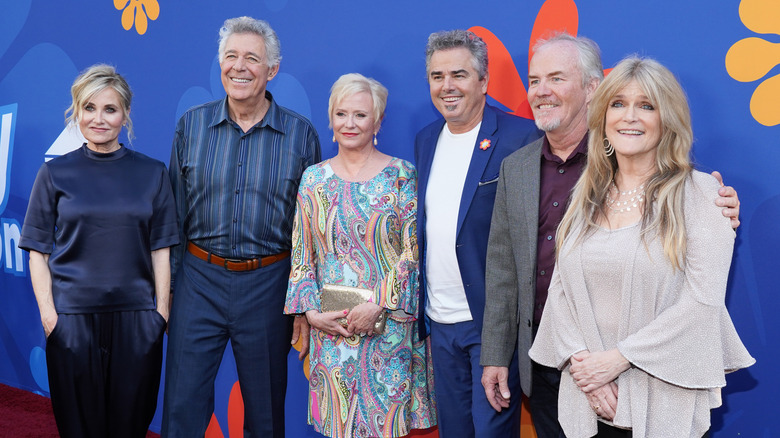 Rachel Luna/Getty Images
Knight was initially unsure the home renovation project, which sought to replicate the beloved Brady home with all its kitschy, '70s flavor (complete with the wood-paneling and the orange and green kitchen) would work out.
He told Variety at the premiere party for A Very Brady Renovation, "I thought it was absolutely impossible. Clearly it seemed that the goal was going to be to create the 'Brady' house that everyone knows — that we worked on as a set. But to do that, it had to have the stairway. And if you had the stairway, how do you not destroy the front elevation, which is what America thinks of the 'Brady' house?" 
Thankfully it all worked out, with the project adding 2,000 square feet to the property while not changing the classic facade everybody knows and loves. When the time came for the big reveal, Knight was speechless, admitting, "You don't just remember, you literally forget that we're not on the set because it's that's close, and it brings back a lot of memories."