Here's What Tarek El-Moussa Thinks Of Heather Rae Young's Parenting Skills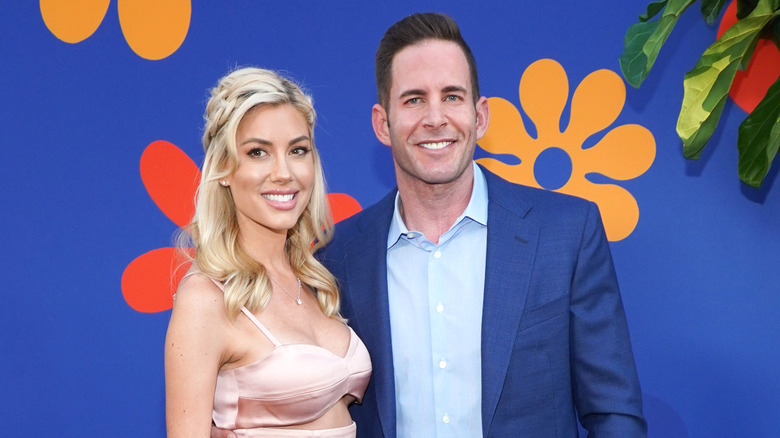 Rachel Luna/Getty Images
It hasn't been very long since Flip or Flop's Tarek El-Moussa got together with Selling Sunset's Heather Rae Young at the end of August, but their relationship seems to be getting pretty serious. Us Weekly reported that Young moved in with El-Moussa in September, and it looks like she's also been getting pretty close to his kids from his previous marriage to his Flip or Flop co-host Christina Anstead.
Young previously said that she and El-Moussa's daughter enjoy spending girl time together, and it looks like she's been getting some quality time in with his son as well. What does Tarek El-Moussa think of Heather Rae Young spending time with his kids? Are her parenting skills up to snuff?
Tarek El-Moussa thinks that Heather Rae Young is great with his kids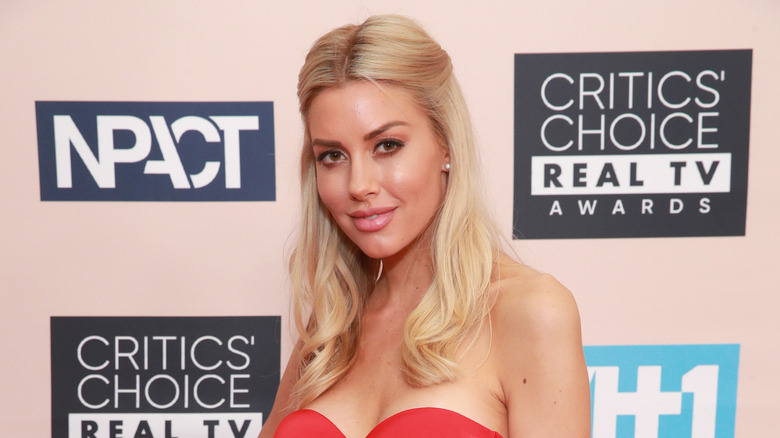 Rich Fury/Getty Images
It looks like Tarek El-Moussa approves of how his girlfriend interacts with his children. On October 14, the Flip or Flop star posted a video on Instagram of Young making cookies with his kids. "This one was just too cute not to post and share," wrote El-Moussa.
He added, "We had the BEST day together yesterday! We baked homemade cookies, did some wrestling, played remote control bumper cars and watched a movie!"
El-Moussa also gushed about his girlfriend, tagging Heather Rae Young in the caption and saying that she "has been nothing but amazing with them and we all adore her so much."
Will Tarek El-Moussa and Heather Rae Young be having kids of their own?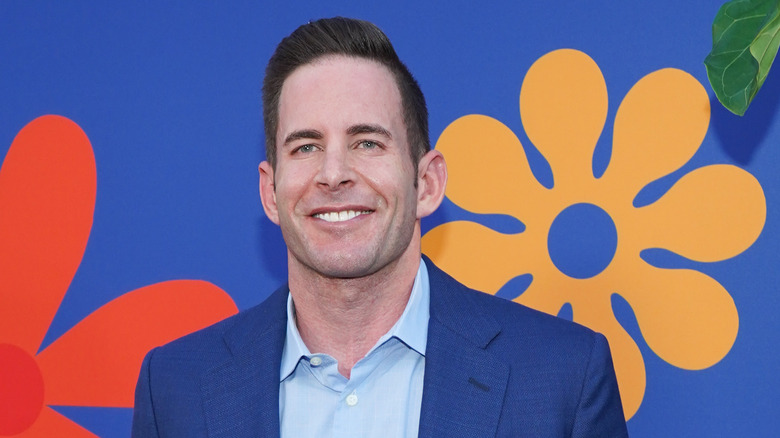 Rachel Luna/Getty Images
Tarek El-Moussa may approve of Heather Rae Young's clearly excellent parenting skills, but that doesn't mean he's ready to have any more kids just yet. 
"You know, I'm at a different point in my life," El-Moussa told Life & Style in September. "So, I don't know, no, not really. I have an amazing 4-year-old and an amazing 8-year-old. I'm trying to wrangle those two, right. It's good enough for me right now."