The Real Reason Queer Eye's Antoni Porowski Doesn't Like Being Labeled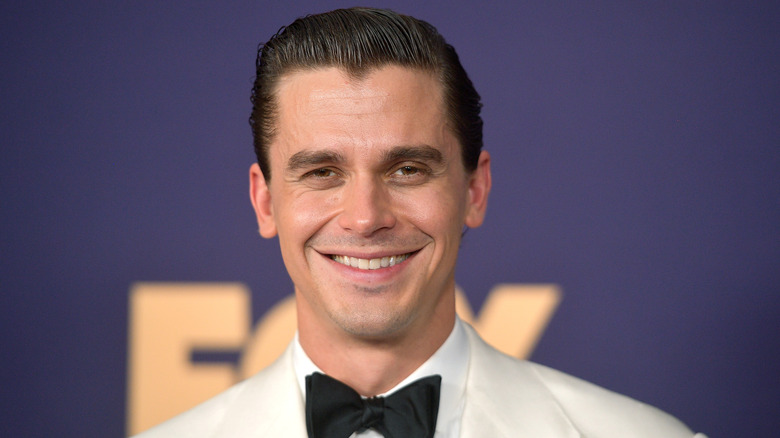 Matt Winkelmeyer/Getty Images
Antoni Porowski has made quite a reputation for himself as one of Queer Eye's Fab Five, but there is a lot more to him than meets the eye. The show's resident food expert is now setting the record straight and divulging some details about his personal life. In a recent interview with the British edition of GQ to discuss his new cookbook, Antoni In The Kitchen, the reality star talked about his life and explained why he's careful to avoid labels.
Porowski is all about living an authentic life, and that means not claiming labels that he doesn't feel suit him, whether those labels apply to his professional life or to his sexuality.
Antoni Porowski doesn't call himself a chef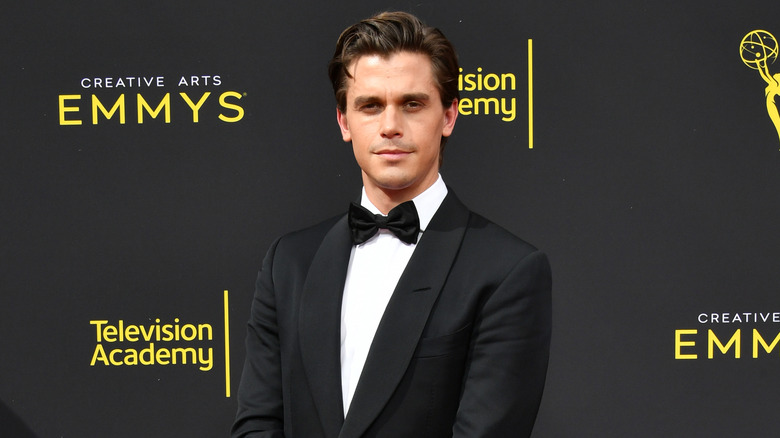 Amy Sussman/Getty Images
While Porowski is known as the show's food expert, the Montreal-born star never actually attended culinary school. Instead, he studied psychology at Concordia University before moving to New York to study acting. While he certainly knows his way around a kitchen, he doesn't want to be called a chef. Instead, he refers to himself as a home cook.
It's the fact that Porowski isn't a trained chef that made him such a good choice for Queer Eye's food expert and so relateable to audiences. Porowski's mentor, Ted Allen, who was the food and wine connoisseur on Queer Eye's original run, told Porowski, "You love talking about food. What I like is that you're not a chef. Everything that you've learned has all been out of the joy and the passion for it, so it comes from this pure place. It's just a normal guy who loves food is here to teach you about it."
Antoni Porowski doesn't want to put a label on his sexuality, either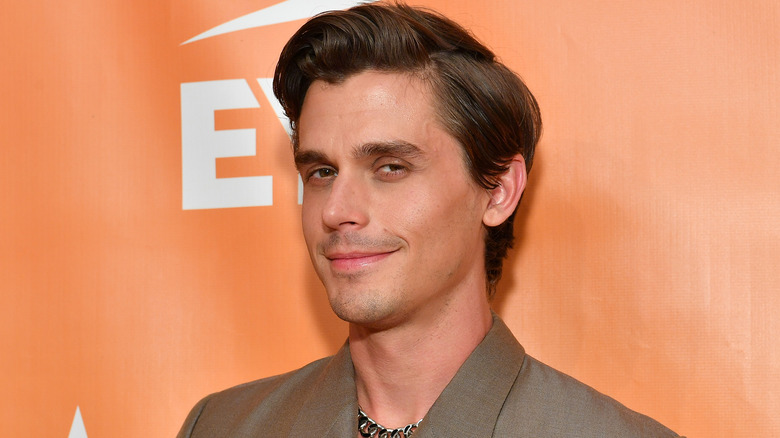 Dia Dipasupil/Getty Images
The label of "chef" isn't the only one the Queer Eye star is rejecting. Porowski, who has dated both men and women, isn't comfortable calling himself gay. While he's "comfortable in [his] skin" and feels the terms "fluid" and "queer" come close to describing his sexuality, he doesn't want to really refer to himself by any term. 
"I don't really know and I kind of like not knowing," Porowski said of his sexuality. "I feel like if I do refer to myself as gay, which would make it easier for people to understand sometimes, I feel like it dishonors women that I've been in love with."
Being labeled as a sex symbol is still weird for Antoni Porowski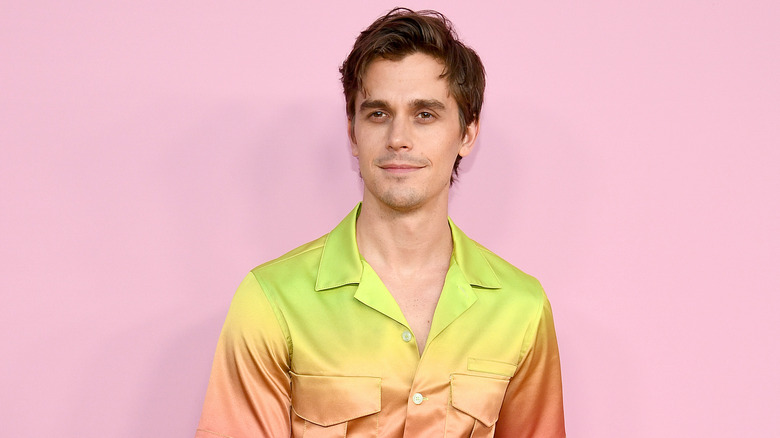 Dimitrios Kambouris/Getty Images
Antoni Porowski also wants his fans to know that, while he might have been labeled as a sex symbol since he joined the cast of the Queer Eye reboot, there is a lot more to him than just a pretty face and a killer set of abs. Porowski might sometimes come across as a bit naive, but he's quite intelligent.
"I went to university, I'm not an idiot, I read a ton of books," said the Queer Eye star. "I think with physical appearance it's always assumed that you're a dumb a**."