Kate Beckinsale Says This Actor Is Her Celeb Doppelganger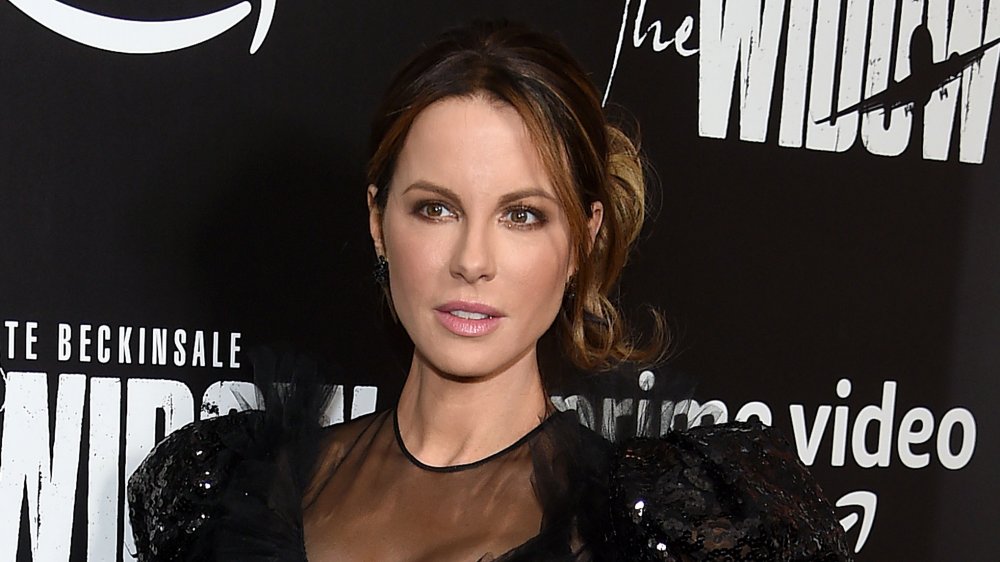 Jamie Mccarthy/Getty Images
There are plenty of weird celebrity lookalikes out there, from Bryce Dallas Howard and Jessica Chastain to Matt Bomer and Henry Cavill, but this might be the weirdest one yet.
British actress Kate Beckinsale, aka one of the most beautiful women in the world, reckons she bears more than a passing resemblance to, well, someone on the exact opposite side of the spectrum to her. Whether it's an insult to BeckinsaleBeckinsale or the so-called doppelgänger is entirely up to personal preference — but really, they're both gorgeous people, so maybe it's actually a compliment to them both. 
Who is Kate Beckinsale's look-alike?
Beckinsale appeared on The Tonight Show Starring Jimmy Fallon earlier this week when she made the shocking revelation, telling the understandably confused TV host, "I look exactly like Ryan Reynolds. Like, in a shocking way."
In fact, Beckinsale reckons the resemblance is so uncanny that sometimes she can't tell the difference between them. "Sometimes I see a bus going by with a poster and think, 'Damn, I look hot. Oh wait, it's not me. Also I never did that movie. Like, I've been at home,'" she explained. 
Although the British actress acknowledges there's nothing particularly girly about "big Canadian man" Reynolds, she nonetheless admitted, "I really see myself in him."
Beckinsale and Reynolds can't ever be in the same room together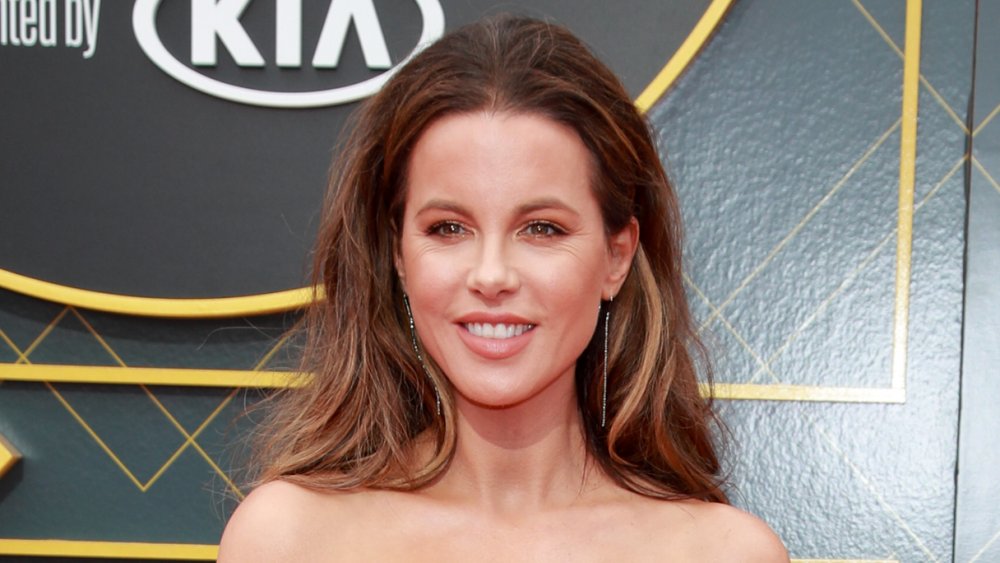 Rich Fury/Getty Images
This inevitably brings up discussion of whether the two could, or should, ever star in a movie together, Twins or The Parent Trap-style. Unfortunately, as far as Beckinsale is concerned, if they were ever in the same room together, "One of us would I think explode. Something would happen." 
However, they may actually be strangely connected for real as Beckinsale revealed, "I have had like boyfriends be in the same room as him when I wasn't there," suggesting she and Reynolds might actually inhabit the same body after all. Beckinsale was most recently linked to Ariana Grande's ex-fiancé, Saturday Night Live star Pete Davidson, but the couple called it quits in April, as per Page Six.
The stunning actress was on the The Tonight Show promoting her new film, Farming, which is based on the life story of Nigerian-English writer-director Adewale Akinnuoye-Agbaje. Of the role, Beckinsale told The Guardian, "It was very different from anything else I've ever done because you were always aware that this was Ade's story and some of it was incredibly upsetting. You felt very privileged to be in this incredibly vulnerable space."