Chip And Joanna Gaines' New Show Is Nothing Like Fixer Upper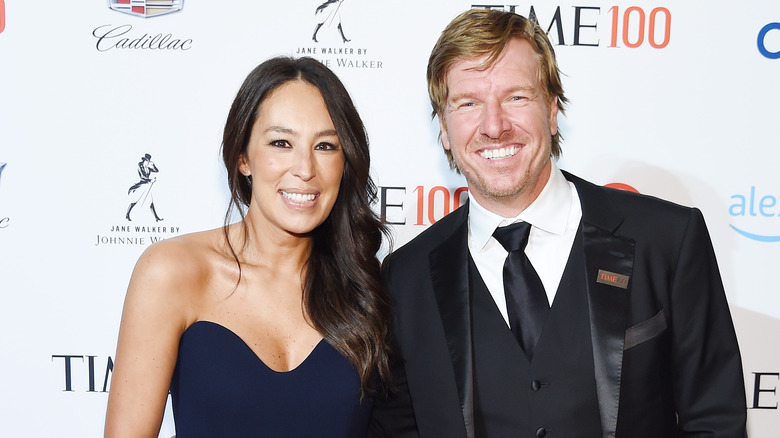 Larry Busacca/Getty Images
Fixer Upper fans were devastated when the beloved HGTV home renovation show came to an end in 2018. Thankfully, it wasn't long before hosts Chip and Joanna Gaines announced that they would be launching their own network to fill the void left in our hearts and TV show lineups.
While we still don't have a full lineup of the shows that are expected to air on Magnolia Network, some details are starting to come in. We're still a little bit away from launch (Magnolia Network is set to debut October 2020), but here's one show fans of Chip and Joanna Gaines can look forward to.
Chip and Joanna Gaines' favorite band will star on Magnolia Network's Home on the Road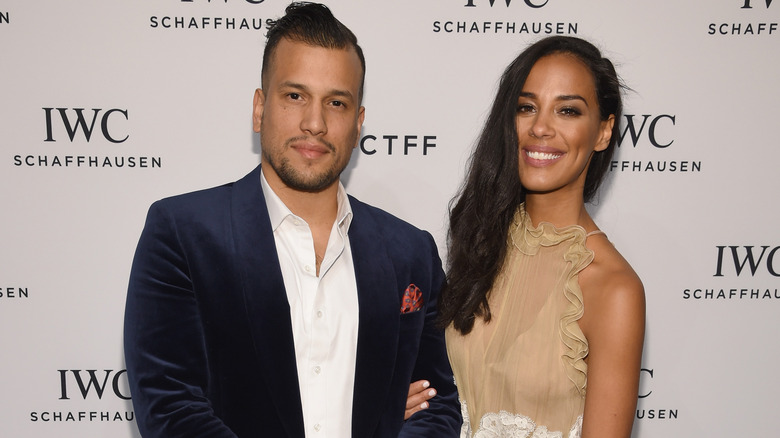 Dimitrios Kambouris/Getty Images
According to USA Today, Chip and Joanna Gaines' favorite band and close friends, Johnnyswim, will be the focus of Magnolia Network's first announced show, Home on the Road. While the show doesn't focus on home renovation or decor as some fans might expect, it does center on another beloved aspect of Fixer Upper: family.
Home on the Road, much like Fixer Upper, will follow a family as they do their best to juggle their careers and their families. The show will follow musicians Abner Ramirez and Amanda Sudano Ramirez along with their two children as they tour the country. 
"We want to have our whole family together, all the time," Abner said in trailer for Home on the Road, which was posted on Instagram by Joanna Gaines.
Here's why Joanna and Chip Gaines wanted to feature Johnnyswim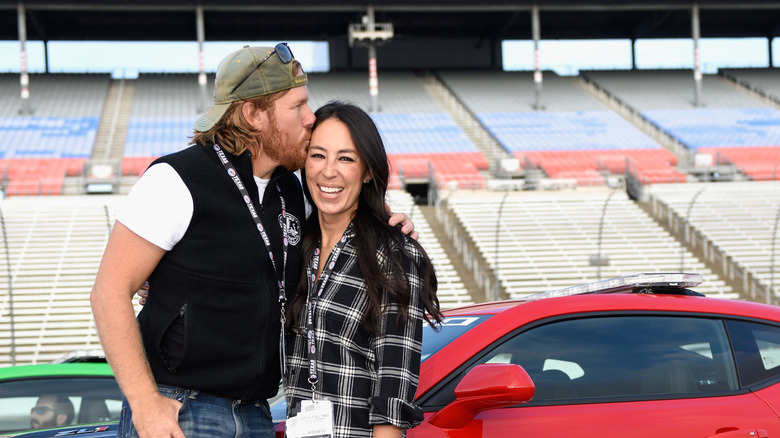 Jared C. Tilton/Getty Images
In the Instagram post of the Home on the Road trailer, Joanna Gaines explained why she's so excited to feature her friends and her favorite band on Magnolia Network. "It's been over five years since we first met Abner and Amanda and have been endlessly drawn to the way they approach everything they do," the former Fixer Upper star wrote. "They're dreamers, musicians, artists, storytellers and parents — living life out of a tour bus and making the most out of every town they visit. We're so excited to work with them on telling their story on our network."