What Is Paige Hyland From Dance Moms Doing Now?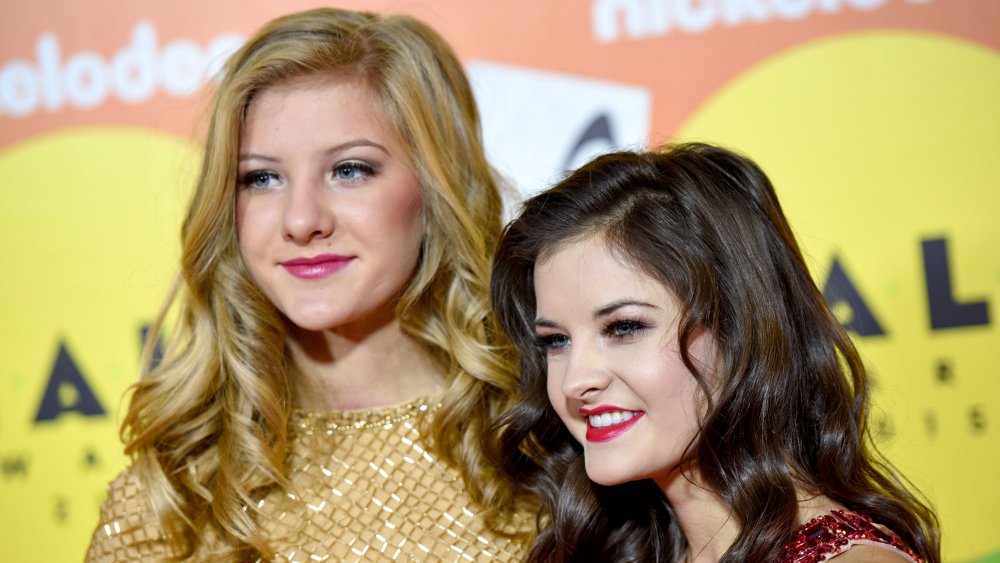 Grant Lamos Iv/Getty Images
Dance Moms' Paige Hyland is all grown up and in college. The 18-year-old dancer has packed her bags and headed to school, following in her big sister Brooke Hyland's footsteps and proving she is, in fact, a normal teen. Beginning in 2011, Hyland appeared on the Lifetime reality series alongside her big sister, but eventually the two called it quits. After leaving the show in 2014, during season four, the former dancer has lived a more secluded and seemingly "normal" lifestyle.
Following lots of drama with coach Abby Lee Miller (which is apparently the norm when it comes to the infamous dance coach), the sisters left behind ALDC, but not their passion for dancing — OK! Magazine confirmed that the sisters were both still dancing as of 2015. At the time, Hyland even talked about her dreams of one day turning her dance background into a career. "I love to dance and I love kids, so I am hoping to continue studying dance with great instructors and start teaching the younger students," Hyland told International Business Times. "Our [...] goal is to have a dance environment that is not only elite training but is a very positive, nurturing environment."
Paige Hyland went from reality TV star to a totally normal teenager
Immediately after her Dance Moms days came to an end, Paige Hyland started to model for Sherri Hill — doing both print ads and attending runway shows for the brand — and she tried her hand at creating her own YouTube channel. Her online DIY videos were short-lived, but her modeling career for the designer continued throughout high school. When it came to the rest of her life post-reality TV, Hyland focused on school, her friends, and her family.
According to posts on her Instagram account, Hyland attended prom and other big school events, and in June 2019, she graduated from high school in her home state of Pennsylvania. Like her older sister Brooke, she then decided to pursue a degree in higher education. While Brooke is already a college graduate, having received her diploma in 2019 from Ohio University, Paige is just getting started. 
In August 2019, she moved into the freshmen dorms at West Virginia University and she obviously documented it all on social media. She is currently living it up as a college student, going to football games and parties... in between studying, of course. According to her Twitter bio, she's slated to graduate in 2023.