The Reason Chrissy Metz Almost Didn't Become An Actress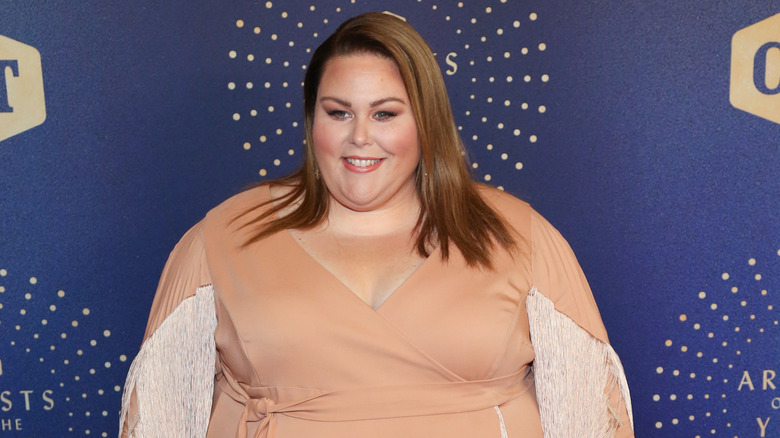 Terry Wyatt/Getty Images
It's hard to imagine someone other than Chrissy Metz playing the now-iconic role of Kate Pearson on the hit show This Is Us. The show proved to be Metz's big break and catapulted her to fame, but the star came very close to never being on the series — or any other show for that matter.
Metz's journey to fame was filled with many challenges, and there was a time Metz thought they would be insurmountable. She came so close to not becoming an actress, but fate thankfully intervened and brought her to our TVs.
Chrissy Metz once taught preschool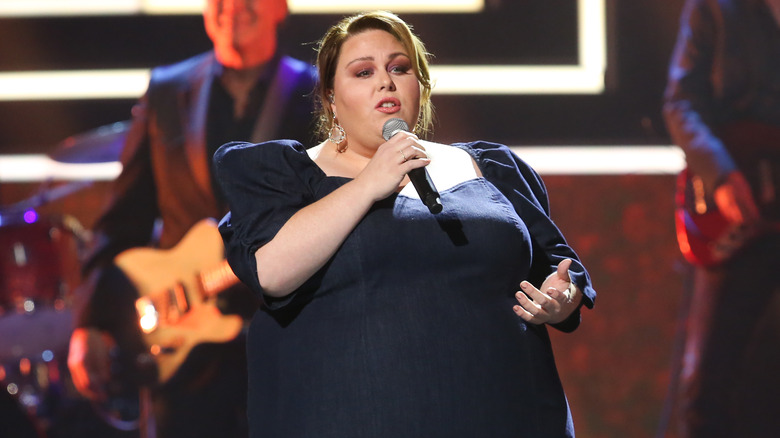 Terry Wyatt/Getty Images
Metz originally set out to become a teacher, and she achieved this goal right out of college, when she began teaching preschool. Metz was actually working as a teacher when she was discovered at the age of 21 after accompanying her sister to an open casting call.
"I was filling out the paperwork for my sister, and there was this woman sitting across from me who says to me that she taught theater at my high school," Metz told Glamour. "I was thinking, 'I don't know this woman.' She said, 'You really should audition,' and I'm like, 'Who are you? And how do you know I should audition?' It was so surreal because I never saw her again. My then manager comes out and says, 'Hey, do you do anything? Do you sing? Do you act?' In my heart, I'm like, 'Yes, yes, I want to!' And so they had me audition. They said, 'You don't belong in this town.' It kind of all started from there, realizing acting could be a real thing from a small little town in Florida."
Chrissy Metz struggled before landing the role on This Is Us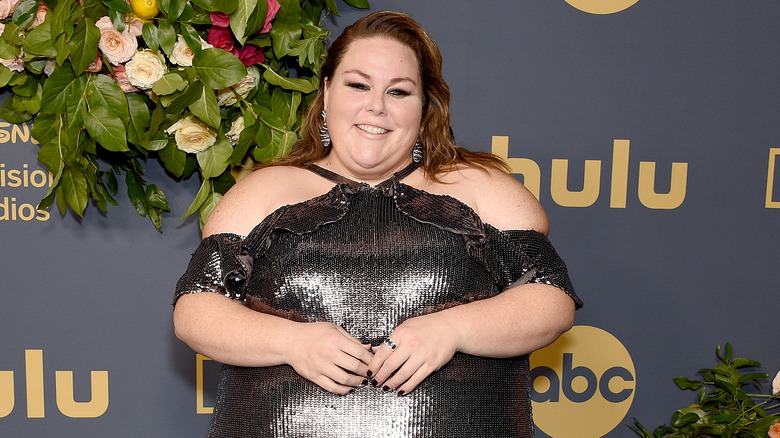 Gregg Deguire/Getty Images
Even though Metz's audition was successful, there were still many more hurdles to overcome. When she first moved to Los Angeles, she worked as an assistant to her agent. "I came out here to be an actress but I needed to pay the bills and I didn't want to work with the general public," she told The Hollywood Reporter. Metz attended casting calls on her lunch break.
Metz gained some recognition after landing the role of Ima "Barbara" Wiggles on American Horror Story, but after her role wrapped, she was ready to give up on acting completely. "I thought, OK, awesome, this is a jumping board for my career!" Metz said in another Glamour interview. "But when it wrapped, there was... nothing. I almost moved back to Florida."
Eventually, Metz's mother was able to convince her to keep pursuing her dreams. Metz went on unemployment, "bought ramen noodles at dollar stores," and moved in with a friend who let her live there rent-free. Finally, she landed the life-changing role on This Is Us, and the rest is history.
"I am so grateful that I had such an amazing support system, but when I booked This Is Us, I had 81 cents in my bank account," said Metz. "I could cry right now just thinking about it."