What You Need To Know About Chrissy Metz's Debut Album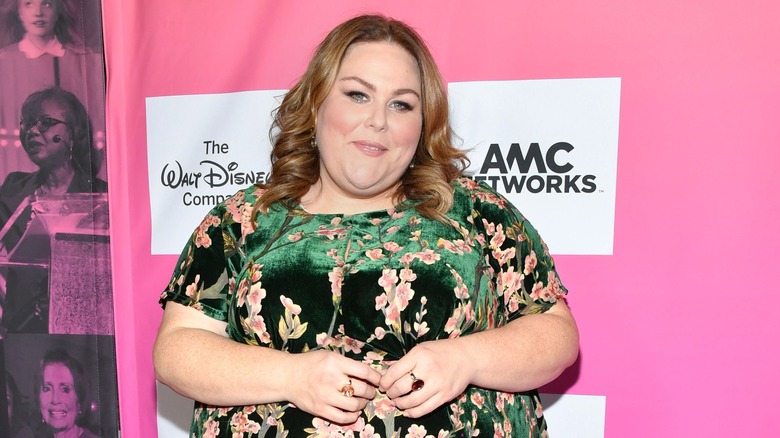 Amy Sussman/Getty Images
Could Chrissy Metz get any more amazing? It seems that the answer to that question is "yes." In addition to starring on the hit show This Is Us, Metz is working on her debut music album, so we'll soon be able to hear more of her beautiful voice.
Metz recently opened up about her upcoming album and what we can expect from it, aside from her powerhouse vocals, of course. The actress and singer revealed that working on this album is fulfilling a lifelong dream, so the album is sure to be heartfelt.
What kind of album is Chrissy Metz making?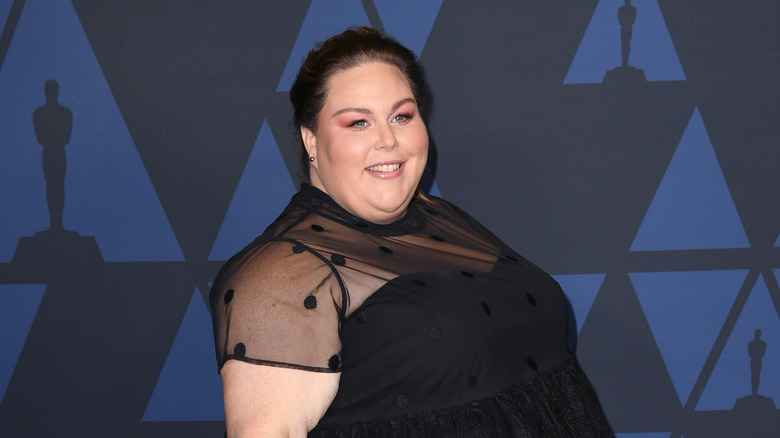 Kevin Winter/Getty Images
At the recent Last Chance for Animals 35th Anniversary Gala, Metz spoke to Us Weekly about the projects that she has been working on, including her album. "I'm working on some personal music in the country space which is very exciting," she said. "It's been my little girl dreams, so working and cowriting on music. Hopefully, I'll have some new music come out in the new year, and just cultivating and writing scripts and trying to sell intellectual property of stories that mean something to me."
The fact that Chrissy Metz is making a country album shouldn't be too much of a surprise considering that she made her live singing debut at the American Country Music Awards back in April (via Twitter).
Singing is Chrissy Metz's first passion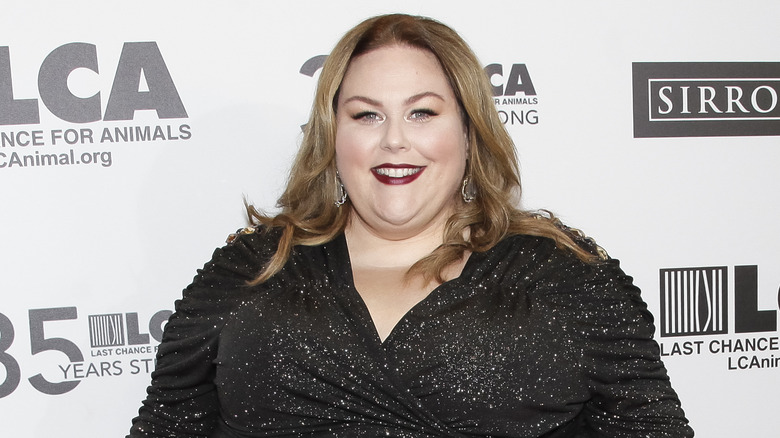 Tibrina Hobson/Getty Images
While it might seem like Metz is a newcomer to the music industry, she's actually been singing for quite a while. In 2016, she starred in a music video with her band Chrissy Metz and the Vapors. Metz also revealed to Extra that she auditioned for American Idol in 2007. While she didn't make it through to the next round, Metz said that she was grateful for the opportunity. 
"It was actually a really great experience," she said. "I'm glad that I showed up for myself and sat in a stadium for eight hours... I was like, 'I'm committed. I'm gonna see it through.'"
Chrissy Metz added that she's pretty happy with how things turned out. "If it wasn't the right path, that's cool — I would have never had This Is Us," she said. "It is all written in the stars — I believe. It happened exactly the way that it was supposed to."