HGTV Star Jasmine Roth Is Expecting Her First Child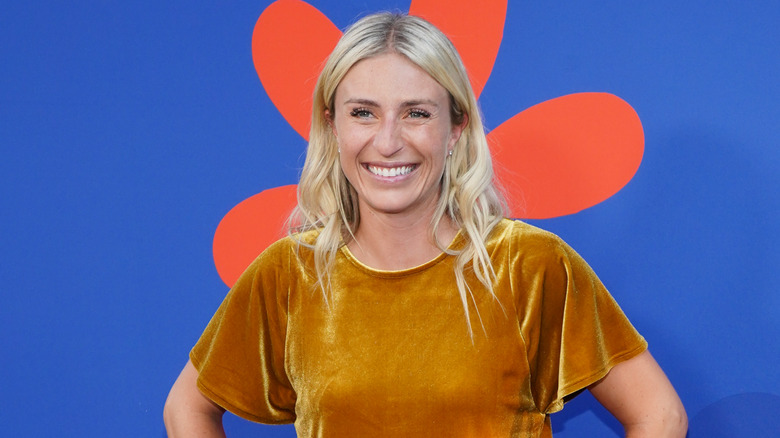 Rachel Luna/Getty Images
Hidden Potential star Jasmine Roth just announced that she and her husband, Brett Roth, are expecting their first baby. The couple have been married since 2013, but made the decision to wait to build up their careers before starting their family. While the Roths are pretty busy (both of them run their own companies, in addition to Jasmine starring on the HGTV show), they say that now is the perfect time to start a family.
The Roths' little one is due in April, and the couple couldn't be more excited for the arrival of their first bundle of joy. 
Jasmine Roth is thrilled to become a parent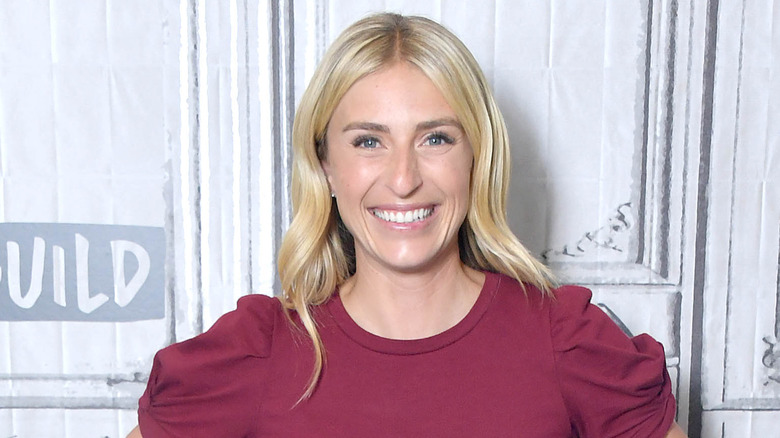 Michael Loccisano/Getty Images
"The word 'excited' just doesn't properly serve the emotions, feelings and overall smile I have been carrying since finding out the news," Jasmine Roth told People. "I have always admired ([with] a complete sense of awe) seeing parents raising their children, and I feel like I'm finally getting to join the club. And what an exclusive club it is!"
One of the reasons Jasmine and Brett Roth wanted to wait to have children was so that they could spend some time traveling. Now that they've seen most of the places they want to see, they're excited to introduce their baby to the world. "We have literally checked off most of our bucket list in regards to travel," said Roth. "I think we will always be entrepreneurs and global travelers, and I hope that will be a big part of our child's life as well."
Jasmine Roth is working hard to prepare for the baby's arrival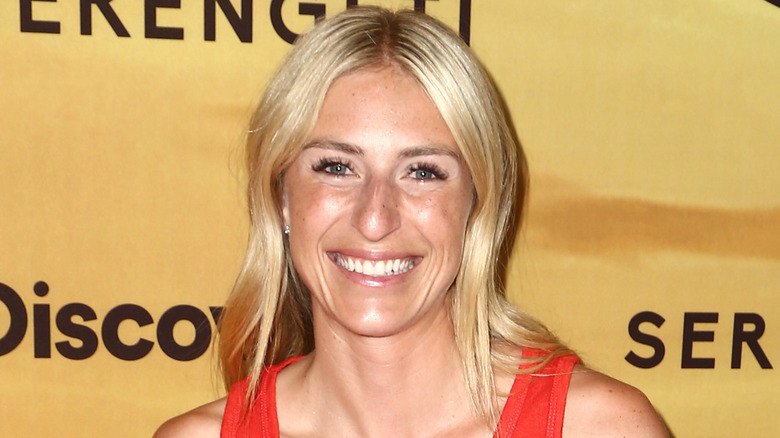 Tommaso Boddi/Getty Images
Roth is determined to be a great parent, and a prepared one. She has been making sure to educate herself as much as she can to get ready for her little one. "I know this is going to be the hardest job I have ever signed up for," said the HGTV star. "I'm reading all the books and blogs, finding podcasts, joining mom groups to try and feel prepared, but I know that what really matters is that this child will be loved beyond belief."
She added, "We can't wait for this little one to sweep us off our feet. Let the rest of our lives begin!"