The Real Reason Giuliana Rancic Is Leaving E! News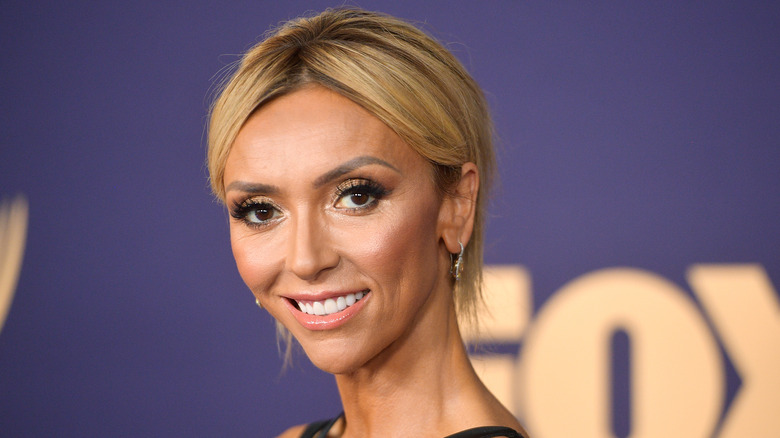 Matt Winkelmeyer/Getty Images
Popular host and anchor Giuliana Rancic announced she'd be leaving her role with E! News in an Instagram post on October 23. While she will be continuing to host Live from the Red Carpet and promises to "pop into E! News from time to time," she will be leaving her full-time position with its move to New York from Los Angeles. Rancic returned to her job last year in September after first stepping down to move to Chicago in 2015. Prior to that she worked over a decade at the company.
"Returning to E! News this last year was an incredible homecoming. As the show moves to NYC in January, many of you have asked if I will be returning full-time. I wanted to let you hear firsthand that I've decided I won't be able to make this big move at this time," the social media post read. "I love E! News but what's best for my family, as well as my current schedule, just won't allow for the commitment a daily show takes," she wrote.
She also mentioned how she keeps very active with her several business endeavors, including her clothing line G by Giuliana, Fountain of Truth skincare, and her role at RPM Restaurant Group.
Giuliana Rancic shares more details of her departure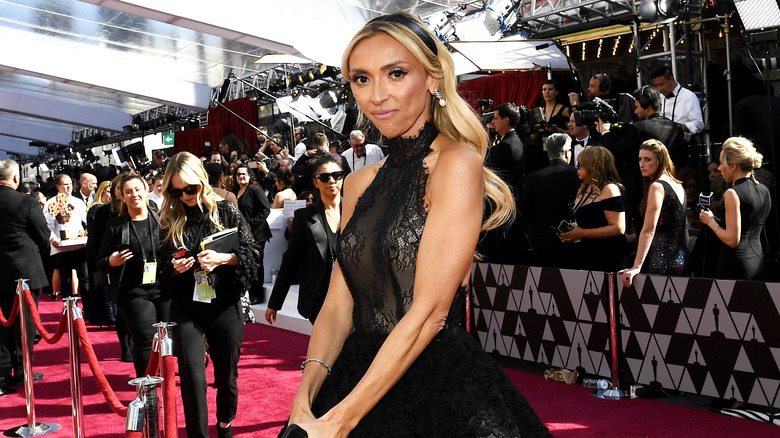 Kevork Djansezian/Getty Images
Rancic spoke more in detail about her plan to leave in an October 31 interview with People.
"The decision for E! News was one that really came from wanting to be with family more, and focusing and spending as much time as possible with family," Giuliana said. "And then also having that flexibility to give 100 percent to our restaurants and our other businesses — to be doing things that we're really passionate about. So it's nice though to be able to still kind of stay and do it all."
Although she is leaving the TV network, it will always be a part of her heart as a home away from home,  she said. While E! is like family to her and has been very supportive throughout the years since her starting in 2002, she told People, "it is nice having a little more flexibility." 
While you'll be able to still catch Rancic on the red carpet, only the future can tell what new endeavors her flexibility will bring. Perhaps her next announcement will be about another baby?