This Is How Kate Middleton Is Copying Princess Diana's Parenting Style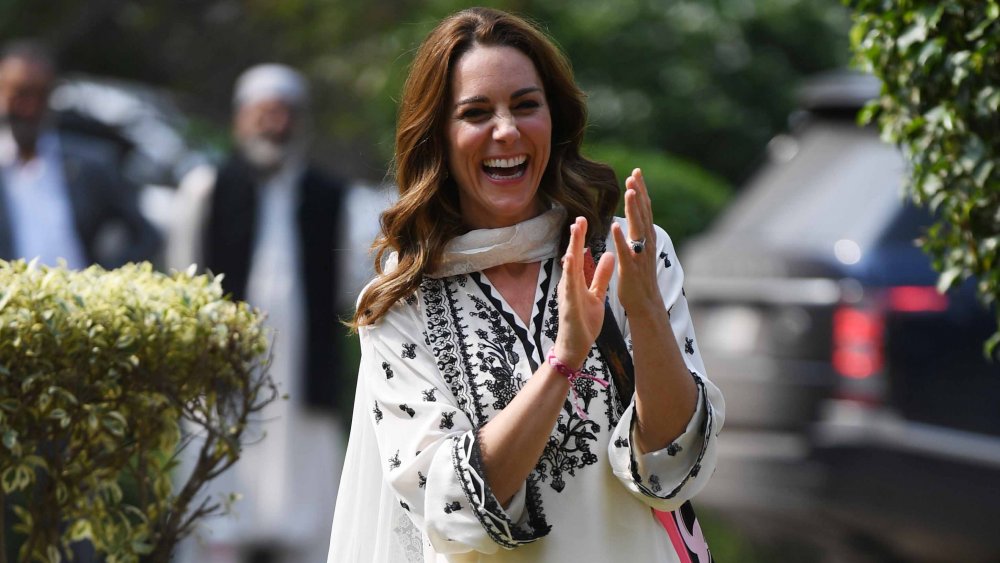 Pool/Getty Images
Being a royal pretty much guarantees that your life is going to be anything but ordinary. That doesn't mean that you can't try to live as normal of a life as possible, though. Kate Middleton may be the mother of the future ruler of England, but she's taking a page out of her mother-in-law's handbook by trying to let her kids have as normal a childhood as possible.
Like Princess Diana, Middleton is doing her best to let her kids grow up in peace, a feat that is often easier said than done. Prince William is also apparently on board with the unconventional (to royals, anyway) parenting style.
Kate Middleton reportedly wants her children to 'live in the real world'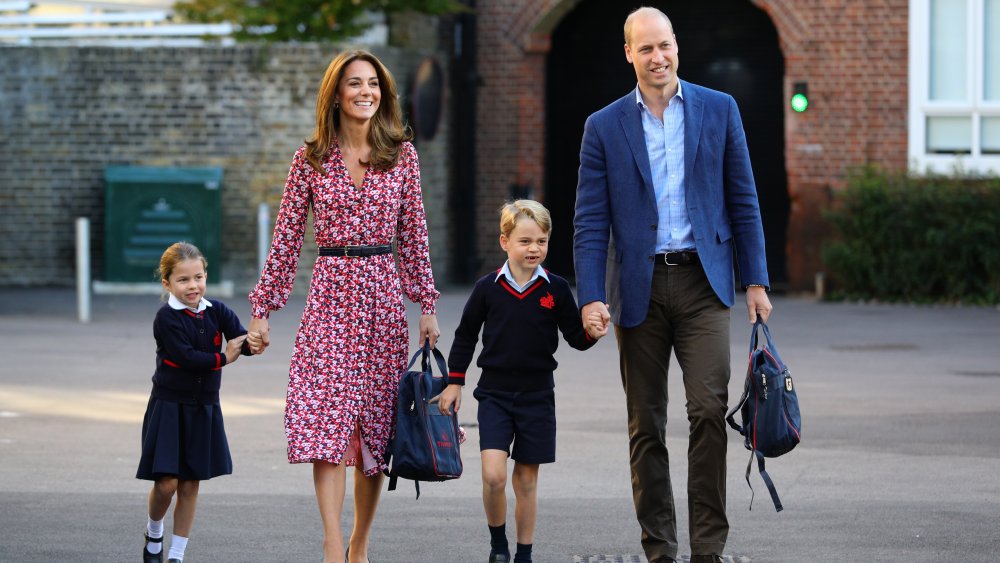 Wpa Pool/Getty Images
They might be royal, but that doesn't mean Kate Middleton's kids are spoiled. "Kate has always wanted the children to live in the real world," a royal source recently revealed to The Sun. "She and William don't want them to live in a gilded bubble. They want them to grow up having the same experiences as other kids."
Katie Nicholl, author of Kate: The Future Queen, said that adjusting to motherhood has been a challenge for Middleton, but added that she's nailing it. "She's had to master juggling her different roles — a royal, a wife and a mum," said Nicholl. "But she strikes me as a confident and happy young woman who has got the balance right."
Kate Middleton is following in Princess Diana's footsteps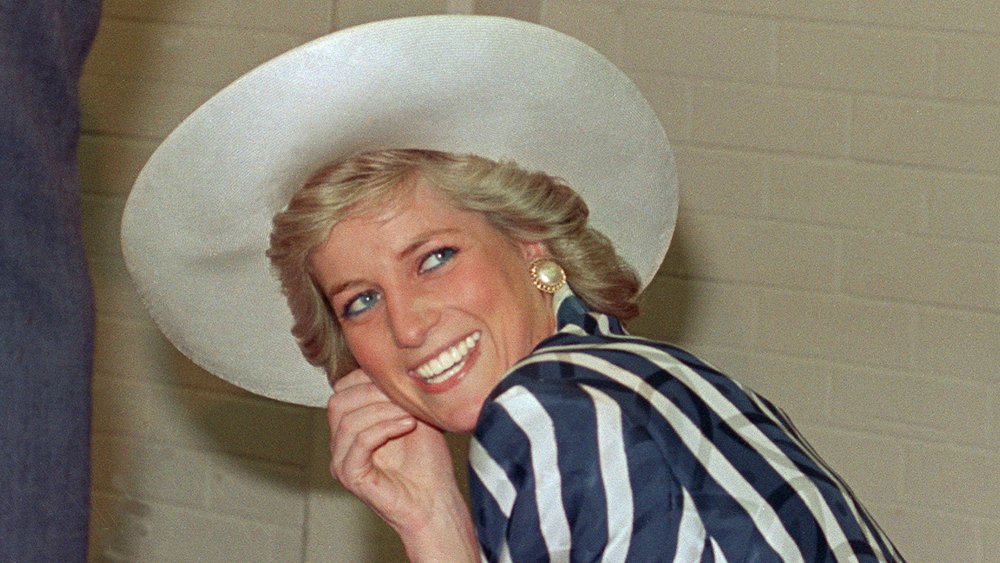 Patrick Riviere/Getty Images
Much like Kate Middleton, Princess Diana wanted to raise her children in the real world, breaking with royal tradition by bringing Prince William on his first overseas trip when he was nine months old instead of leaving him at home with nannies. Princess Diana also brought Prince Harry and Prince William on outings to the movies, theme parks, and even McDonald's so that they could enjoy simple childhood moments. 
Middleton reportedly takes her kids on similar excursions, bringing them to the beach, park, and the local petting zoo. 
"Kate is mindful of how much William loved his mother," said the anonymous source. "She was very unstuffy and wanted William and Harry to fit in with their school friends and experience normality. That's the baton she handed to Kate."