The Important Reason Tiffany 'New York' Pollard Went On Botched Again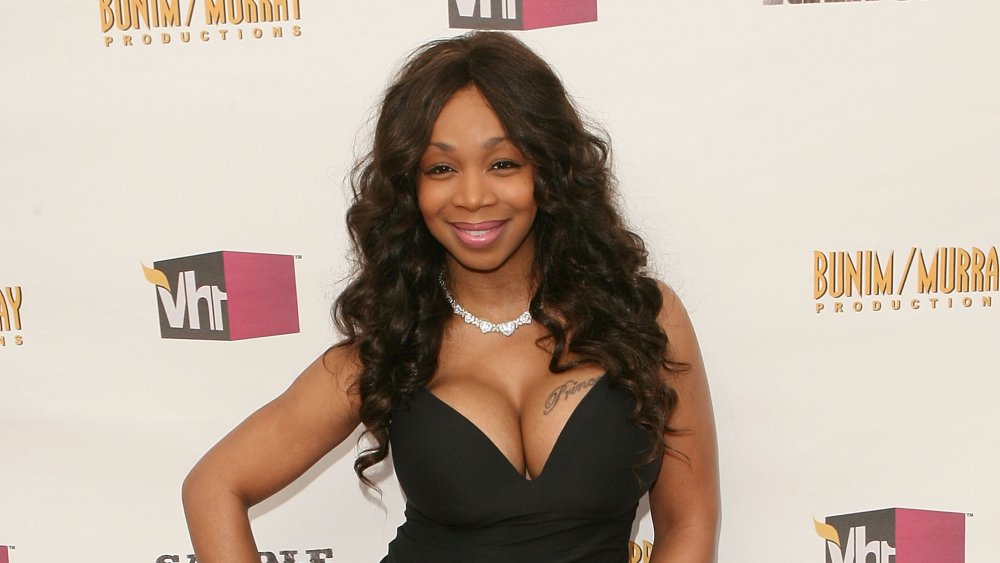 Jesse Grant/Getty Images
A familiar face appeared on the season premiere of Botched on November 4. Tiffany "New York" Pollard, known from reality shows like I Love New York and Brunch With Tiffany — not to mention a 2015 episode of Botched (via IMDb) — visited the Botched doctors, Dr. Terry Dubrow and Dr. Paul Nassif, because she was suffering from symptoms that turned out to be caused by Breast Implant Illness (BII), a complication of breast implant surgery.
"The most rapidly expanding part of my practice is taking breast implants out for patients who think they may have Breast Implant Illness," Dubrow said on the show (via E! News).
Tiffany Pollard had a difficult time getting a diagnosis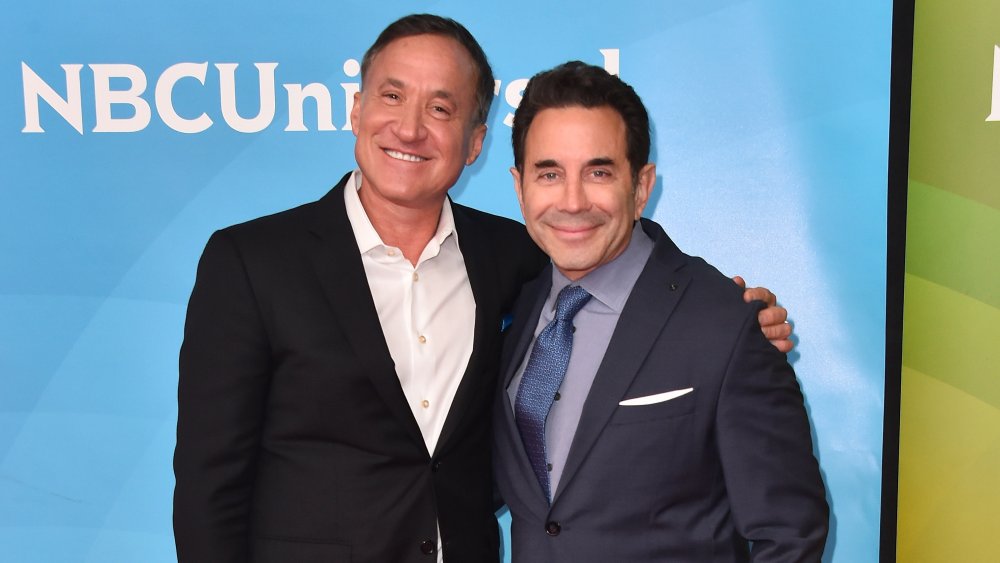 Alberto E. Rodriguez/Getty Images
Many people don't know about BII, and a formal diagnosis is uncommon, mostly due to inadequate research. Pollard revealed that she went to several medical professionals reporting dizziness, stomach pain, and problems focusing, but no one was able to pinpoint what was causing her symptoms. Pollard said, "[A] lot of the doctors just blew me off and made it seem like they just thought, 'Hey, you're having an anxiety attack.'" 
Pollard, however, was convinced that her breast implants were causing her mysterious illness, and decided to go to the Botched doctors. Pollard had previously visited the doctors and was given a new nose by Nassif and had her breast implants touched up by Dubrow. Fortunately, Dubrow recognized Pollard's BII symptoms and operated on her halfway through the season premiere episode of Botched.
Tiffany Pollard was pleased with the surgery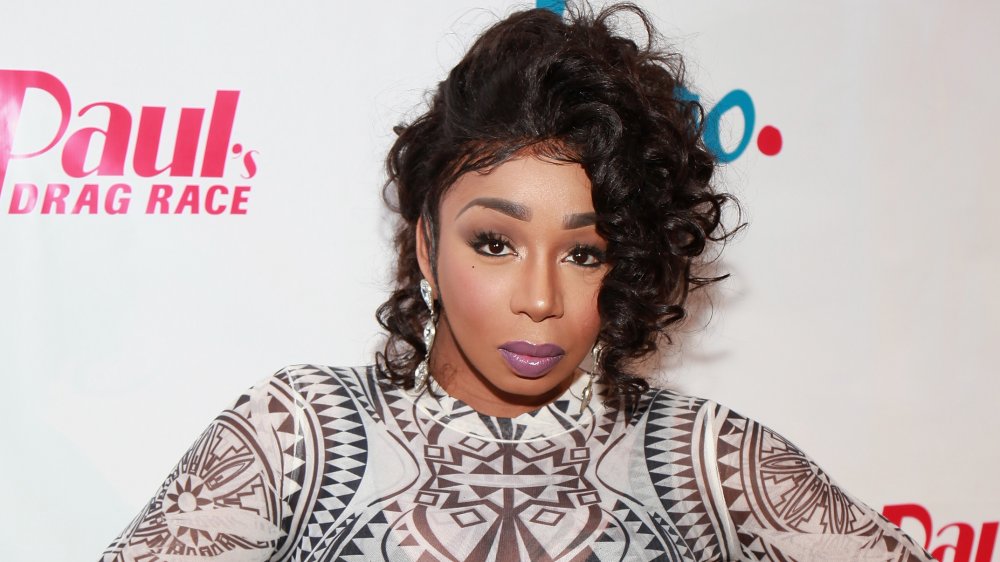 Santiago Felipe/Getty Images
"He did a perfect job, but when I currently look at my breasts now, they literally remind me of Snoopy's ears on my chest," said Tiffany Pollard after the surgery. "I'm starting to feel nervous, like maybe breast implants and myself don't mix."
While Pollard was initially afraid that her reduced breast size would hurt her personal brand, after recovery, she saw things in a whole new light. "Thanks to Dr. Dubrow, I no longer feel sick and the girls are now naturally abundant," she said. "I would've done this 10 years ago if I knew how wonderful I would feel today."
She added, "Turns out, you can be natural and still be the HBIC!"