This Is How Much Lacey Chabert Is Actually Worth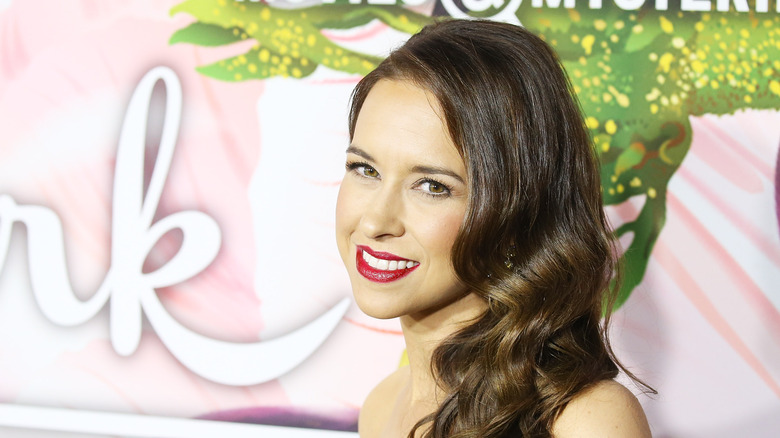 Michael Tran/Getty Images
She first appeared on television in the daytime soap, All My Children. She then stole our hearts as Claudia Salinger in Party of Five, before she went on to make "that's so fetch" a thing when she appeared as Gretchen Weiners in Mean Girls. But Lacey Chabert is probably now best known as the unofficial "Queen of Christmas" for the hometown-feel, holiday roles she plays on the Hallmark Channel and its Countdown to Christmas. 
By the time Pride, Prejudice, and Mistletoe went to air in 2018, Chabert had been in seven Hallmark Christmas movies. And while she tells Good Housekeeping that most Hallmark movies are usually shot in 15 days, she said that they're still a lot of fun — despite the fact that most of the time, shooting for these movies takes place in the summer, which means they're sweating in their winter gear. "With these movies, I get to drag out my favorite holiday as much as possible," she says. "On top of that, the fact that I get to be in a movie that might become a part of a family's tradition is incredible — and that is the greatest gift of all."
So how much is Lacey Chabert worth?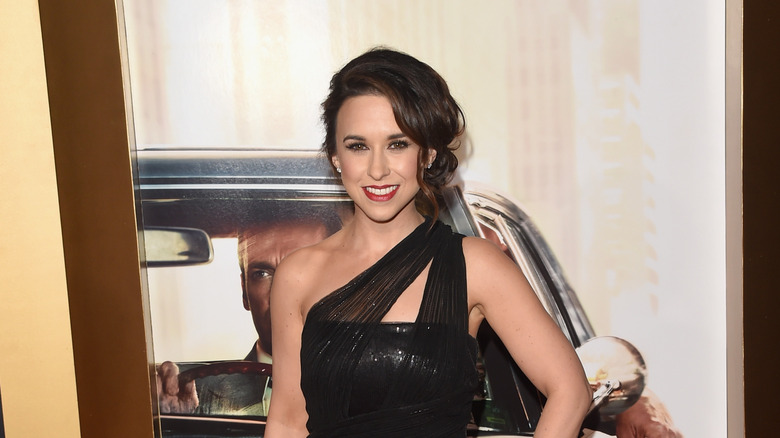 Jason Merritt/term/Getty Images
Lacey Chabert makes no secret of the fact that her family is a priority and because of that, the Hallmark Channel's 15-day turnaround is a deal-maker. "Working and being a very hands-on mom is a challenge, but I'm thankful to work at a place that makes it easier for me," she tells Good Housekeeping. "My daughter brings me such joy but so does my work, and it's the best when I get to enjoy them both together." Aside from acting, Chabert also endorses chicken producer Tyson and their meal kits, making Chabert worth a cool $4 million, according to Celebrity Net Worth. That's nothing to cluck at!