Do The Stars Of Vanderpump Rules Actually Work At SUR?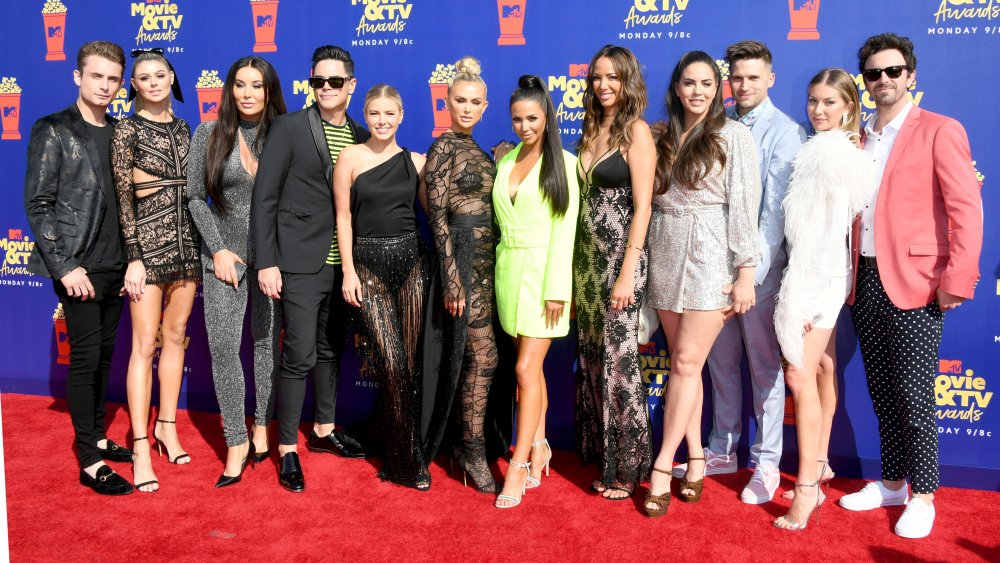 Jon Kopaloff/Getty Images
It's not exactly a huge secret that reality television isn't always, well, real. Viewers know full well that a lot of stuff is staged for the cameras and that we aren't necessarily watching a completely authentic show, but most of us are completely okay with this open secret. In fact, trying to sort truth from fiction can be part of the fun when watching a reality TV show.
Take Vanderpump Rules for example. The show centers on employees at former Real Housewives of Beverly Hills star Lisa Vanderpump's West Hollywood restaurant, SUR. Her employees are all working on establishing themselves in show business and, as you'd expect from a Bravo show, there's a lot of drama along the way.
Who really works at SUR?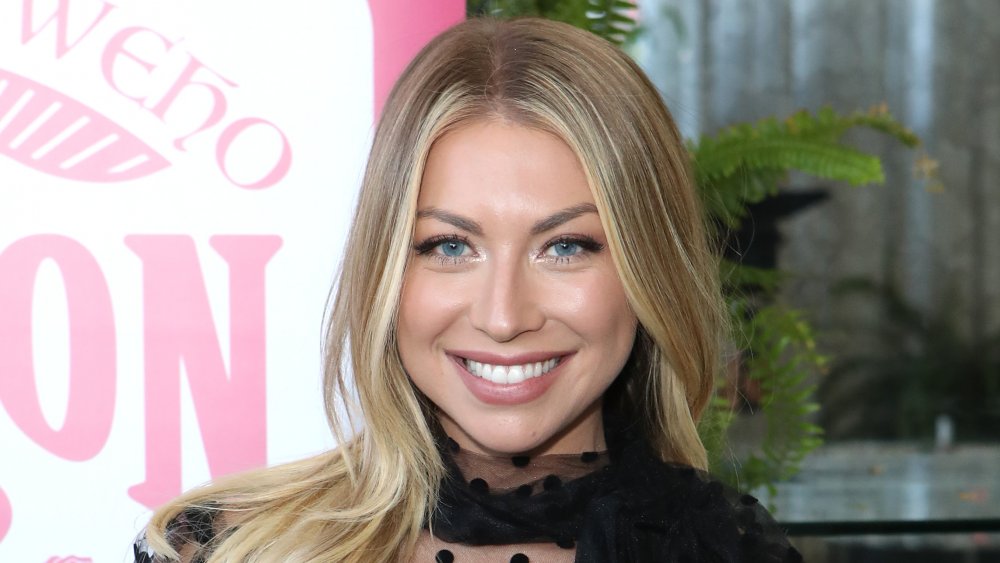 Ari Perilstein/Getty Images
How much of Vanderpump Rules is reality, though, and how much of it is an act? One of the show's stars, Stassi Schroeder, recently admitted that most of her co-stars are faking working at SUR. Schroeder dished about the upcoming season of Vanderpump Rules on a recent episode of her podcast, Straight Up With Stassi (via Inquistr).  
"I think this season is going to be the most interesting because we do have new people who work at the restaurant and those of us who were pretending to work at the restaurant aren't really having to," said Schroeder (via Reality Blurb).
Lisa Vanderpump has said the Vanderpump Rules cast definitely worked at SUR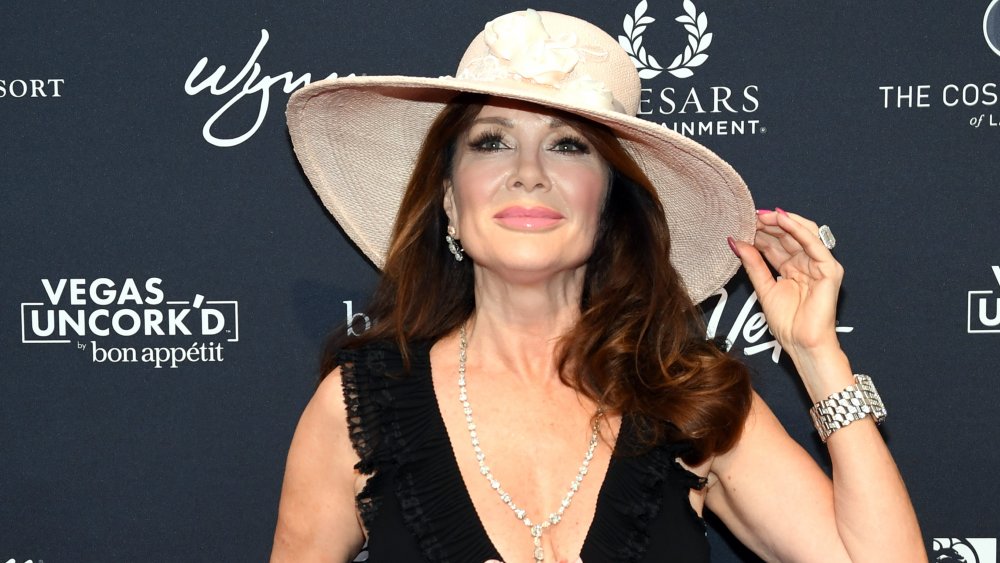 Ethan Miller/Getty Images
This is a big change from three years ago, when Lisa Vanderpump herself said that all the SUR employees definitely work there, at least part time. "Part of the deal is if they're working at the restaurant on the show, they have to work there legitimately," Vanderpump told Thrillist in 2016. "Of course, when we're filming, they have to comply with what production is doing and what they need them for. They work about three days a week while we're filming, and that's five months of the year. They get a month or two off to do press and appearances promoting the show while it's airing, because they do a lot of promotion."
Of course, the Vanderpump Rules cast is a lot richer now than they were just three years ago and don't really need to wait tables anymore, which might explain why they're no longer required to work there.