The Truth About Ombre Hair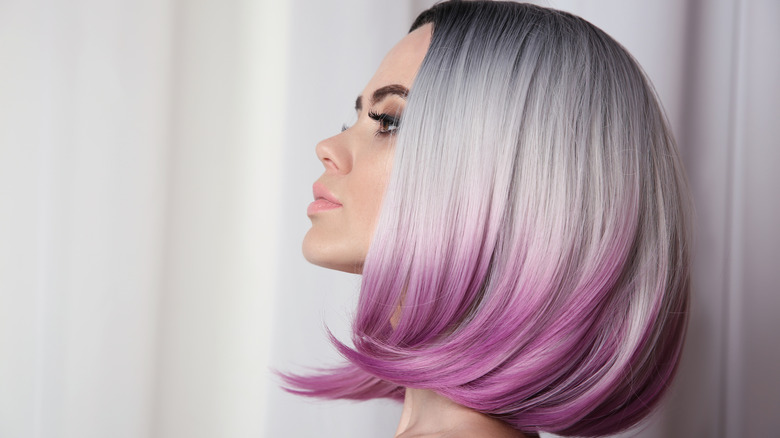 Shutterstock
There's a lot to love about the ombré hair coloring trend. It's perfect if you're in the mood to try something new but don't want to commit to anything too drastic, and it shows no sign of losing popularity any time soon. 
Seen on stars such as Serena Williams, Drew Barrymore and Priyanka Chopra, proving it suits almost every skin tone and texture, ombré is French for "shaded" and is often confused with balayage. "Balayage is a technique and ombré is a gradient of color," celebrity hair expert Riawna Capri explained to Marie Claire. "There's actually no such thing as a balayage hair color. Balayage is how you achieve ombré." 
Is ombre high maintenance?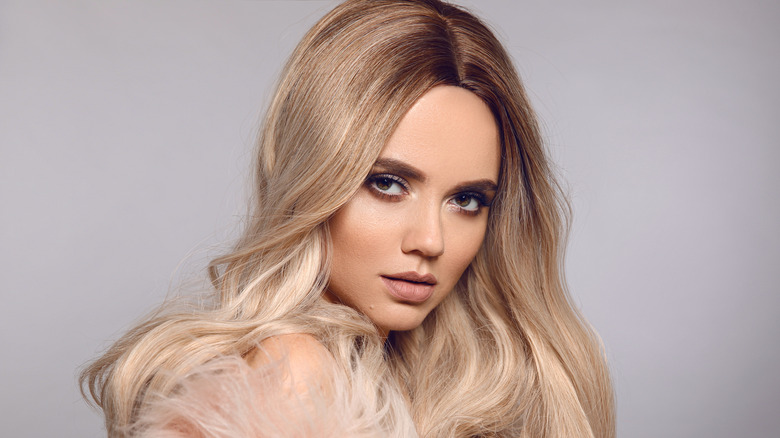 Shutterstock
To achieve the perfect ombré look, Capri believes you "need to have the perfect amount of medium, gradient color in the middle to create a soft, natural-looking flow of dark to medium to light." It's different from dip-dyed hair, which is a much harsher look.
One of the reasons ombré hair is so popular at the moment is because it's easy to maintain. "Since the technique doesn't start from your scalp, you already have roots," claims Capri. "Nine times out of ten, when it's done right, someone can come into the salon literally a year later and not actually need more color."
Does ombre ruin you hair?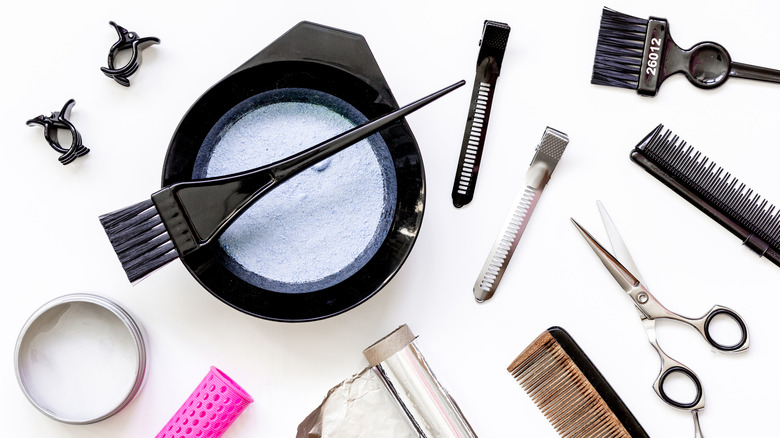 Shutterstock
Like any color treatment, ombré hair can cause damage to your hair, so it's important to prep your hair before undergoing the application and take aftercare seriously. Dr. Joe Cincotta, the executive vice-president of product development for Color Wow, told Harpers Bazaar, "When you expose hair to ammonia, hydrogen peroxide and high pH [that are often all present in hair dye] you damage your hair's lipid layer. When this lubricating membrane is lost, your cuticle no longer lies flat, your hair looks dry, feels rough and is more susceptible to humidity, frizz and tangles."
To combat the damage, Clarke recommends using a sulfate-free shampoo and try to prolong your color for as long as possible to avoid further weakening your hair.