Here's How Much Money Amanda Cerny Is Worth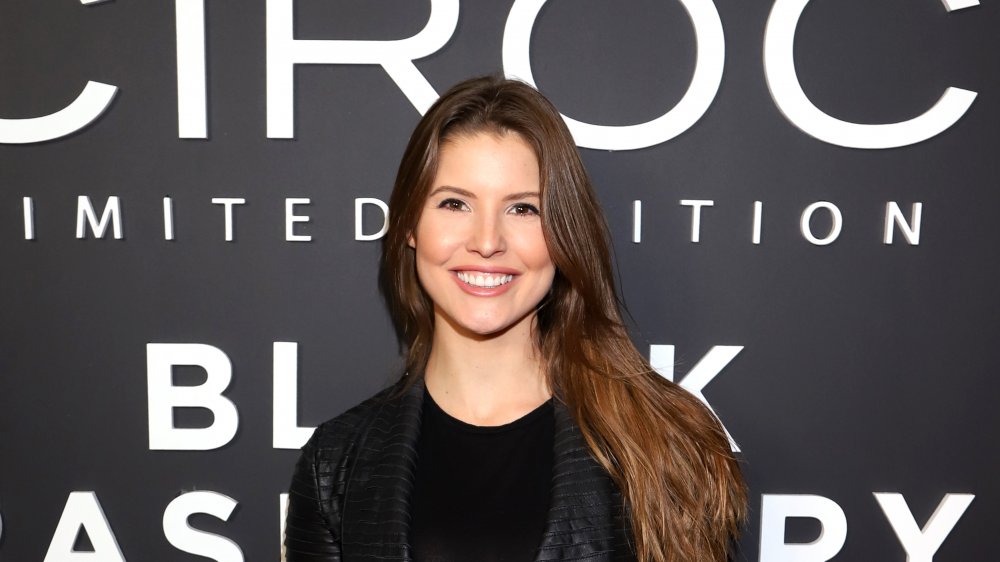 Arnold Turner/Getty Images
Social media star Amanda Cerny has been on the influencer grind for a few years now. With millions of followers across YouTube, Instagram, TikTok, Facebook, and Twitter, Amanda is a bonafide celebrity. The influencer got her start on Vine (RIP) in 2013, and her internet fame has landed her major deals with Nike, Marc Jacobs, Guess, Paramount, and many more (via Forbes). 
But although being an influencer sounds like a fun job, we have to know — does it pay well (or at all)? If we're talking about Amanda, then the answer is yes, it does pay. And it pays really well. In fact, Amanda Cerny has a reported net worth of $8 million, according to celebrity net worth sites Wealthy Gorilla and Celebrity Net Worth.
Amanda Cerny got her start posing for Playboy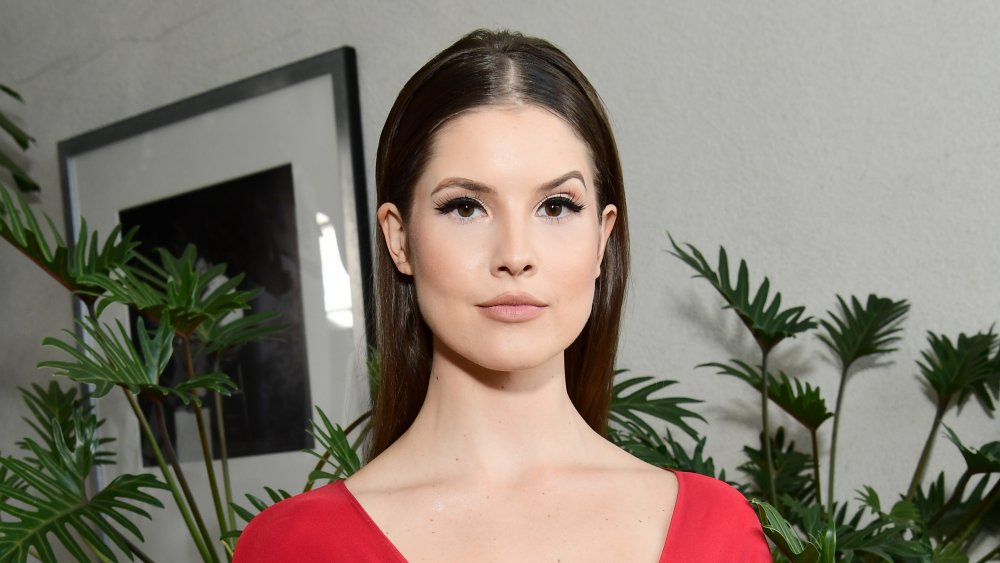 Emma Mcintyre/Getty Images
Amanda was born in Pennsylvania, raised in Connecticut, and she moved down south after high school to attend Florida State University (via her website). It was while in college that she got the opportunity to test for Playboy Magazine. 
She told Forbes that it was a random opportunity, and she was interested in posing because she knew big-name actresses like Drew Barrymore had posed for the iconic magazine before. "I was nervous at first," she recalled, referring to being naked on set for the first time. "But then I realized that everyone there had been doing it for like 50 years. They were the most professional ever." 
Amanda Cerny moved to LA in 2011 to pursue acting before Vine
In 2011, Amanda moved cross-country to Los Angeles to make a name for herself in Hollywood. While in LA, she studied acting and improv at the famous Upright Citizens Brigade (where iconic comedians like Ilana Glazer and Kate McKinnon got their start). During this time, according to her website, she also began stunt training. 
Amanda says she went out to LA with the intention of gaining notoriety on social media. She actually turned to social media platforms like YouTube and Vine to start building out her acting reel. Soon enough, though, her videos started gaining traction, and she began acquiring followers by the millions. Even when Vine collapsed in 2016 (again, RIP), Amanda's fans followed her to YouTube and Instagram. 
Now, she boasts over 45 million followers across all social media platforms, and she's landed huge campaigns with major brands like Guess and Tinder (via POPSUGAR, Elite Daily). She even bought a new house this year worth over $2 million (via Variety). 
So... when are we moving in?!