The Reason Little People, Big World Fans Are Worried About Jackson Roloff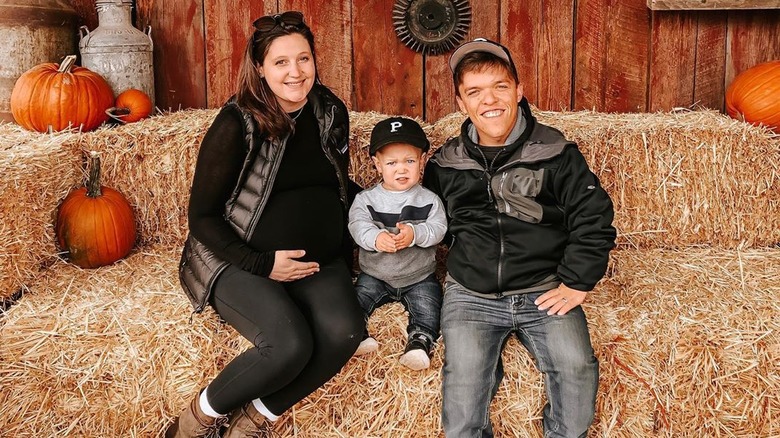 Little People, Big World star Tori Roloff recently took to Instagram to spread awareness on International Dwarfism Day. 
"I sometimes forget that my husband and son are 'different' because it's so normal in our family," she wrote. "But I really strive to use this platform for good! I get lots of questions from people (especially mamas). So if you have any questions about dwarfism drop it down below and I'll answer as many questions as I can."
One of the questions she was asked in the comments of the post was about her son, Jackson. It seems fans have been concerned over the little boy, who is rather quiet. "Does dwarfism include any developmental delays?" asked a commenter (via In Touch Weekly). "Speech wise? Or is Jackson just a quiet kid?" 
Tori Roloff said that Jackson is just shy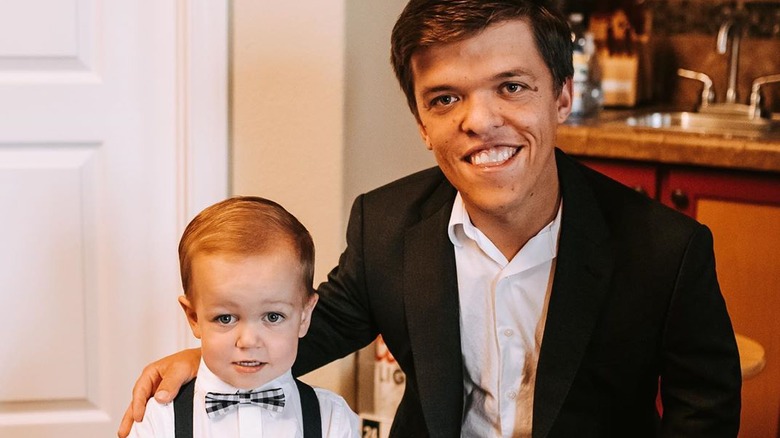 Tori Roloff put the fears that Jackson has developmental delays to rest. "Dwarfism does not come with developmental delays," she explained. "There are always exceptions. J has hit all milestones of an average height babe. Speech can sometimes be effected [sic] because of the jaw structure but in Jackson's case, he is just very observant and a little bit of a perfectionist and can get embarrassed if he doesn't say something right." 
Roloff revealed that Jackson isn't always so quiet. "I would say that's what keeps him on the quieter side," she said. "Except at home. At home, he talks all day long haha."
Tori Roloff gave some advice on how to treat people with dwarfism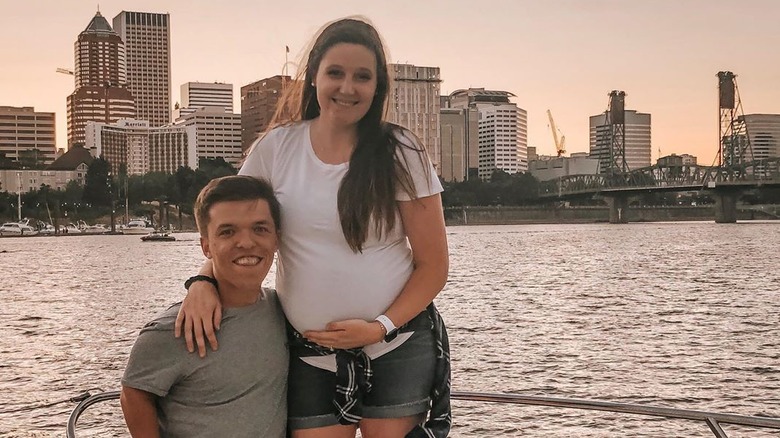 Roloff also made sure that people know that people with dwarfism are just like everyone else. When asked, "What's one thing you didn't know but other people should know about people that are dwarfs? Like things you should or shouldn't say etc.?" the Little People, Big World star had the best answer. 
"Trust me," she said. "They really are JUST LIKE EVERYONE ELSE. Everyone just wants to be included and talked to like a human being."
Tori Roloff also provided an update on her pregnancy on the Instagram post. "P.S. All you need to know about baby girl right now is she is a healthy girlsie!!" she wrote.