Here's How Much Money Colleen Ballinger Is Really Worth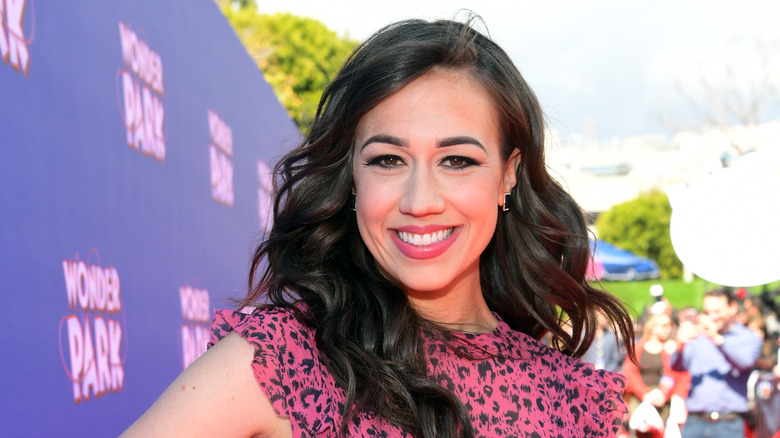 Emma Mcintyre/Getty Images
Colleen Ballinger, better known by her online moniker Miranda Sings, is one of the most popular YouTube personalities of all time. With over 4.2 billion views to date across her three YouTube channels and a lucrative IRL career to boot, Ballinger's star continues to rise exponentially.
The comedian, actress, and singer started out working for Disney at home in California, appearing on stage in High School Musical before founding her super-popular channel. 
These days, she performs in comedy clubs and in theaters around the world, as well as on various TV and web shows, including Comedians in Cars Getting Coffee (opposite none other than Jerry Seinfeld) and The Tonight Show, while also finding time to guest on albums, write her memoir, and even ink a lucrative deal with Netflix. 
Conservative estimates on Colleen Ballinger's net worth are still huge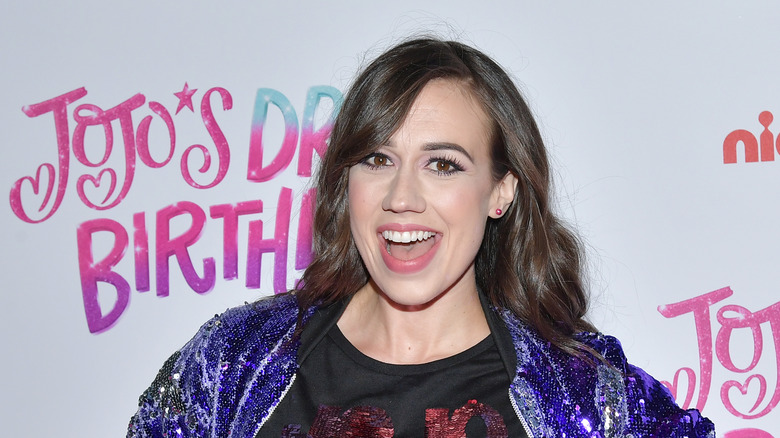 Amy Sussman/Getty Images
With her fingers in so many pies, it makes sense Ballinger is worth a considerable amount, but reports on her net worth vary considerably. Celebrity Net Worth, for example, estimates the woman known as Miranda Sings is worth a not-too-shabby $8 million, noting she earns around $5 million annually from her various business endeavors.
Still, as she admitted in an interview with Backstage, Ballinger herself isn't sure exactly how her YouTube persona became such a phenomenon. "I thought, It's an inside joke, it's for friends, no one will ever see it," she said at the time. Nine years later, and a whopping 11 since her first YouTube channel was born, hopefully it's a bit more clear why she's so popular. 
Ballinger is likely worth considerably more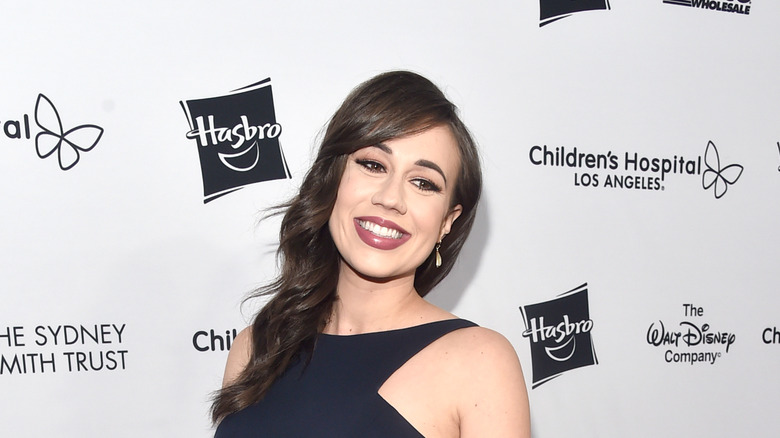 Alberto E. Rodriguez/Getty Images
The reason for Ballinger's meteoric rise might still be a mystery to her, but if a report in Nail Buzz is anything to go by, it's earned her a massive $30 million to date. The site notes the YouTuber, whose accumulated views they put at 2 billion, gets on average 2.3 million views per day, which amounts to $9,200 per day (or $3.4 million per year) from featured ads. 
Likewise, Ballinger's other channel, Colleen Vlogs, nets her around $5,200 per day or $2 million annually, and don't forget about her third YouTube channel. On average, YouTube stars make around $2 to $7 per 1,000 monetized views, which account for 40 to 80 percent of a video's total views, after the site takes its cut. Likewise, Google Preferred and YouTube Red also influence how much money YouTubers make.
Ballinger herself also has lucrative brand deals with the likes of Nissan, as well as her own lipstick line, Miranda Sings Lipstick, so her net worth is likely much higher than it seems even by these public counts.