Is A Parenthood Reboot Happening?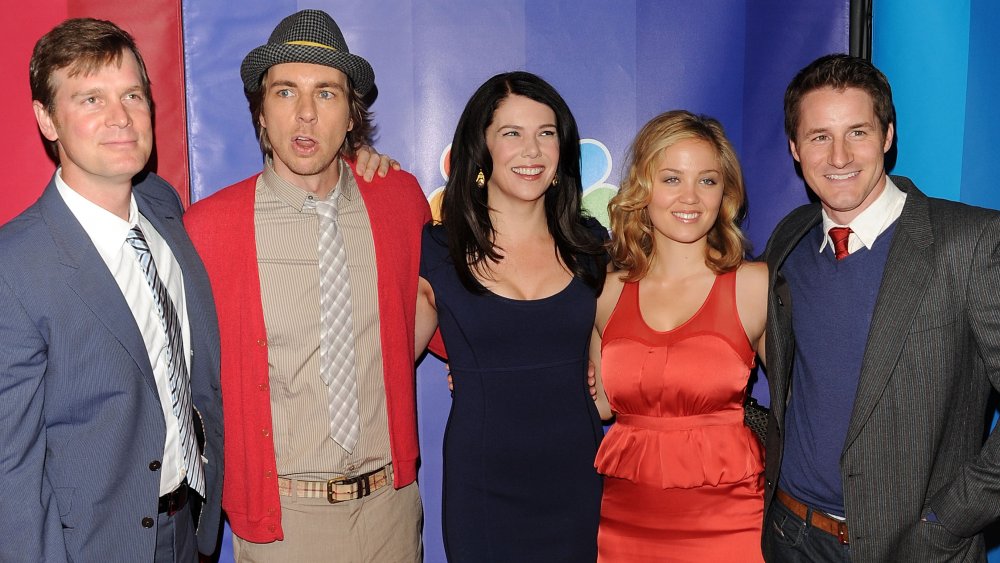 Andrew H. Walker/Getty Images
It might have only been a few years since Parenthood left television when the show wrapped in 2015, but viewers are already clamoring for more. It's not unreasonable for fans to hope that the heartfelt family drama will get the reboot treatment, especially when so many beloved shows from Lizzie McGuire to Gossip Girl to Gilmore Girls (which starred Parenthood star Lauren Graham) have either returned to screens or will be returning soon.
Is getting more of the Braverman family really too much to ask? It turns out we will soon be seeing more of the Parenthood gang, but for now it's not the reboot we've all been hoping for.
What you need to know about the Parenthood reunion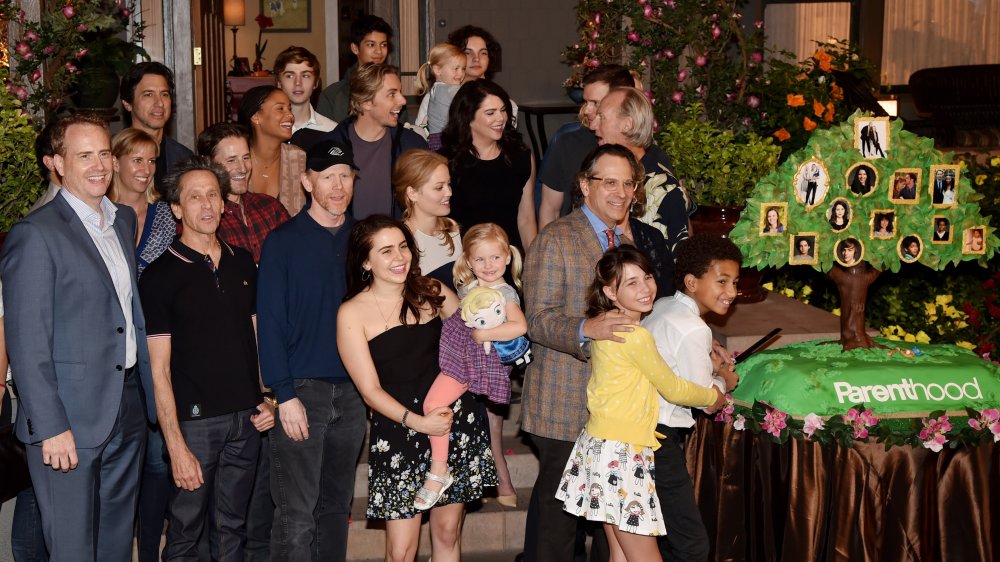 Kevin Winter/Getty Images
It seems that Parenthood's showrunners and stars know how much we've been craving more of the hit show, because they recently announced that a reunion would be happening. The ATX TV Festival announced in a tweet that "a Braverman family reunion" would be happening next June at the festival in honor of the 10th anniversary of the show's 2010 debut. 
According to Moms, the festival is held annually in Austin, Texas. The reunion will feature a panel as well as a script reading. Series creator Jason Katims and executive producer David Hudgins will be joined by Craig T. Nelson (Zeek Braverman), Peter Krause (Adam Braverman), Lauren Graham (Sarah Braverman), Monica Potter (Kristina Braverman), Erika Christensen (Julia Braverman-Graham), and Mae Whitman (Amber Holt).
While it isn't exactly the Parenthood reboot announcement that fans were hoping for, the reunion still promises to be pretty exciting! And who knows, we could still get that reboot. After announcing the reunion, ATX teased more Parenthood news is in our future. "More #Parenthood news will be coming, so stay tuned..." they tweeted. "(And now would probably be a good time to start stocking up on tissues, FYI.)"
Hopefully, that means a Parenthood reboot announcement is imminent.