Here's How Much Money Hilary Duff Is Really Worth
Presley Ann/Getty Images
For a whole generation of now-adults, she'll always be Lizzie McGuire. She's about to revisit her most famous character, but actress Hilary Duff is likely still profiting off her glorious Disney days.
Back in 2003, when Duff was parting ways with the Mouse House, People reported she was making $15,000 per episode of the hit show, along with an additional $1 million for the spin-off movie, which grossed a whopping $55 million worldwide.  
Considering Lizzie had her own line of books, clothing, and music, along with the requisite re-runs of the hit show in the subsequent years, it's likely Duff made some seriously big bucks during those important teen years to carry her into adulthood. 
Hilary Duff was a seriously busy teenager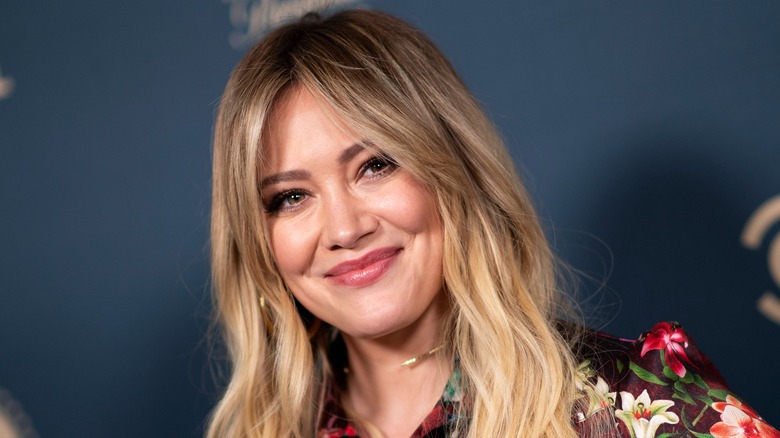 Valerie Macon/Getty Images
The Younger star moved to Hollywood when she was just six, and landed on the Forbes Celebrity 100 list in 2007 before she was even old enough to drink. That year alone, Duff banked a whopping $12 million.  
Lizzie McGuire signaled her big break in 2001. Just a couple of years later, Fortune estimated the show and requisite tie-in merch had generated almost $100 million in profit. That very same year, the Duff-starring Cheaper by the Dozen, in which the young actress appeared alongside comedy heavyweight Steve Martin, grossed over $190 million worldwide. Its sequel, released in 2005, made over $129 million worldwide.
In between the two, Agent Cody Banks, opposite Malcolm in the Middle star Frankie Muniz, and A Cinderella Story, opposite fellow teen heartthrob Chad Michael Murray, grossed $58 million and $70 million worldwide respectively. In 2005 alone, Forbes estimated Duff earned $15 million. 
Hilary Duff has had several wildly successful careers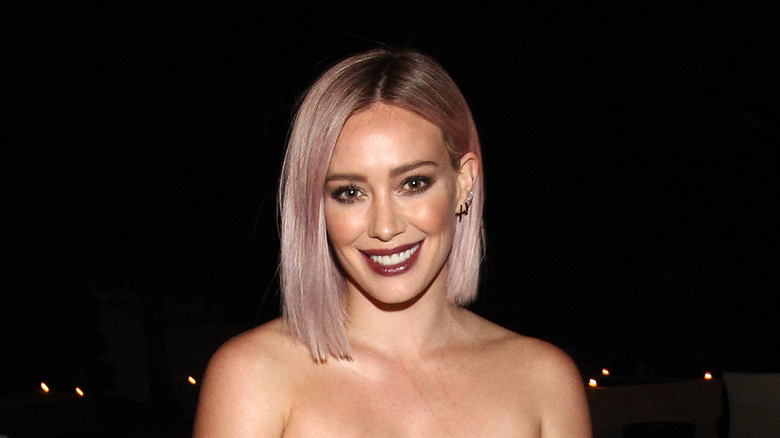 Tommaso Boddi/Getty Images
It's worth noting, too, that Duff wasn't just Lizzie, or even just an actress. She also had a hugely successful music career, releasing Metamorphosis in 2003, which sold a not-too-shabby 5 million copies worldwide. Duff also released several clothing lines over the years, as well as a bestselling perfume and even a trilogy of YA novels written with author Elise Allen. Unsurprisingly, Celebrity Net Worth puts Duff's current net worth at $25 million. 
On her decision to return to the show that made her name, which will surely bring in the big bucks once again, the multi-hyphenate businesswoman told Vulture, "I think stepping into the role as a 30-year-old trying to navigate life is equally interesting. That's an interesting story to me, and that's a good journey I want to go on with everyone again who was there for her preteen years." Now that is what dreams are really made of.