Here's How To Get An Appointment With Botched's Dr. Terry Dubrow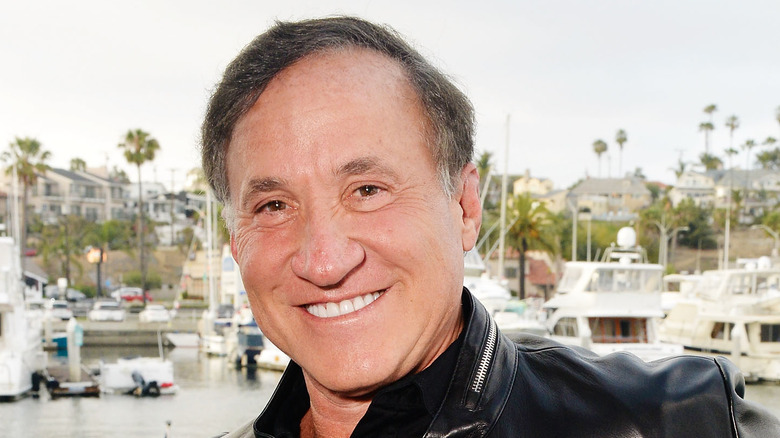 Jerod Harris/Getty Images
Dr. Terry Dubrow is used to turning patients' plastic surgery nightmares into dreams on E!'s Botched, alongside partner in crime Dr. Paul Nassif. In reality, though, as opposed to reality television, he's just as gifted with a scalpel.
If you're considering plastic surgery, or have already had a procedure you're unhappy with, you might be looking to pay a visit to Dr. Dubrow. The good news is, the in-demand celebrity surgeon is easily reachable to us mere mortals, too. That is, provided you've got the requisite cash of course. Cosmetic surgery doesn't come cheap, and if the cost of the surgeries on Botched are any indication, you could be looking at up to $100,000 to have Dr. Dubrow work on you.
You can organize a consultation with Dr. Dubrow directly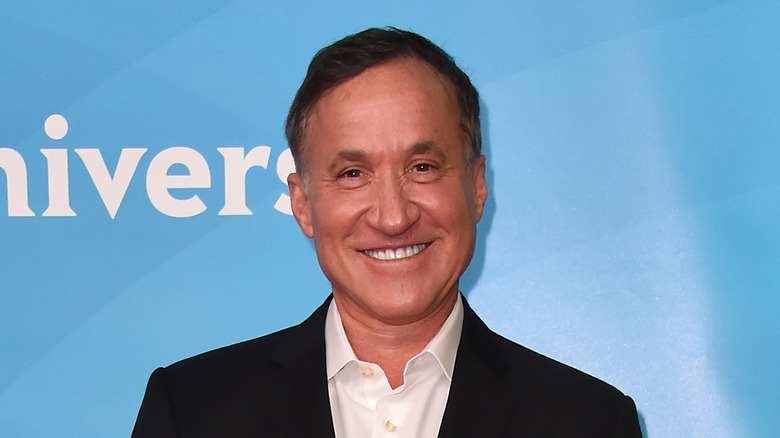 Alberto E. Rodriguez/Getty Images
Dr. Terry Dubrow works out of a rather swanky office in Newport Beach, California. Although he does excel in fixing botched surgeries, the reality star and master surgeon also provides a whole range of procedures including breast augmentation, rhinoplasty, and liposuction. Likewise, if you're looking for non-invasive, non-surgical procedures, you're in luck, because Dr. Dubrow also facilitates laser hair removal, lip injections, fillers, chemical peels, and microdermabrasion.
You can schedule a consultation via his website, by filling out the online form, or you can call the office directly. Cheat Sheet confirmed by email with his office in January 2019 that consultations cost $365, which is not applied to any future procedures. Dr. Dubrow does not do phone consultations himself, but will be present for any that take place in-person during office hours on Mondays and Fridays. You'll need to wait up to four weeks for your consultation, with surgeries generally scheduled for four to six weeks after that.
If you're not based in or around California, don't despair, as there's a handy guide for those looking to travel for their cosmetic work with the Botched star. However, those looking to appear on the hit show rather than just get work done by Dubrow directly would need to apply.
There are other ways to avail of Dr. Dubrow's vast knowledge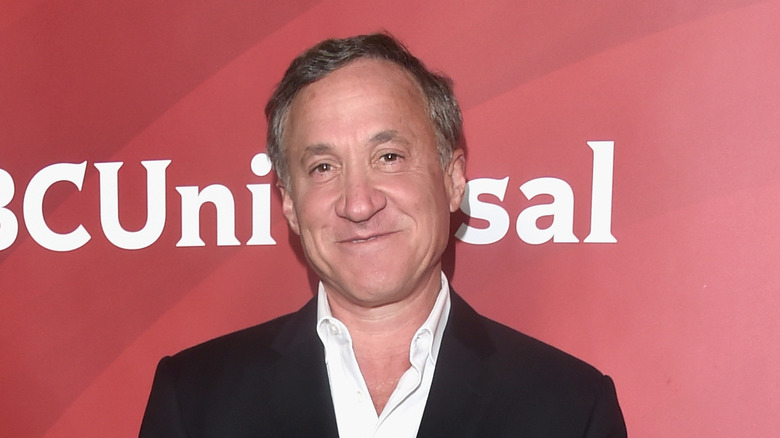 Alberto E. Rodriguez/Getty Images
It's worth noting, too, that Dr. Terry Dubrow has written several self-help books with wife Heather including The Dubrow Diet and Dr. and Mrs. Guinea Pig Present the Only Guide You'll Ever Need to the Best Anti-Aging Treatments, if you're on the fence about going under the knife.
Dr. Dubrow's biggest piece of advice for those looking to go under the knife, as he told Buzzfeed in a joint interview with co-star Dr. Paul Nassif, is not to treat selfies as your goal. "They bring their selfie photos in and they say, 'I wanna look like this.' Well, that's a filter and last time I checked, a scalpel is not a filter. So, use the filter, don't use the scalpel," he advised.