Here's How Much The Surgeries On Botched Cost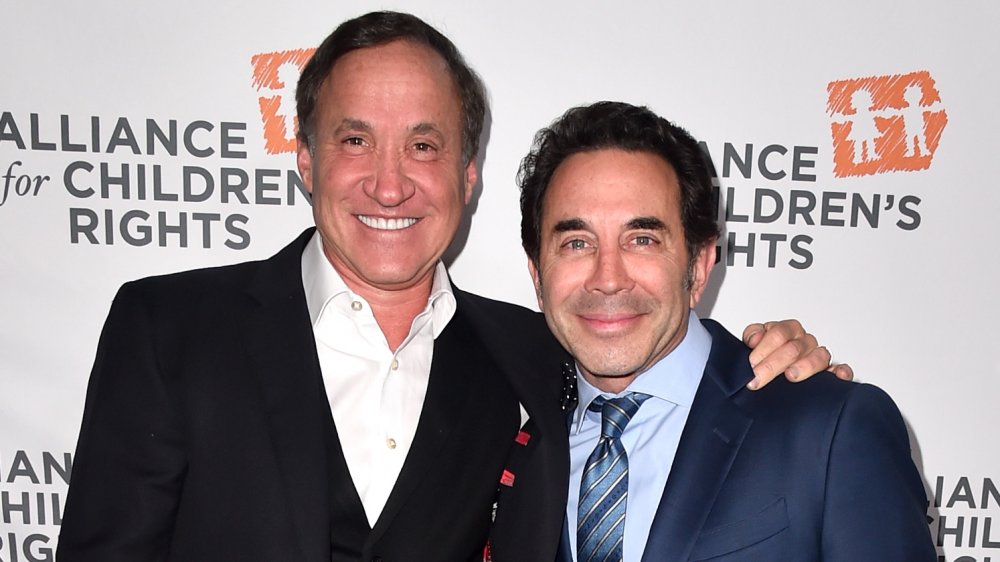 Alberto E. Rodriguez/Getty Images
As the title of the show suggests, Botched focuses on victims of dodgy cosmetic procedures seeking out super-surgeons Dr. Terry Dubrow and Dr. Paul Nassif in hopes of being fixed. The results are, typically, shocking in the most positive and life-affirming way.
However, plastic surgery isn't cheap, at least for regular folks not appearing on a hit E! reality show. Fans are left wondering whether Botched foots the bill, or if those taking part are really that desperate for help they'll take the hit no matter what.
Thankfully, Dr. Dubrow and Dr. Nassif were willing to set the record straight once and for all, explaining what goes on behind the scenes of Botched. 
Botched patients get a little bit of help with surgery costs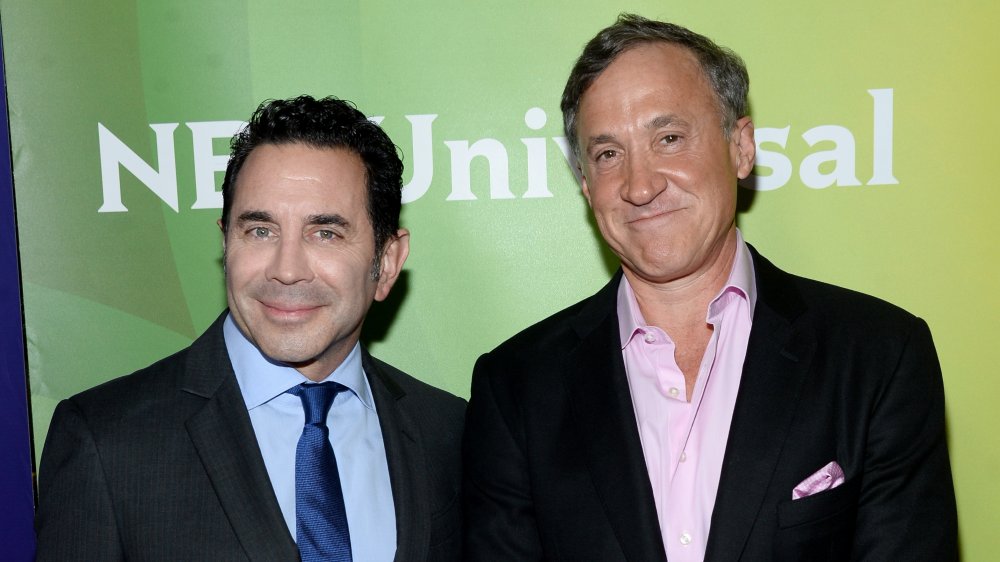 Matt Winkelmeyer/Getty Images
As the docs confirmed to Allure, E! does pay patients who appear on the show, and they can use that money towards their surgeries. In the real world, the procedures featured on Botched are exceedingly expensive. 
Speaking with The Cheat Sheet the doctors laid it all out. "We do extraordinarily difficult, as you know, high-risk visual plastic surgery, which is more costly in general because the risks are greater," Dr. Dubrow explained, noting the considerable length of time each surgery takes, too. The longest surgery on the show took eight hours total, according to Dr. Nassif, but Dubrow questioned keeping a patient under anesthetic for that amount of time.
The surgeries on Botched definitely aren't cheap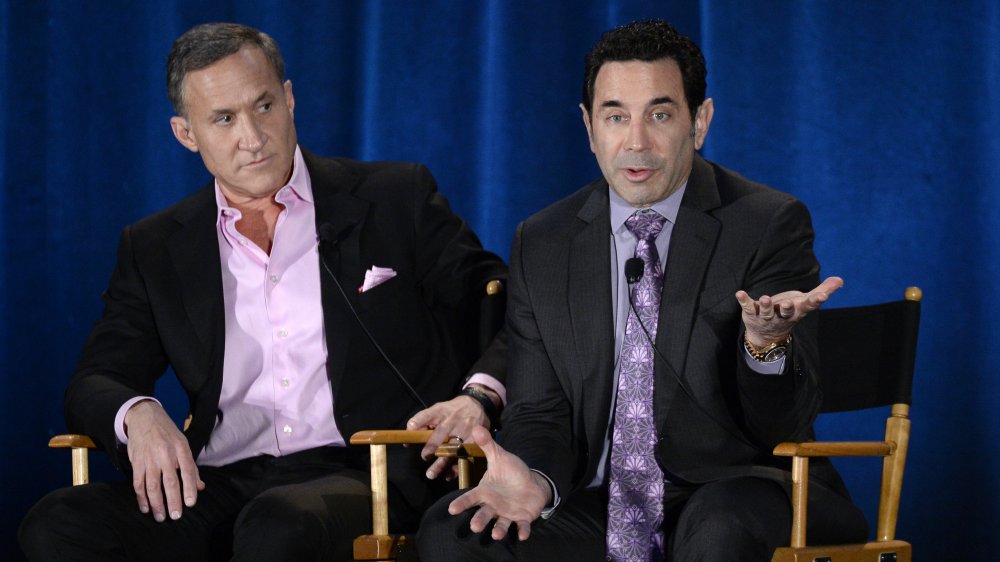 Kevork Djansezian/Getty Images
As Dr. Dubrow explained, on Botched they can be working on several body parts at once, and often utilizing synthetic materials, which also cost a lot. "So the procedure, revisional surgery of the type we do, would vary between $30,000 to probably $90,000 or $100,000," he advised. 
Dubrow confirmed that he and Nassif, naturally, earn money from their work on Botched, too, as it takes up so much of their time, not to mention the ethics behind it. Speaking to Allure, he said, "We have to get paid to do the surgery. For four days a week we do something for the show."
For those looking to pay them a visit soon, the docs recommend being realistic, because edited selfies and celebrity shots won't be helpful in the case of real-life surgical procedures. "We're not operating on selfies. We're not operating on photos. We're operating on you in the mirror and you in real life," advised Dr. Dubrow.