Lacey Chabert's Insane Hallmark Movie Career You Didn't Know About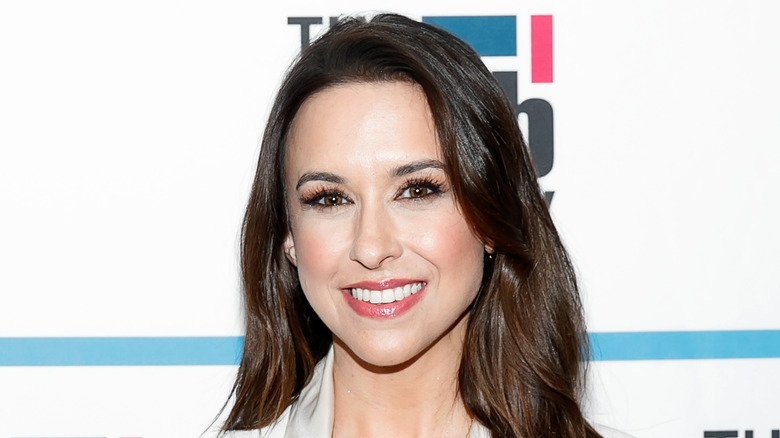 Rich Polk/Getty Images
If a made-for-TV movie has a holiday theme, has a love story possibly involving a handsome hometown guy, and airs on the Hallmark Channel, chances are it's also going to have Lacey Chabert as its lead. Chabert has made a whopping 20 movies for the channel as of November 2019 (via Hallmark Channel), and even though she's about even with Candace Cameron Bure on the Hallmark movie count, Chabert was still crowned Queen of Christmas by a few publications including Southern Living and Good Housekeeping.
There were no signs that the actress was going to be synonymous with Christmas and Hallmark when she kicked off her career in 1992 as Bianca Montgomery on the daytime soap All My Children. From there, she moved to prime time where she became a part of the iconic Fox drama, Party of Five, as Claudia Salinger. If that wasn't enough, she became a household name that came with a catchphrase that became "so fetch" as one of the Plastics, Gretchen Weiner, on Mean Girls (via Country Living).
Hallmark and Lacey Chabert are a good fit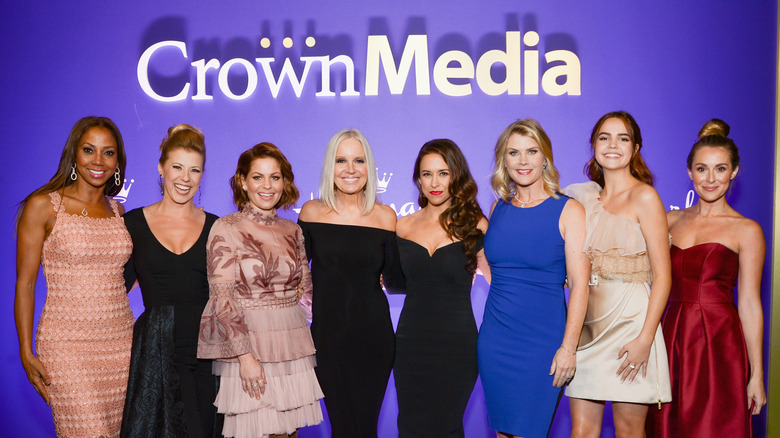 Tara Ziemba/Getty Images
Even Chabert admits she didn't expect her career would head in this direction. "If you had told me two years ago that this is what my career would look like today, I think I would've been surprised. But it's such a great fit for who I am and where I am in my life right now," she told the Clarion Ledger.
Some of this change could be down to family. Lacey Chabert tells Good Housekeeping that the average Hallmark Movie turnaround of 15 days works perfectly for her as a mom. "Working and being a very hands-on mom is a challenge but I'm thankful to work at a place that makes it easier for me. My daughter brings me such joy and so does my work and it's the best when I get to enjoy them both together."
Chabert tells Clarion Ledger that her ties to Hallmark were established in 2010, when they offered her the script for Elevator Girl which was not a Christmas movie but whose script she called "adorable" nonetheless. Then came Matchmaker Santa, followed by Color of Rain, and the rest is Crown Media history. 
Chabert makes no secret of her affection for Hallmark as a company, saying, "Hallmark has wonderful people to work for. Their films radiate the values of life — and I've found that they are the values of people running the company. They've treated me with great respect and kindness, and I'm proud of the stories we tell together."